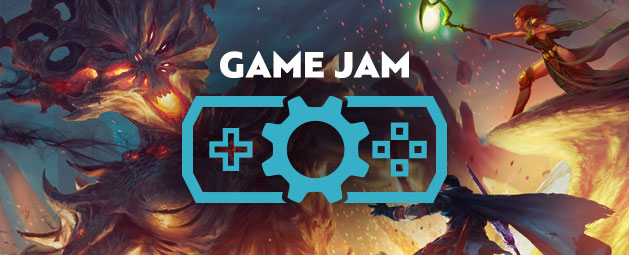 Double XP Weekend is here, and there's a good chance you're already knee-deep in herbs, arrow shafts or dismembered monster bits, blazing a trail on the highway to 99.

While you're at it, why not see what our brave JMods are up to in the first RuneScape Game Jam?

We'll be running two live streams over the weekend to check in on them, starting at 15:00 UTC on the 18th and 19th over on the RuneScape Twitch Channel.

Tune in and cheer them on as they produce your content suggestions before your very eyes, and work on their own passion projects.

We'll also be opening up a special Game Jam Discord server where you can speak to the devs taking part and get updates on their progress. Head to discord.me/runescapegamejam. Happy Game Jamming!


---
Double XP Weekend – What's New?

We've made an addition to how Double XP Weekend works this time around – a tail-off XP boost over the following week.

Mods Osborne and Kelpie are here to tell you how it works:




---
See You In Game!

Have an amazing weekend of XP-gathering fun.

The RuneScape Team
17-Feb-2017 12:11:37 - Last edited on 17-Feb-2017 12:22:20 by Mod William