Solomon's Store Chat Lounge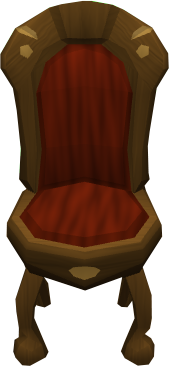 Welcome to the official Solomon's Store Chat Lounge!

This is a relaxed, chilled out area for you to gather and take part in laid back, casual discussion.

Coffee, tea and a variety of biscuits are available upon entering - this is a lounge after all! Talk about anything you want, your favourite food, film, song, your plans for the weekend, your RuneScape or real life goals, whatever it is, the chat lounge is here for you to use and enjoy!

You may even catch the odd JMod lurking around here too, they don't bite (or so I'm told...) so feel free to wave and say hey.
Mod Infinity
Senior Player Support Manager
02-Mar-2015 15:22:02 - Last edited on 27-Mar-2015 11:33:26 by Mod Infinity