117Scape's HD Plugin is now live! Old School players can now enjoy Gielinor through a different lens thanks to 117Scape's community project.


117Scape's HD Plugin Release
Following last week's news that we reached a positive agreement with 117Scape, we are very pleased to announce that their much-anticipated HD Plugin is now freely available.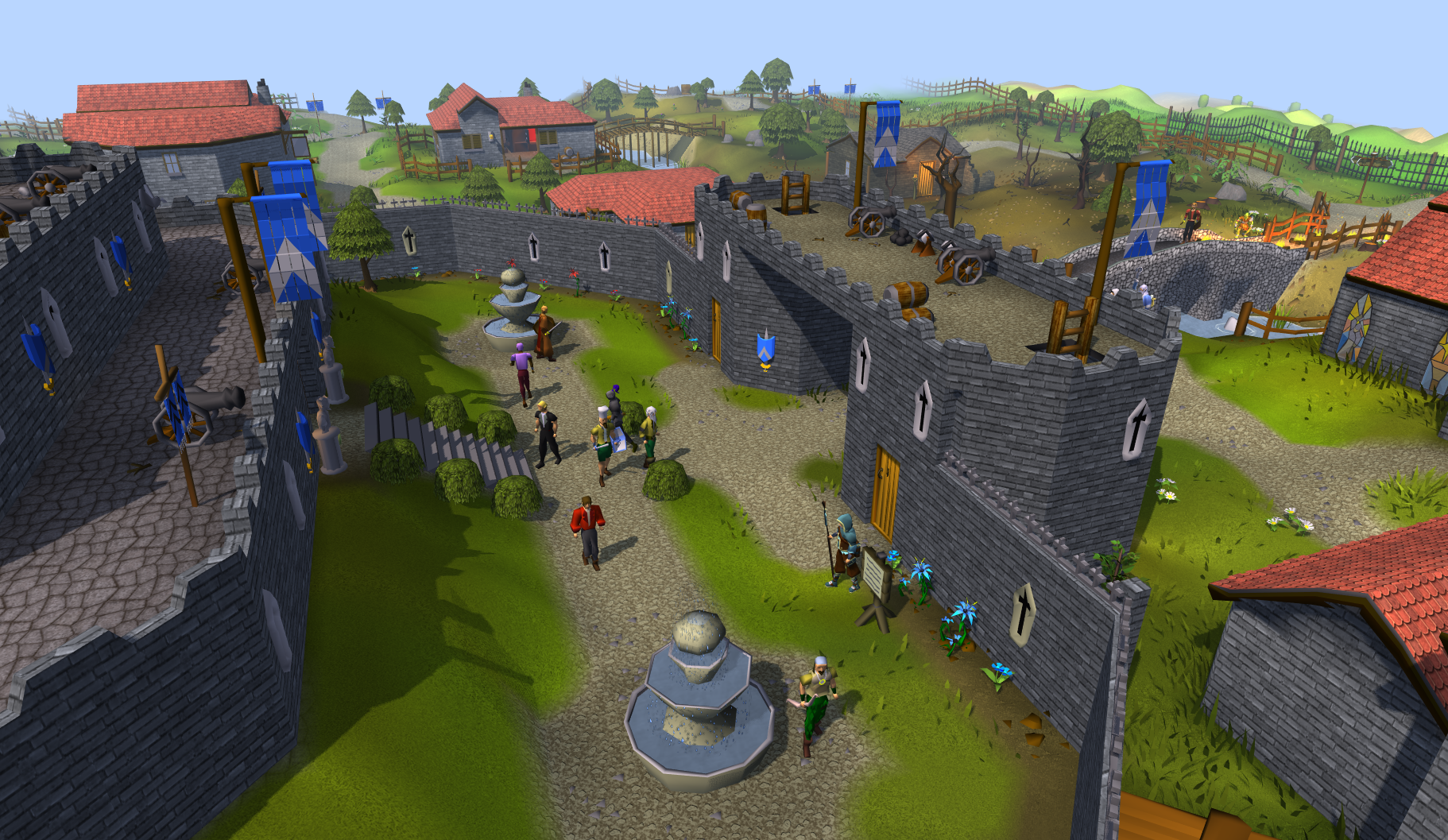 Using the 117Scape HD Plugin
117Scape's HD Plugin, available via RuneLite's Plugin Hub, is community-led and Jagex cannot offer any direct support or assistance to players encountering issues with either the client or the HD Plugin. Follow @117Scape on Twitter and join the 117 HD Discord server to get more information on using the plugin and keep up to date.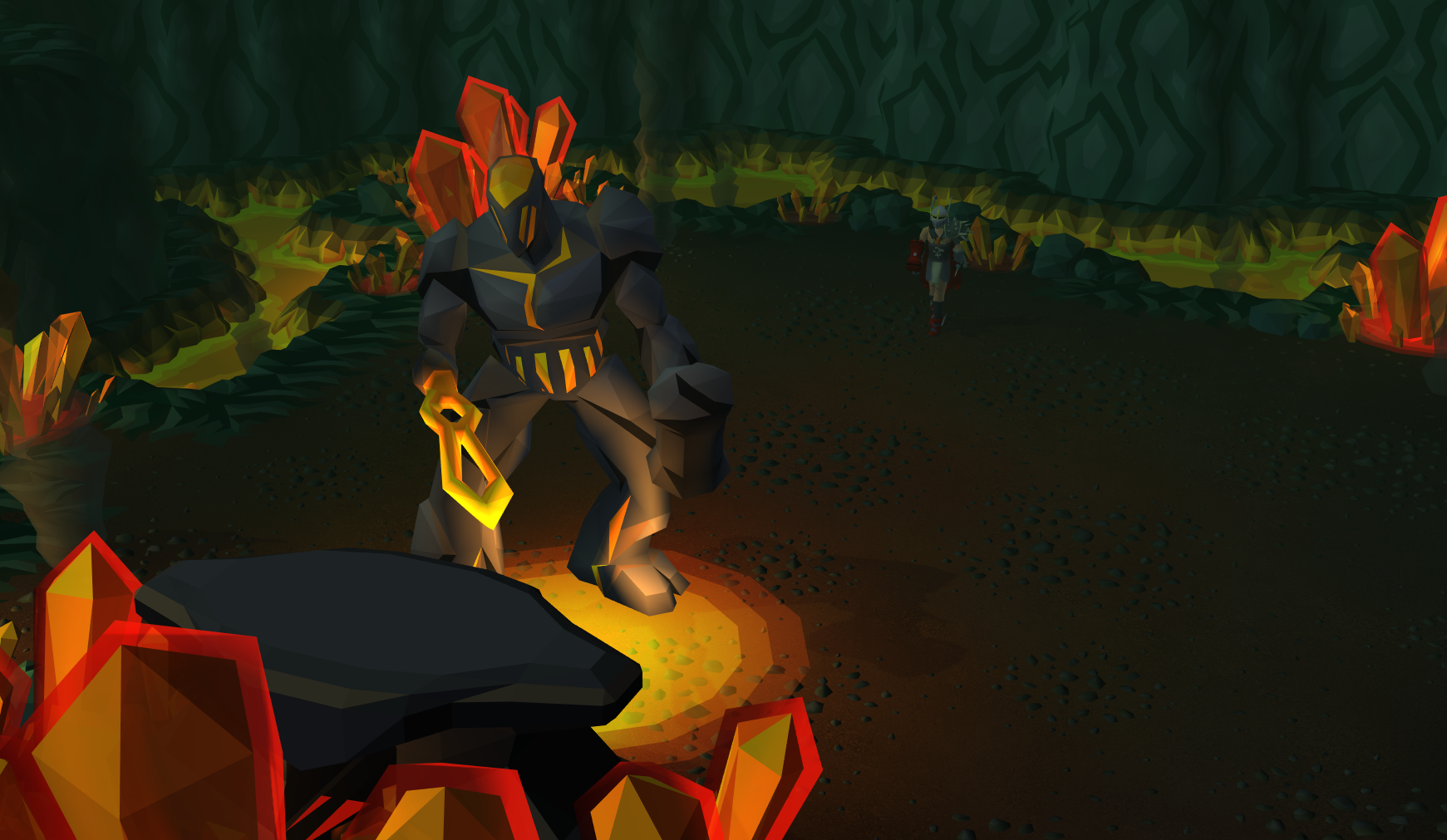 Finding & Reporting Issues
Firstly, we'd like to reiterate 117Scape's statement that their plugin is in beta and it is not compatible with the official Old School client. As a beta plugin, you should expect to find bugs, some parts of the game won't look good, and the plugin may not work on all devices (it won't run on most Macs, for example). Expect game crashes for the time being! Explore Gielinor through a new lens but plan your gameplay accordingly!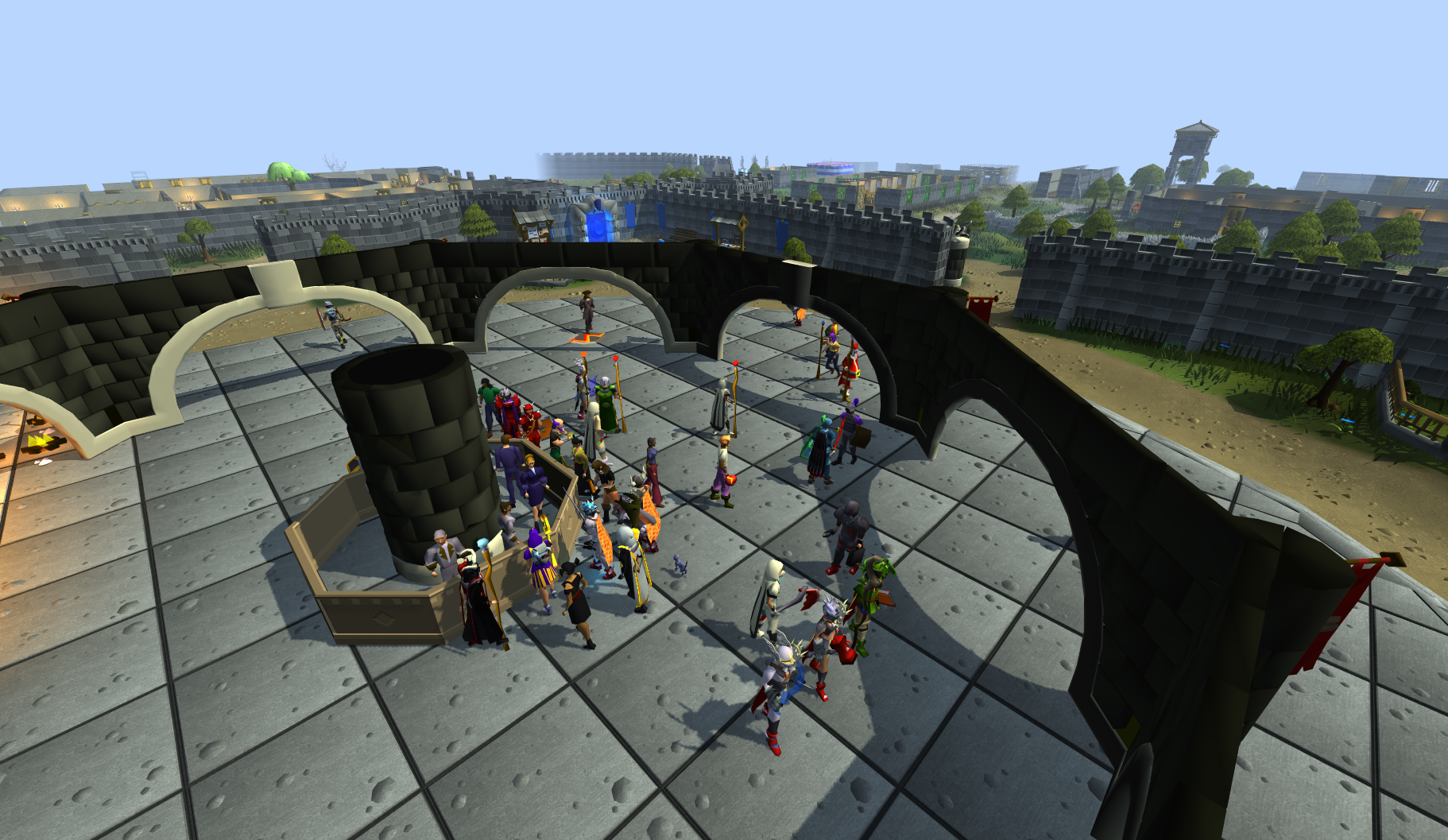 We kindly ask that you report anything related to the HD Plugin to 117Scape via the 117 HD Discord server.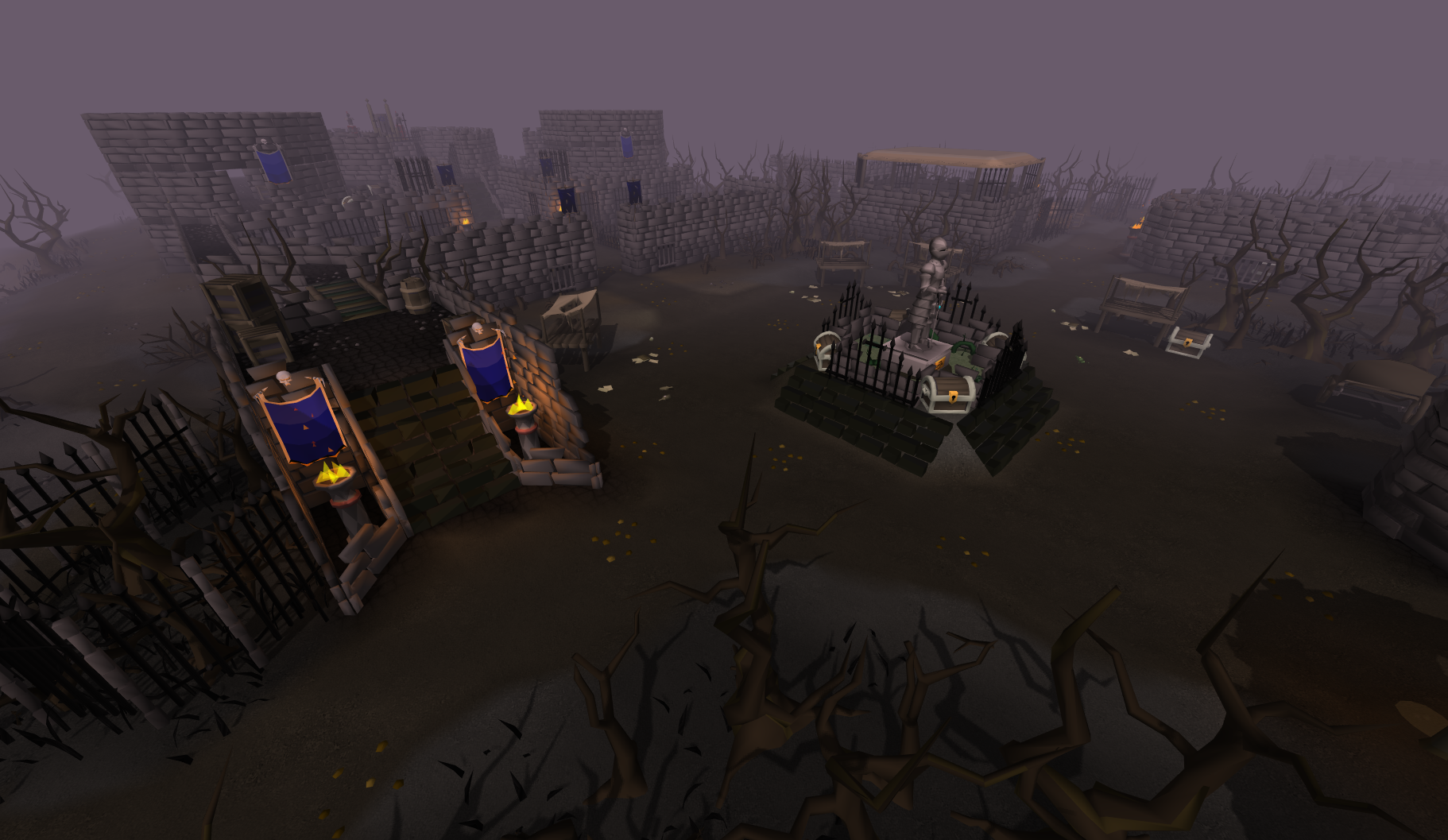 What's Next?
As promised last week, we will be sharing more details on our future plans for our own Jagex Client. You'll soon see the return of a revamped Gielinor Gazette, which will cover the recent progress made on our C++ game client and its new features, including the mobile client's enhancements that we hope to bring you this year.
That's It!
We hope you enjoy the results of 117Scape's incredible work. We can't wait to see you all enjoying your favourite areas in HD!
Thank you for your ongoing support.
The Old School Team.