Boss fights are exciting, challenging, and the source of some of RuneScape's shiniest loot, but the level of difficulty can make them off-putting to newcomers.
Boss Practice Mode is here to help, offering a safe environment in which to hone your boss battling skills until you're ready to face the real thing.
We've also trimmed down the instancing interface to the essentials, allowed you to return to instances across log-outs or game updates, and introduced three exclusive rewards for those willing to welcome and help out new players.
Read on to find out more!
---
Boss Practice Mode
If you want to boss, but don't feel up to the challenge just yet, Practice mode is for you.
You'll have the option of selecting this when creating an instance before entering a boss fight.
A Practice mode instance is different from a regular one in several ways:
All deaths within the instance as 'safe' – you won't lose items by being killed.
No cost to start or maintain the instance.
Hardcore Ironman characters may die in a practice instance without losing their status.
Familiars persist through your death.
There are – of course – some limitations in Practice mode:
No XP is given.
No drops or other rewards are given.
Kills do not count towards slayer or soul reaper assignments.
Hard mode fights cannot be attempted in Practice mode.
To help you prepare, the Beasts interface has been updated with a 'Learn' button that gives details of each featured boss's attacks and tactics. You can also access a boss's 'Learn' page by clicking their image in the Instance System interface.
A Practice mode instance is the perfect place to break into bossing, or to brush up your skills if you're feeling rusty.
---
Boss Instancing Improvements
Along with Practice mode, there are a number of other updates to boss instancing that'll make the experience smoother and simpler all round:
The Instance System interface has been streamlined and spruced up, so everything you need is immediately to hand in one pane, including practice and hard mode toggles.
The new 'Rejoin' button allows you to re-enter your last instance – even across game updates and log-outs - as long as it's got more than 10 minutes remaining.
---
Help New Players, Get Rewards
There's a new set of unique rewards for those who help inexperienced boss battlers hone their skills.
When a non-Practice mode boss goes down, anyone with 10 or more kills on that boss who makes it into the top 15 damagers will receive one point for each person with fewer than 10 kills who also makes it into the top 15.
As you earn points, you'll unlock the following:
50 points: mortar board head override.
250 points: 'the Master' title.
500 points: Cornellius the owl - a follower pet.
For someone learning bossing, there's nothing better than a seasoned pro showing them the ropes. These rewards are a 'thank you' for those of you willing to lend a helping hand.
---
Enjoy!
Boss fights can be one of the most rewarding parts of RuneScape – from the gear you can get through to the friends can make – and now it's more accessible than ever.
Have fun, fight hard, and let us know your thoughts over on the forums.
Mod Chris L and the RuneScape Team
---
Solomon's Store – Dark Lord Pack
The Dark Lord may have been defeated during Plague's End, but now you can take on the same sinister style with the Dark Lord Pack – available today in Solomon's Store!
First up, there's a five-piece outfit to enjoy, complete with eerie particle effects. There's a teleport animation override, too, and two skill overrides: one for infusing summoning pouches, and one for altar runecrafting.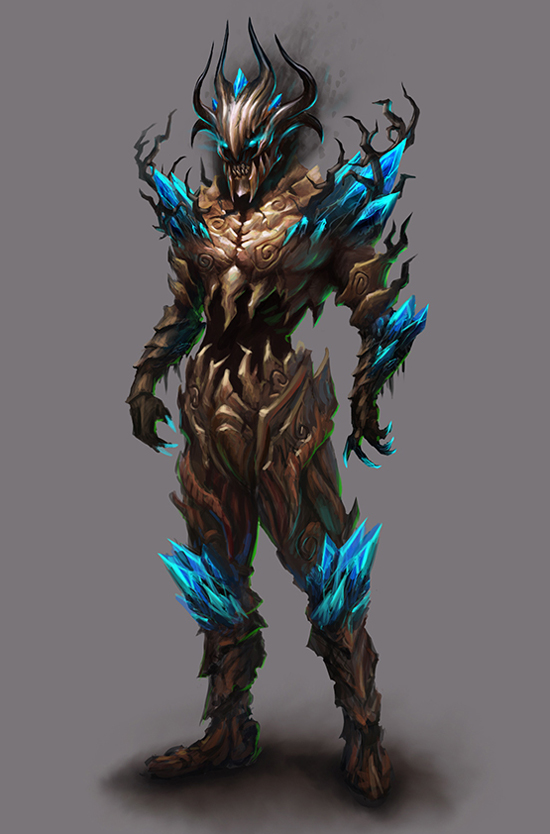 Grab the Dark Lord Pack now! If you need more RuneCoins, you can redeem Bonds in-game, or purchase RuneCoins via the website.
---
In Other News
The in-game clock has two new functions:

Countdowns to D&Ds marked as favourites - and to the daily, weekly and monthly global resets - can be seen by clicking the button to the clock's left.
Notifications of upcoming JMod events can be seen by clicking the exclamation mark icon to the upper-right of the clock, when it appears.

The Ninja Team has brought you a couple of smaller updates, picked from popular suggestions on RuneLabs:

You can now use Quick Chat to show slayer and boss kill counts, from a new 'Combat' category.
The Guthixian Cache D&D will now show the number of players transformed into Cres.
Read the patch notes for other updates released today.