The RuneScape Players' Gallery is a monthly showcase of awesome artwork from the community, where you can enjoy some great art and put your own creative mind to the test.
This time, we'd like you to capture Gielinor's raw natural beauty with a Nature's Takeover theme.
With spring in the air, the opportunity for inspiration and creative flair is boundless. Imagine the Wizards' Tower as a huge waterfall, surrounded by fresh water and sea creatures, or perhaps Varrock has been hit by an earthquake and lies in rocky ruin. Maybe Prifddinas has been taken over by a horde of animals and birds, or the Living Rock Caverns are overgrown with lush foliage. This really is Mother Nature gone wild – so be as wild as you want!
Whether you're just starting out or have a wicked talent for art, we want to see you enter! Use the gallery to get your creative juices flowing, or to show the world your skill.
Visit the Players' Gallery thread on our newly redesigned forums to find out more. As ever, there will be prizes for first, second and third place - a juicy incentive if you're still unsure about entering.
---
Questival Competition Winners
As part of last month's Questival, we asked you to create us a film poster for the 200th quest - and boy did you deliver. Thank you for all of your entries!
So, our winner - who gets one of our seven exclusive signed & framed pieces of Zemouregal concept art and two months' membership - is Mkonnich!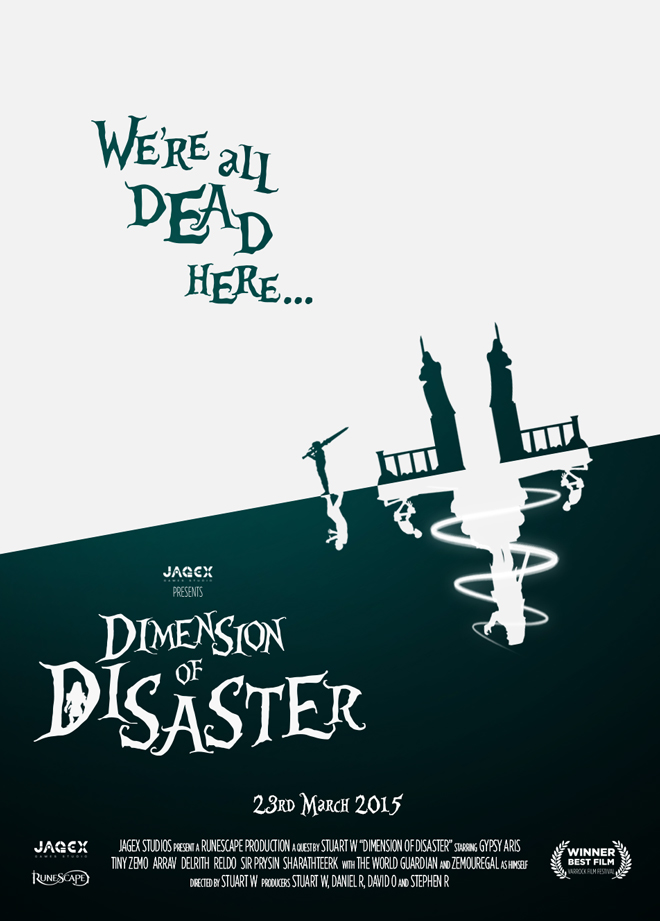 We'd also like to give a shout out to two more entrants that we thought really nailed it, so well done to...
Babe Sharky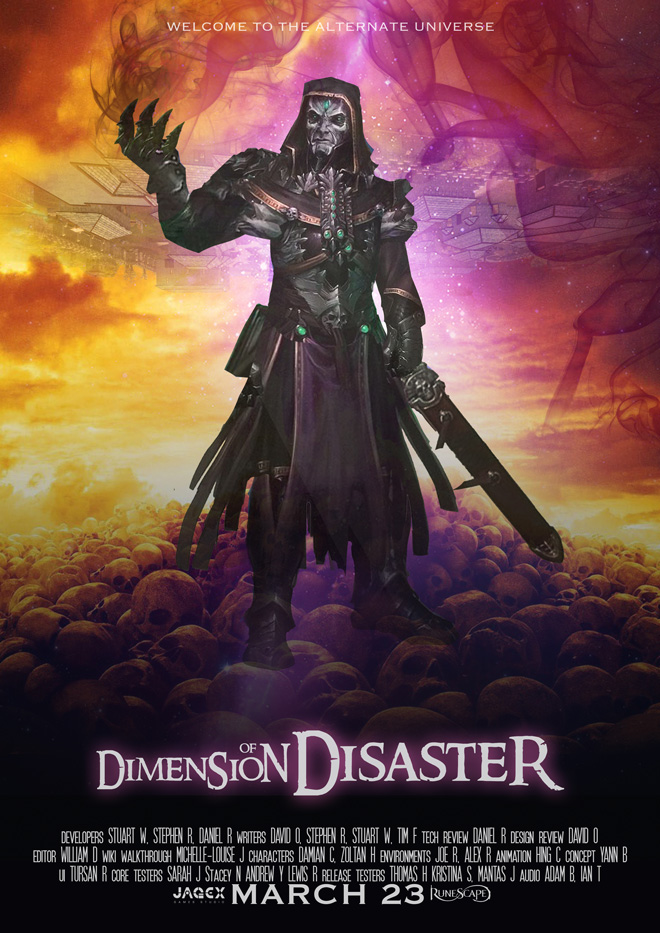 H B Pie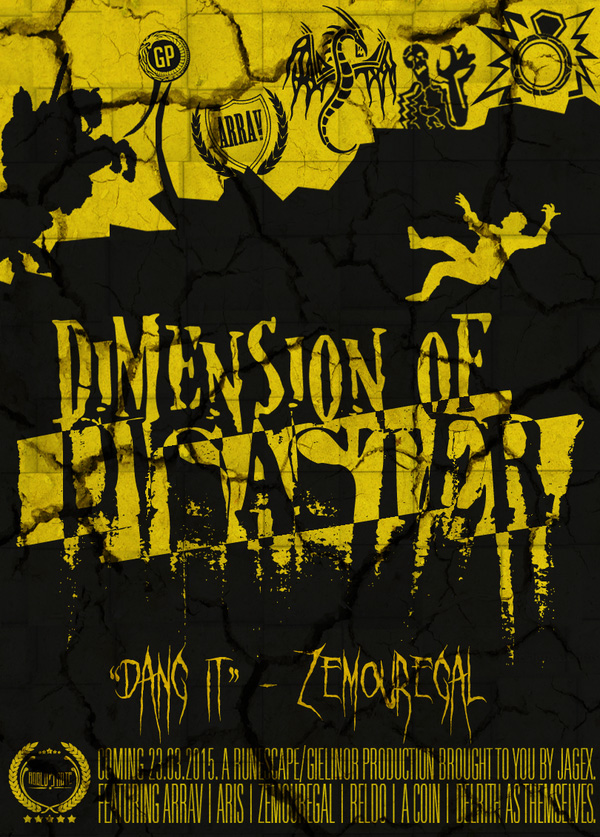 ---
That's it for this month's Players' Gallery – we hope you enjoy the theme and get involved. We can't wait to see your entries!
Enter this month's Player Gallery – Nature's Takeover
The RuneScape Community Team