This year we warmed up with War's Retreat, dug into Archaeology and started incubating effigies, all from the comfort of our own home! But while we were working on those updates, the community was busy creating art, filming videos and getting up to all sorts of mischief!
So, without further ado, let's take a look at the 10th Annual Golden Gnome Awards finalists:
Best New RuneScape Video Creator
This award celebrates the new kids on the block, who started making videos just this year! They might be newcomers, but this category is packed full of talent.
The nominees are:
Honourable Mentions: Eddiemoo, The Cook's Assistant, Noxious IRL and Jaxyys.
Best RuneScape Video Creator
And now for the old guard! These video veterans have been creating top-tier RuneScape content for years – but which one will get your vote?
The nominees are:
Honourable Mention: Manatee Gaming.
Best RuneScape Video
From War's Retreat, to Archaeology, to the Effigy Incubator, this year has had plenty of stuff to show off on the not-so-silver screen – but which video did it best?
The nominees are:
Best New RuneScape Streamer
It takes time and effort to Twitch your way to fame and fortune, but this year the following newcomers have made an excellent start!
The nominees are:
Honourable mentions: Vaseline Fairy, Sarahdominists.
Best RuneScape Streamer
This year we've had more time to enjoy our favourite streamers than ever – so hopefully you're all well equipped to pick one to vote for!
The nominees are:
Honourable mention: Wazzy
Best New RuneScape Artist
These budding Bob Rosses picked up their paintbrushes and started creating RuneScape art for the first time this year! Which one will get your vote?
The nominees are:
Best RuneScape Artist
Every year these artists pour blood sweat and tears – and hopefully some paint, too – into their work, so let's celebrate their efforts and cast some votes!
The nominees are:
Honourable Mentions:Glacyte, SaxSpieler, Cabege.
Best RuneScape Artistic Creation
Look, you can see for yourselves that every one of these magnificent creations deserves a spot in the MOMA – but only one can receive the Golden Gnome!
The nominees are:
You can read it here.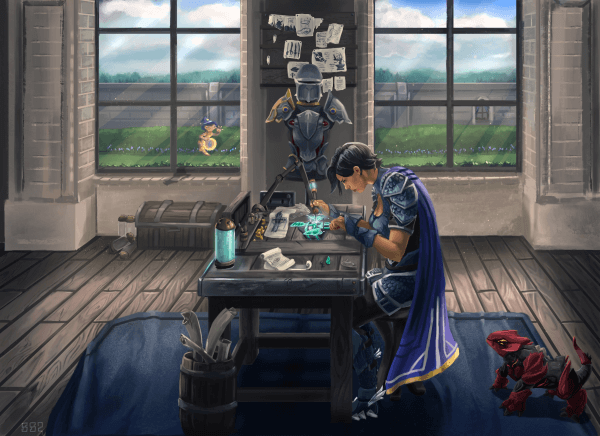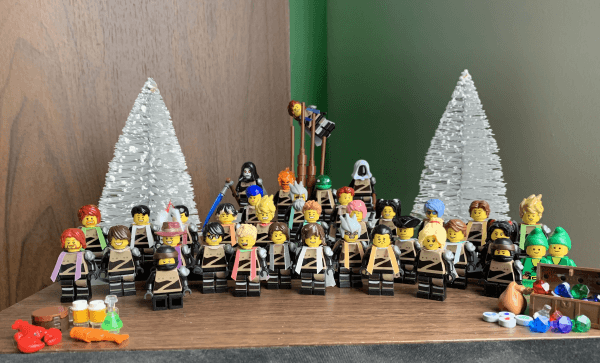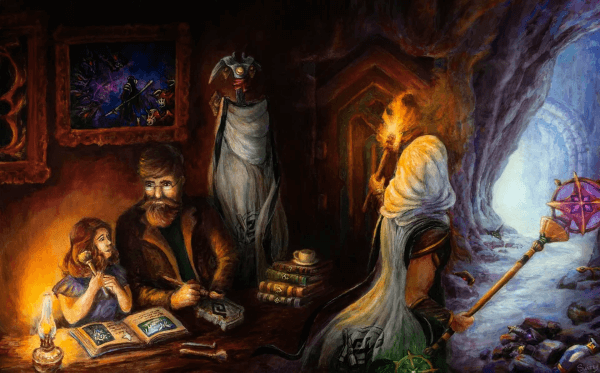 Best Music Creation
You nominated so many fresh and funky rune tunes that we were forced to introduce a whole new category just for them!
Please welcome your first ever nominees for Best Music Creation:
We'd like to say a big thanks to everyone who cast their vote, and an equally large congratulations to all of our brilliant finalists!
We'll be announcing the finalists for the 'Best Costume', 'Best Cosplay Prop' and 'Community Achievement' categories at a later date.
What's Next?
All that's left to do now is vote for the winners! You can cast your vote on this survey at any time until midnight on October 4th. The awards ceremony itself will take place on November 7th in a spectacular livestream extravaganza!
---
The 10th Annual Golden Gnome Committee