This week update is slightly different than usual. This update is like an iceberg, a lot has changed but only very little is visible for all of you. The usual patches are accompanied by many changes to accommodate for RuneScape mobile. This does not mean we are close to release, but we are taking a big step in the right direction for sure.
Patch notes
The tip of the iceberg, also known as the patch notes, can be found in full detail here.
Mobile Changes
Last week we released a dev blog about RS mobile. In this dev blog we talked about what we have been working on recently and what we want to do next. Some of these changes are coming to RuneScape this week. Because these are changes for mobile you will most likely not be able to see them. Rest assured they are in today's update.
Summer Weekends | Menaphos & Sophanem | 21st & 22nd July
Summer weekends are coming to RuneScape. In the coming five weekends you will have special bonuses for you. Each weekend is themed and we're kicking off this weekend with Menaphos & Sophanem bonuses:
‣ New City Quests appear twice as fast after completion of a City Quest.
‣ 75% increased experience from Shifting Tombs.
‣ 50% increased reputation in Menaphos. ‣ Increased chance to receive Menaphite Gift Offerings.
‣ 25% increased Slayer experience within the Sophanem Slayer Dungeon.
‣ Bonus chance of jewelled statuettes while wearing a ring of wealth and doubled chance of sceptre of the gods and black ibis while at Pyramid Plunder.
‣ Double experience from Plover bird hunting.
‣ 50% increased base chance to successfully pickpocket in Menaphos.
‣ Triple experience from harvesting Luminous Wisps (converting memories remains the same experience rate).
NOTE: Ironmen are excluded from all bonuses in bold.
To read everything in full detail about the Summer Weekends click here .
LootScape
Do you watch our live streams? It's a great opportunity to grab a LootScape Loot Chest and get yourself some awesome in-game goodies by watching our live streams every week.
Just connect your RuneScape account to your Twitch account and tune into one of our RuneScape live streams to get some free stuff.
This month, we bring back Clue Scrolls! You'll receive an additional Clue Scroll based on your level, with a small chance to upgrade any Elite Scroll received to a Master Scroll. Have fun and watch the stream for a guaranteed drop!
You can connect your RS account to your Twitch account and find out more about it here.
Live Streams this Week
Each week, we host developers QAs, exclusive in-game first looks and more. And it's all live on our Twitch channel, join us!
Missed a stream? Don't worry, we keep them all on our YouTube channel. So be sure to Subscribe to it!
Tuesday, July 17th – 16:00 UTC (Game Time) – Player Owned Farms Showcase
Join our JMods on the sofas for a full update on the development of our upcoming Player Owned Farms. And that's not all, this week we've also got news on the Quest Points rewards shop & Clans improvements.
Watch live on Twitch – be sure not to miss it!
LootScape will be enabled, a Clue Scroll based on your level will be a guaranteed drop.
Friday, July 20th – 16:00 UTC (Game Time) – Patch Notes Teasers
Join Mod Shauny for the Patch Notes Teasers, a stream where he covers the main update for next week, as well as showcases some of the patches you can look forward to in that update!
Watch live on Twitch – be sure not to miss it!
LootScape will be enabled, a Clue Scroll based on your level will be a guaranteed drop.
Sunday, July 22nd – 18:00 UTC (Game Time) – PvM with Mod Lee
Join our resident PvM expert with another mass this Sunday, live on Twitch!
LootScape will be enabled, a Clue Scroll based on your level will be a guaranteed drop.
Official RuneScape Merchandise
New AngelsScapes Designs
The official RuneScape merchandise store has been restocked with some existing designs, and now features an amazing new Assembler max cape design by AngelsScapes! Items that have been restocked include the original Comp Cape, Trimmed Comp Cape and the Spirit Shield Pins.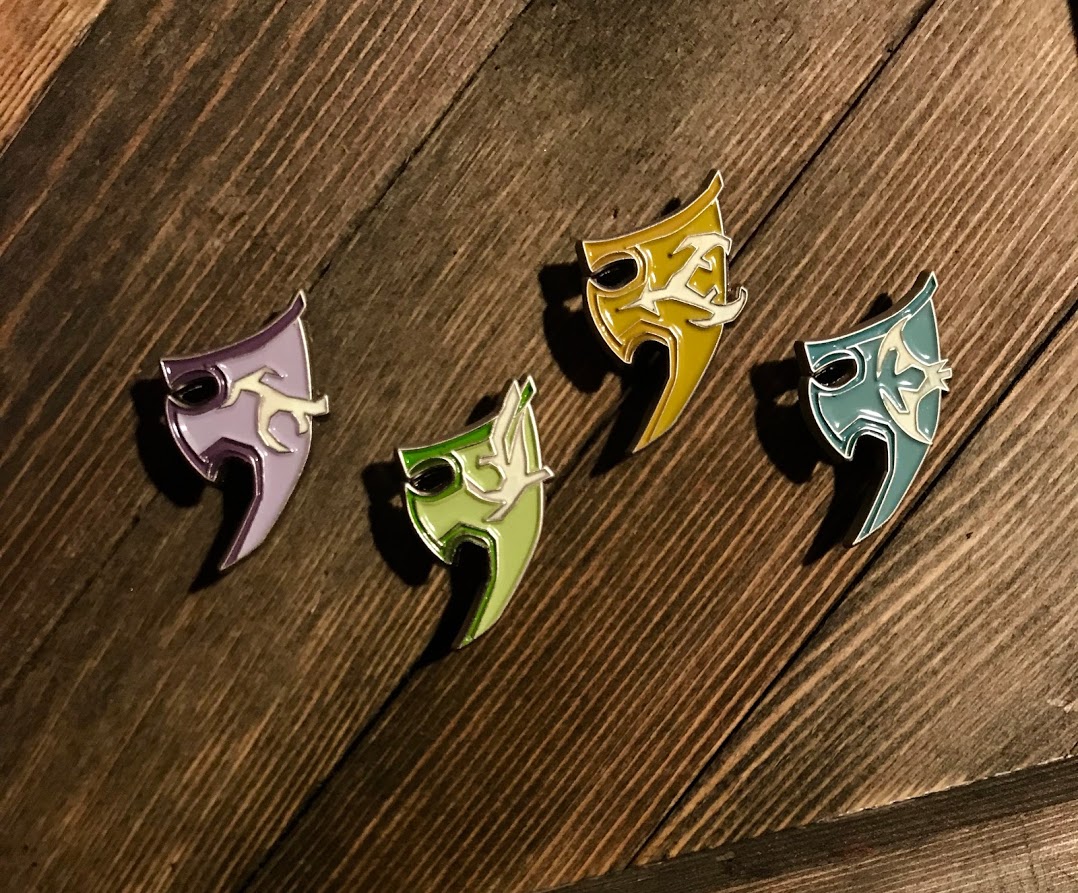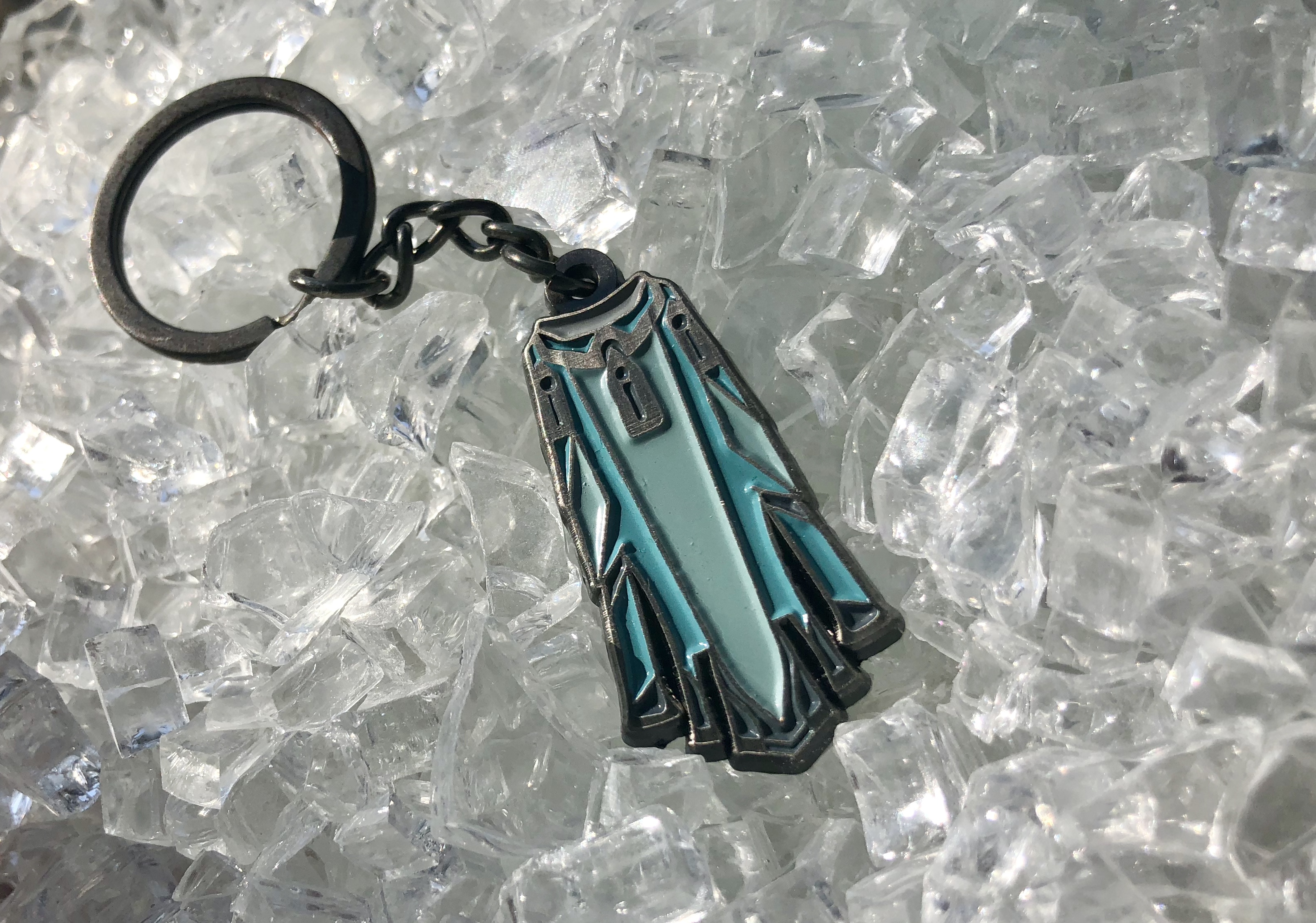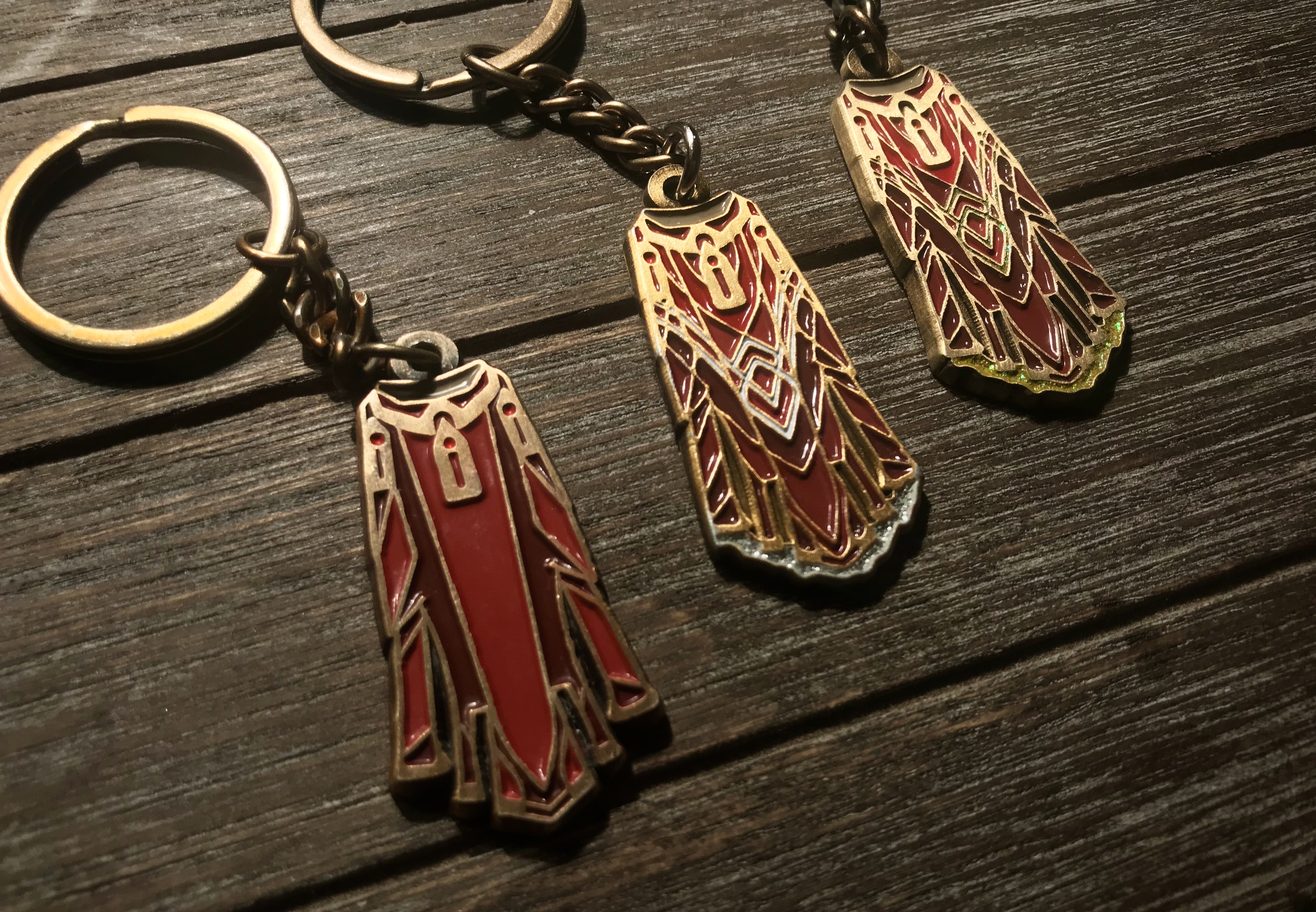 Clearance Sale
As part of the above plan to revamp the offerings of the store, we are holding a sale to help clear old stock to make way for new designs. A selection of tees and sweatshirts are now available for 30% off for a limited time only. This is your last to chance to purchase many of these lines, as they will shortly be removed from sale and will not be restocked!

Player Merch Panel Applications
Got a passion for gaming goodies? How would you like to help us draw the future of the Official RuneScape merchandise store! We are looking for a number of UK-based players to help us develop new designs and product categories both for the official store and beyond.
If you are interested, please fill in this questionnaire. Applications will close 30th July.