Hero Pass: Underworld arrives, Ritual changes and the latest Community creations!
Hero Pass: Underworld
RuneScapes bigger and better battlepass!




Our first ever Hero Pass: Underworld starts today! Packed to the brim with rewards - from cosmetics, buffs and gameplay items that are earnable for all players, with even more on offer free for our Premier Membership subscribers!

Find out more about how Hero Passes will function and reward your playtime with our recent blog - and if you want to get a more in depth look into the rewards associated with this pass "Underworld", check out this blog.
Treasure Hunter Calendar
What's up next?




Starts August 31st | Ends September 6th | Assassin's Return

The Faceless Assassins return! This new promotion continues until September 6th - unlock each piece of the Faceless Enforcer outfit by completing a contract! Complete your outfit, and get the guaranteed instant unlock of the Faceless Enforcer Walk Override with your next contract! Only until September 6th!

Starts September 7th | Ends September 13th | Gifts from the Harvest

Autumn is just around the corner! Gather up Fallen Leaves to purchase seasonal themed rewards including the brand new Hedge Teleport Override! You can earn the Hedge Teleport Override as an instant unlock for your character from Crate bonuses, but can also be purchased with Fallen Leaves in the Seasons Store.

The Spring, Summer, Autumn and Winter Outfit, Cloak and Pets return - combine them into the Outfit, Cloak and Pet of Seasons!

This Promo also includes the NEW Faceless Enforcer Walk Override Tradeable Token as an Ultra-Rare prize.

A tradeable token version of the Hedge Teleport will be available in following promotions for a limited time.
Patch Notes
Fixes and improvements in this week's game update




We have a reduced Patch Notes this week to enable extensive testing for Hero Pass' release, given it's a system that touches many elements of the game in different ways. Development work is still continuing on Necromancy updates and beyond.

Necromancy - General

As mentioned in the livestream earlier this week, we are looking into adjusting the rate of XP gained from ritual random events. We like rituals being a high effort, high engagement, and high cost way to obtain Necromancy XP, but concluded it is still a bit overtuned.

We will be adjusting Ritual XP rates in the following ways:

Ritual Output XP is increased.
Random events will have their XP rewards reduced.
At levels 60+, XP will be reduced overall by approximately 20%,with Rituals below level 60 affected less than this.
Community
The latest goings-on from our community
Community Showcase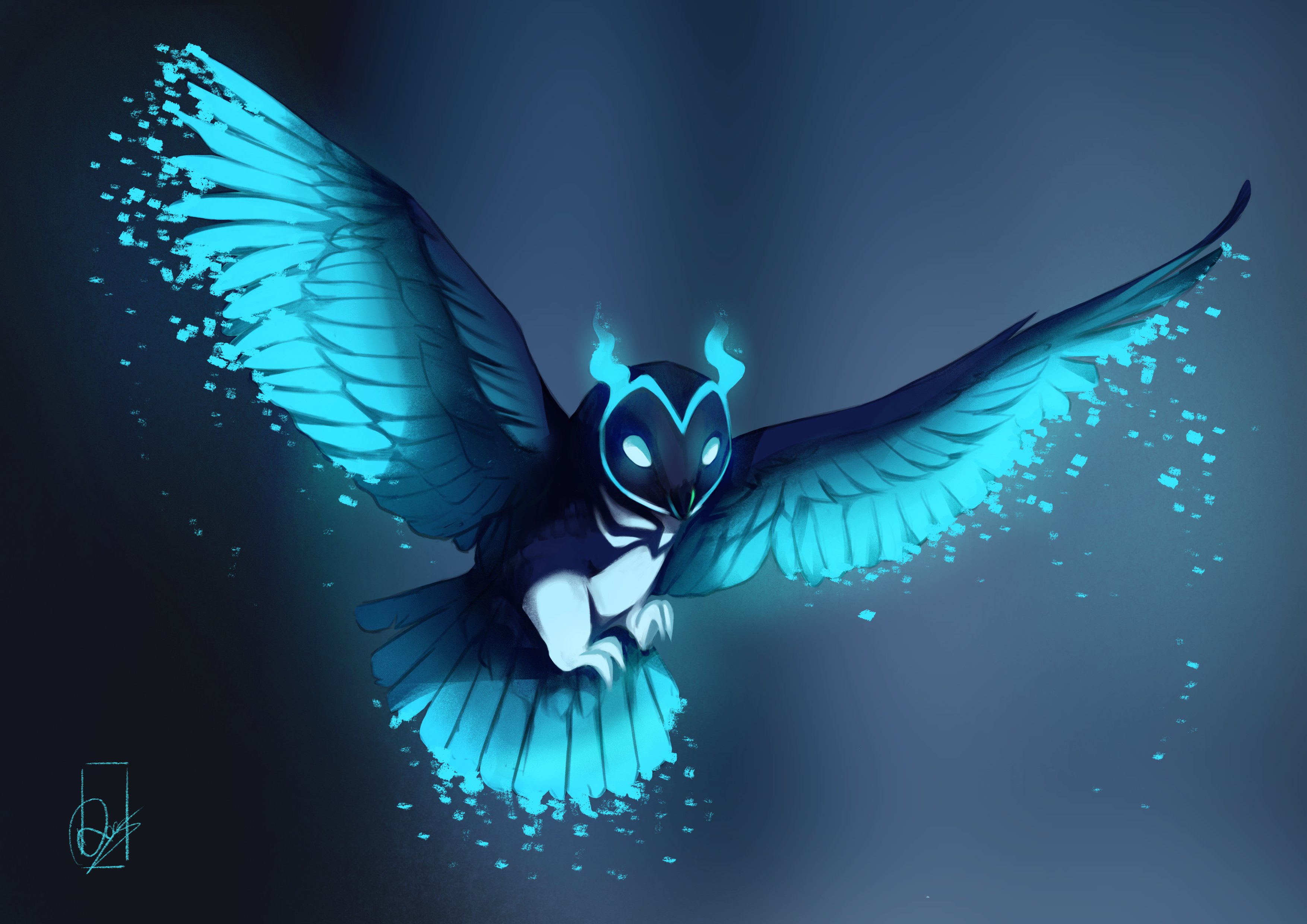 @xPluisje with this beautiful illustration of Omen.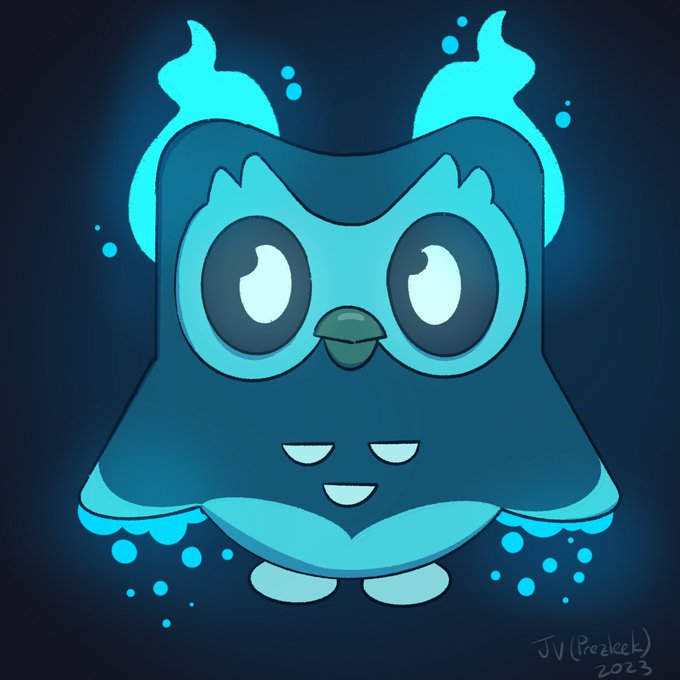 Omen wants to know if you have kept up with your rituals. by @Prezleek
@Legend_Arts thinks one of the Godswords should do necromancy damage, and we kinda agree!
Runetube
The Nefarious Necromancer @RheyoRS continues his PvM journey to learn all bosses with Necromancy!
@prideslayer77 chats with his guest Kathaar about being a desert locked ironman and all things RuneScape!
Needing a little more damage to help with Rasial? @JustBackgroundNoise shows you how they leveled up their Rasial kills!
Zuk cape is a massive boon to Necromancy dps so @TheRSGuy helps show you how to get your hands on one!
Wanna branch out and try some different enemies? @YepsRS lets you in on a little strykeworm secret.
Scapers' Screenshots
u/kleky taking a spin around Um and having a quiet moment with Tavia.
Death doing a little investigation into the fishing market in Um. By AscensionalArk
Pink Skirts Player Events
Each week the Pink Skirts put on a selection of fun activities that everyone can join. Here are the main events this week:
PMod PvM Event
Hosted by: Patrick K & Clackworthy
Date/Time: Monday September 4th, 19:00 Game Time
World: 123
Location: Corporeal Beast Lair
FC: Patrick K
PMod Special Event
Hosted by: MadClikr & the Lil Tuzzies Clan
Date/Time: Monday 4th September, 23:00 Game Time
World: 85
Location: Fort Forinthry
FC: Lil Tuzzies
PMod Minigame Event
Hosted by: Lady Spyra, Ol Frost and Fast SC
What: Stealing Creation
Date/Time: Saturday September 9th, 19:30 Game Time
World: 99
FC: Fast Sc
If these don't take your fancy, take a look at the full events schedule here. There's sure to be something you'll enjoy!
---
- The RuneScape Team