This week we are introducing a new 2-week long event known as Runepass - Ocean's Bounty. Fancy earning exclusive cosmetics through your gameplay? Log in and open the new interface from your game ribbon to begin.
Runepass brings a variety of challenges and tasks in order for you to progress through tiers - up to 30. Reach higher tiers to unlock more rewards by completing the variety of tasks available.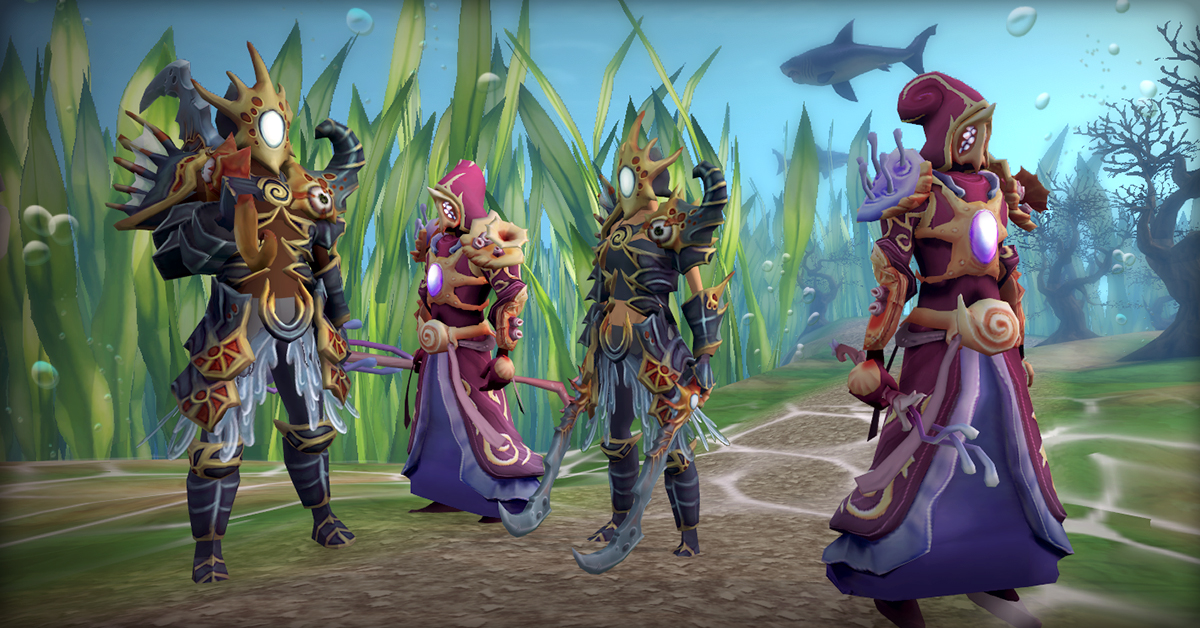 All players are able to progress along the free track and win the prizes listed there. As an addition, you are also able to purchase a Runepass for 400 RuneCoins. This gives access to two new task slots and to the golden track, which holds many more prizes. For purchasing the Runepass you'll even get two prizes immediately - the ocean's warrior head and the legendary Water Lycan pet.
Not sure about buying a Runepass immediately? You can purchase it at any time during the event, and will immediately receive all rewards from the golden track up to your current tier. You'll also get the opportunity to complete any missed daily tasks, so you can catch up to get as many rewards as possible.
A little behind and want those last tiers? Check back on the store page of Runepass after upgrading to the golden track to buy extra tiers via RuneCoins.
Please note that some prizes are members items, so free to play accounts may not be able to benefit from all tier rewards. Equally, ironmen are able to purchase a Runepass and earn the cosmetics but will not be able to obtain all of the rewards available.
This event is a pilot for the new Runepass system, so it's a shorter version of something we hope to implement later on. We look forward to your feedback and ideas!
Double Daily Keys
From today you are able to purchase a double daily key package, giving you twice as many of your normal daily keys for 30 days. At only £3.99/$6.99/€5.69, it's a steal! Buy Now
Patch Notes
And as always we have patch notes bundled alongside this update, read all the details here
LootScape
Do you watch our live streams? It's a great opportunity to grab a LootScape Loot Chest and get yourself some awesome in-game goodies by watching our live streams every week.
Just connect your RuneScape account to your Twitch account and tune into one of our RuneScape live streams to get some free stuff!
In July we bring back Clue Scrolls! You'll receive an additional Clue Scroll based on your level, with a small chance to upgrade any Elite Scroll received to a Master Scroll! Have fun and watch the stream for a guaranteed drop!
You can connect your RS account to your Twitch account and find out more about it here.
Live Streams this Week
Each week we livestream Q&As, in-game events and more. Watch our streams and find more information over on our Twitch channel
Check our YouTube channel, too, for recap videos of streams you may have missed!
Tuesday, July 3rd – 16:00 UTC (Game Time) – Month Ahead: July – Q&A
Join our JMods on the sofas as they discuss the awesome content coming to you this July. It's going to be a dragon-filled month, so summer is about to get even hotter with all that dragonfire. Come prepared!
Watch live on Twitch and YouTube – be sure not to miss it!
LootScape will be enabled, and an additional Clue Scroll based on your level will be a guaranteed drop.
Friday, July 6th – 16:00 UTC (Game Time) – Patch Notes Teasers
Join Mod Shauny for the Patch Notes Teasers, a stream where he covers the main update for the next week, as well as showcases some of the patches you can look forward to in that update!
Watch live on Twitch – be sure not to miss it!
LootScape will be enabled, and an additional Clue Scroll based on your level will be a guaranteed drop.
Sunday, July 8th – 18:00 UTC (Game Time) – PvM with Mod Lee
Join our resident PvM expert with another mass this Sunday, live on Twitch!
LootScape will be enabled, and an additional Clue Scroll based on your level will be a guaranteed drop.
Elite Dungeons Screenshot Competition Extended
We are extending the Elite Dungeons Screenshot Competition! You now have an extra week to show us your best images from the Temple of Aminishi!
Be it an action shot of you getting that impossible kill or a selfie with Seiryu, we want to see your coolest moments. Tag your images with #AminishiScreenies or send them to competitions@jagex.com with your RSN.
The best screenshot will take home three Bonds, and two other honorary mentions also win a Bond each. You now have until the end of July 8th. Ready, PrtScr, go!
Solak Player Gallery Winners
Solak made it to the game with full force, and your art picturing all his might did not disappoint! The community certainly lived up to the expectations, with works worthy of the toughest boss in RuneScape!
And we have now selected the winners of the powerful Player Gallery #60! And they are: *trumpets*
1st place: Ironbubs! Congrats, you've just won yourself a month of free membership, three bonds, 400 RuneCoins, and a unique, 3D-printed, hand-painted figurine of the mighty Solak!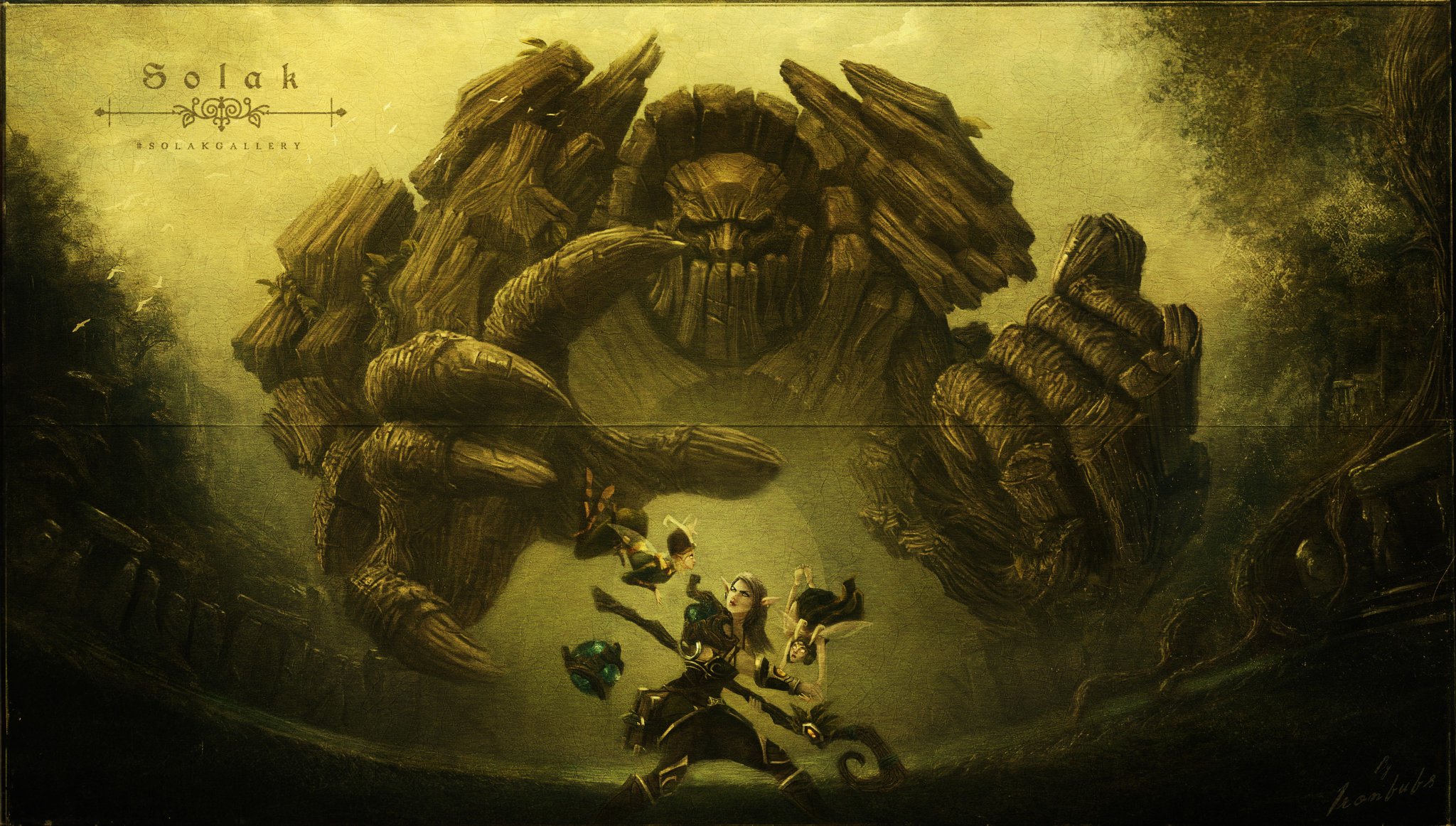 2nd place: Bunny Riven! Woop-woop, you've just bagged 1 month of free membership, 3 Bonds, and 400 RuneCoins!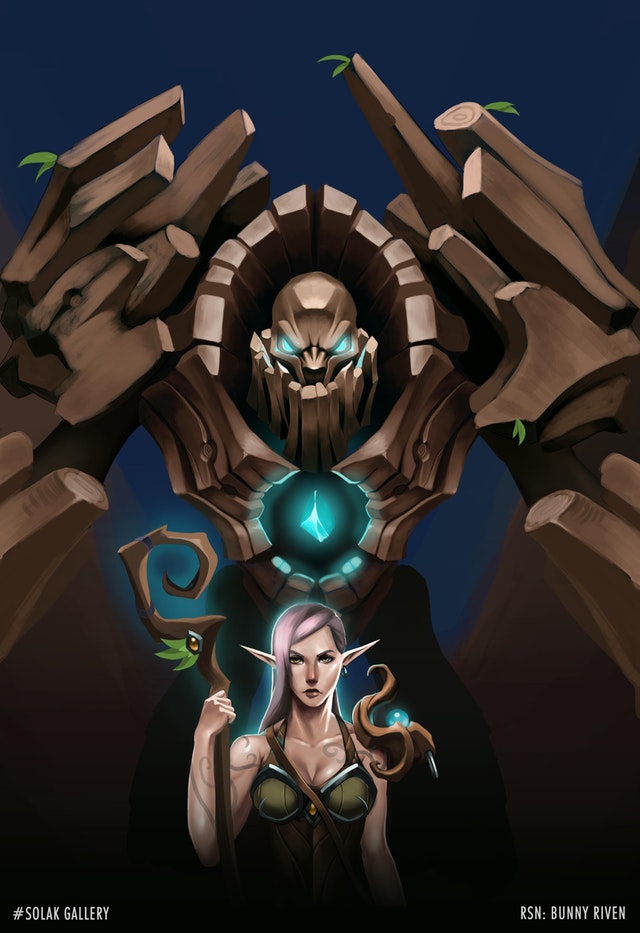 3rd place: Cools! You get yourself 1 month of free membership and 3 Bonds!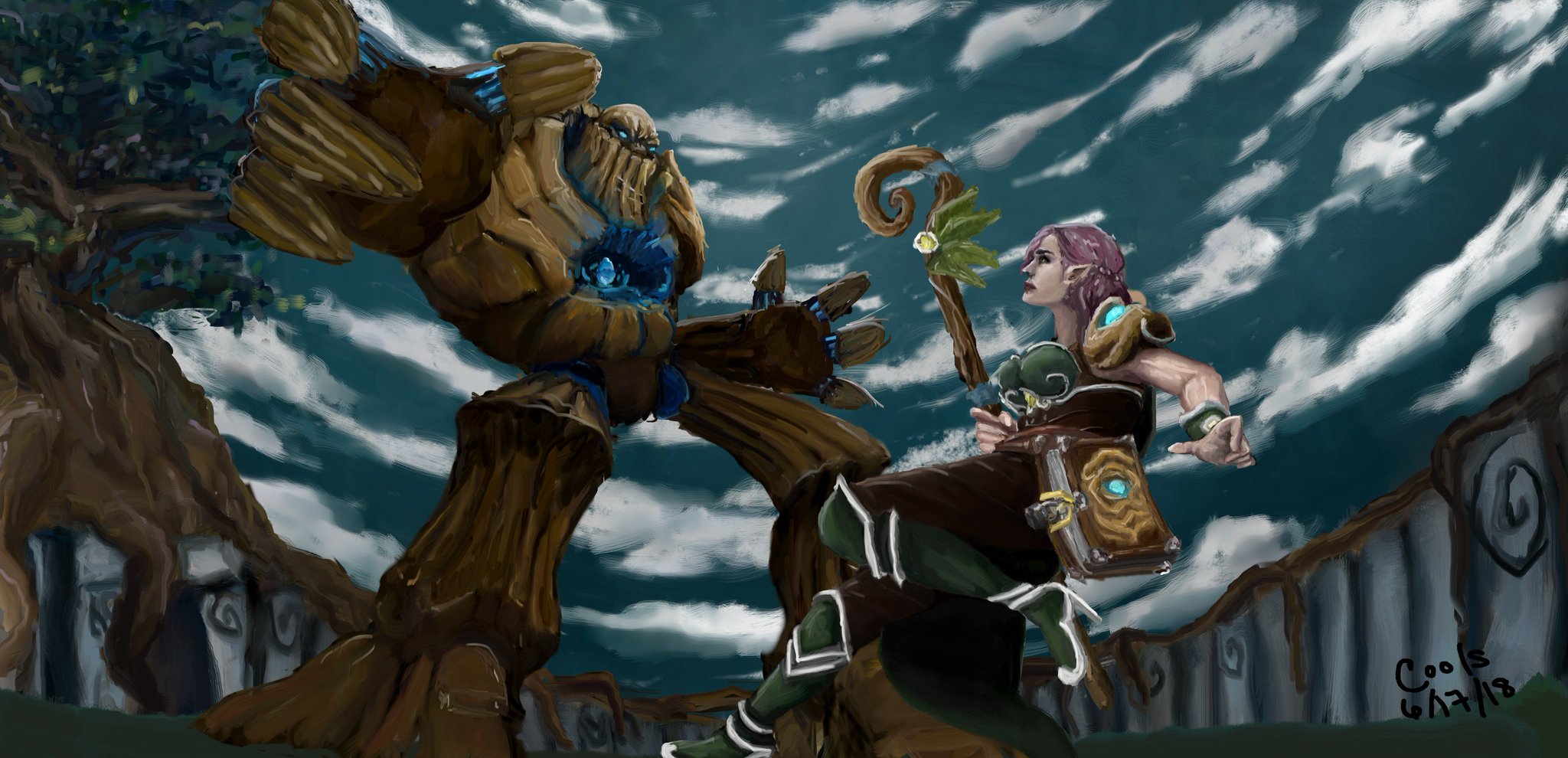 4th to 10th places:
Vincethestik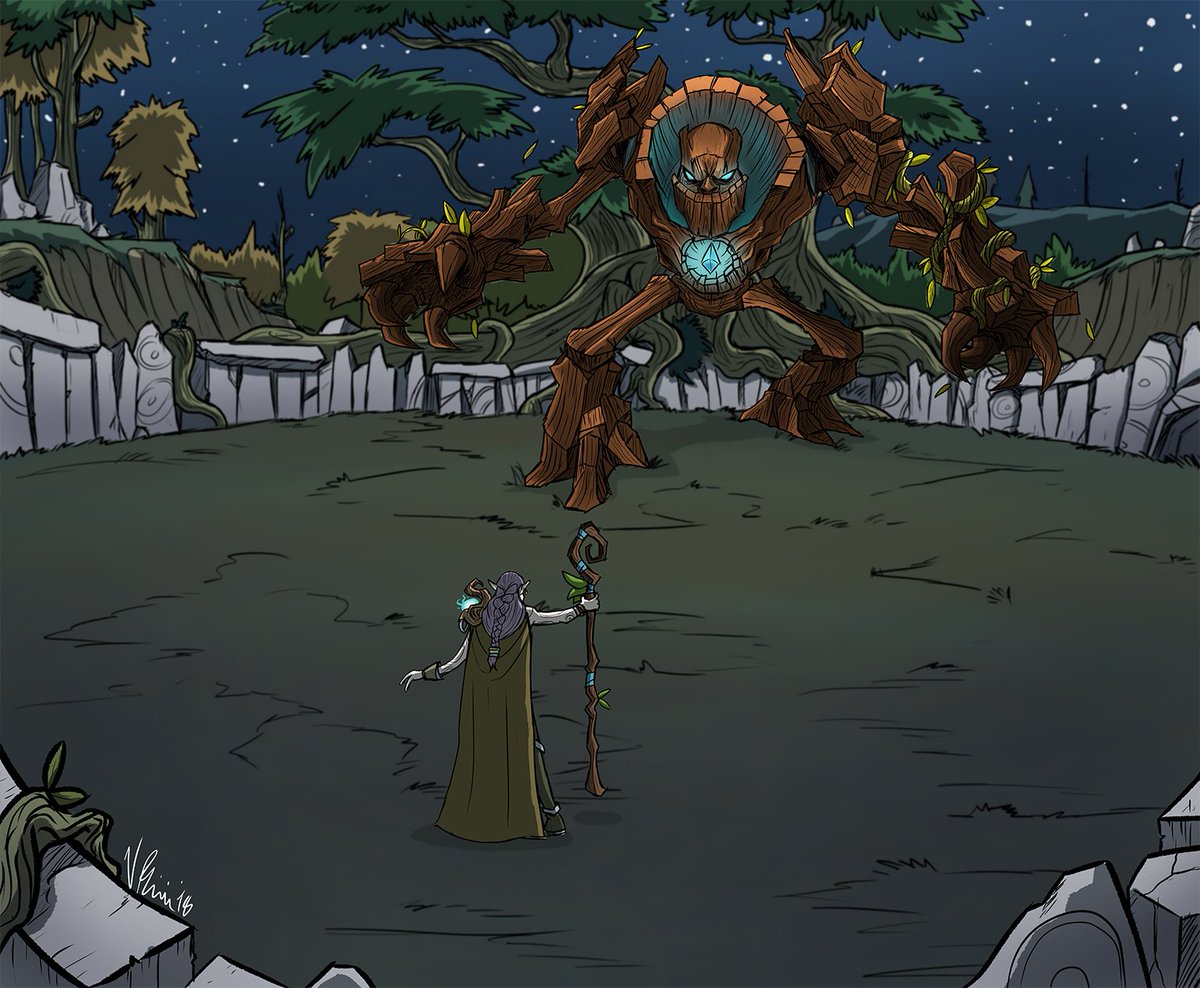 Matt Damonn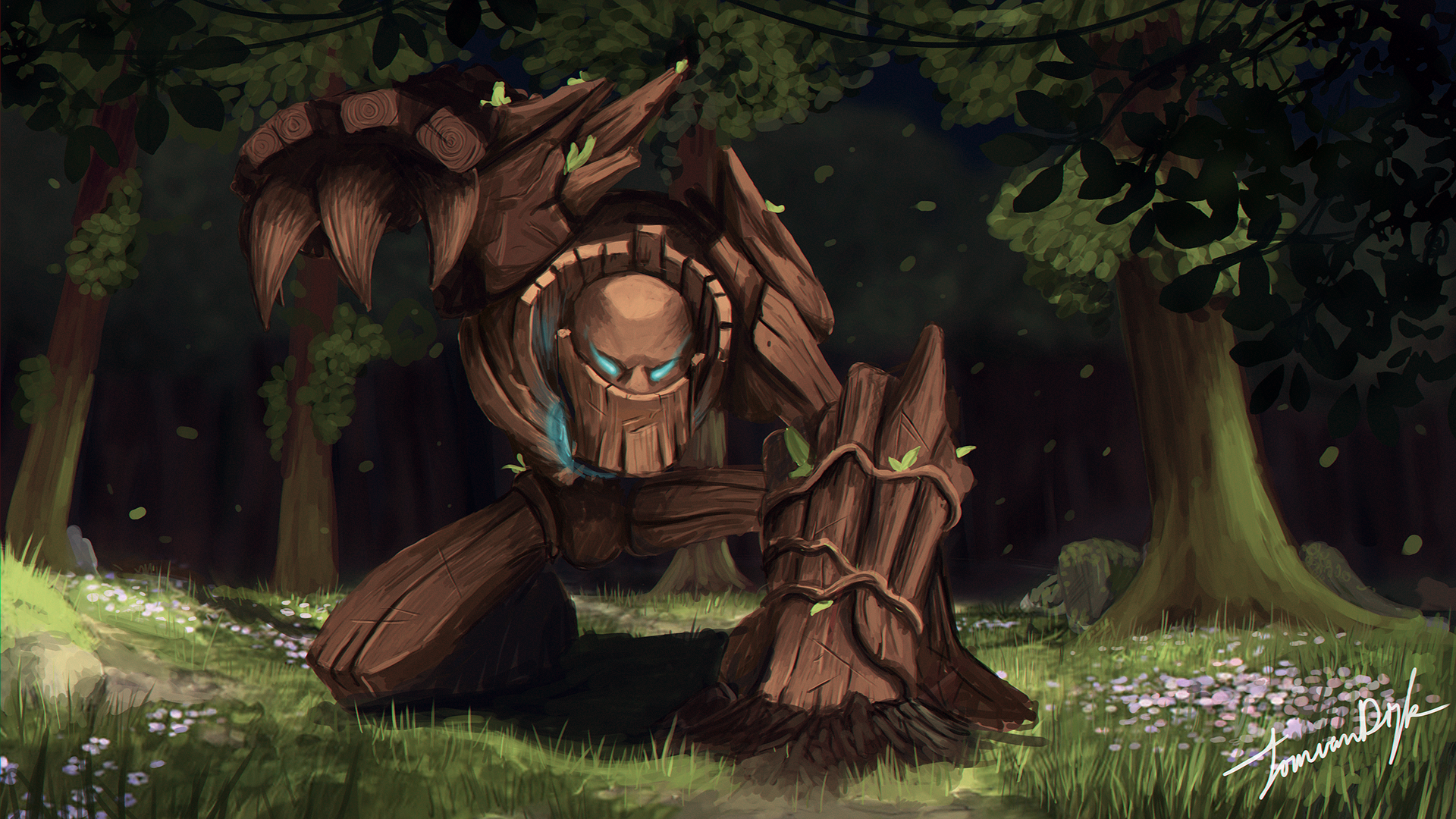 Nattehandoek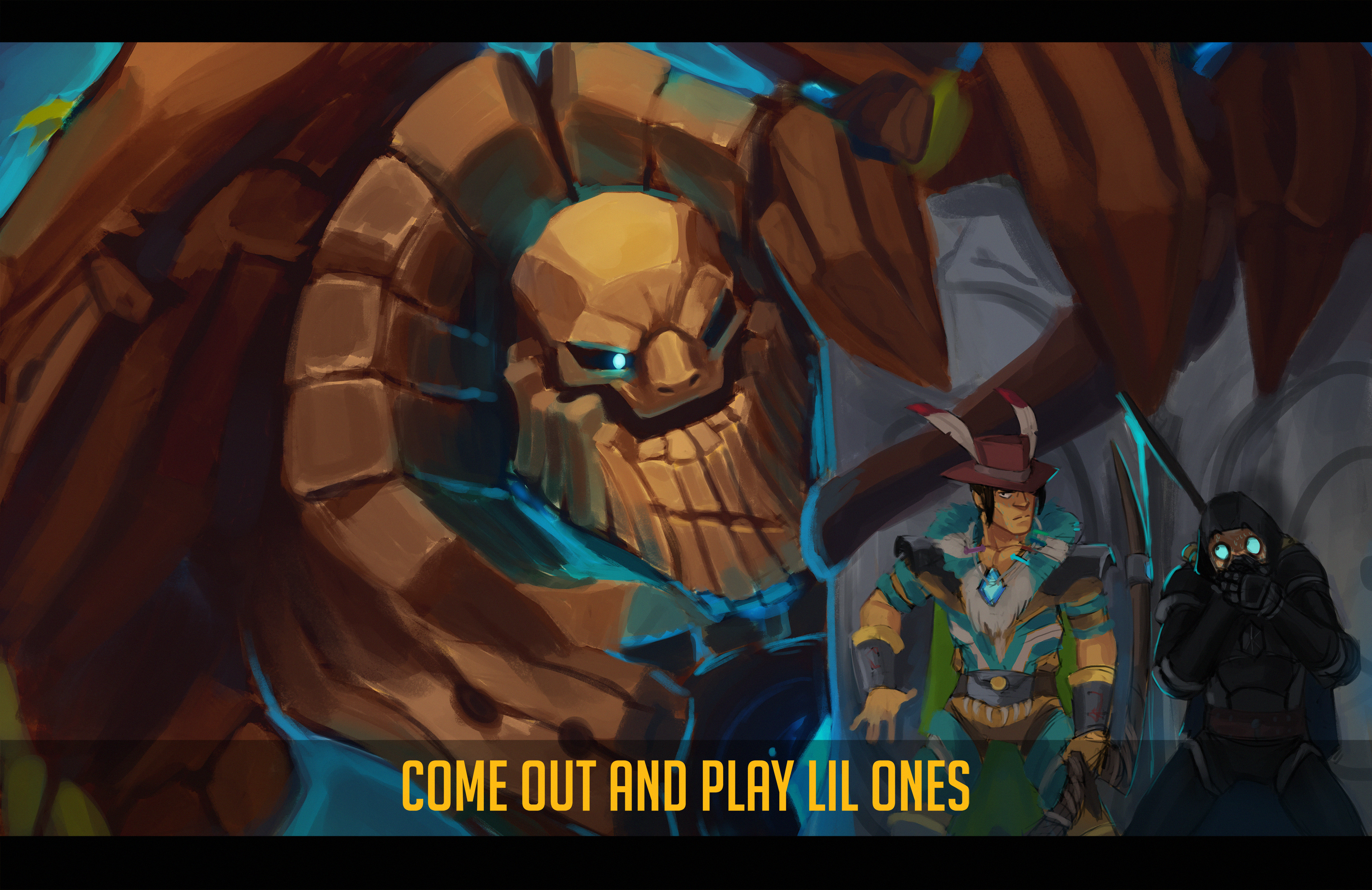 Grommy_Art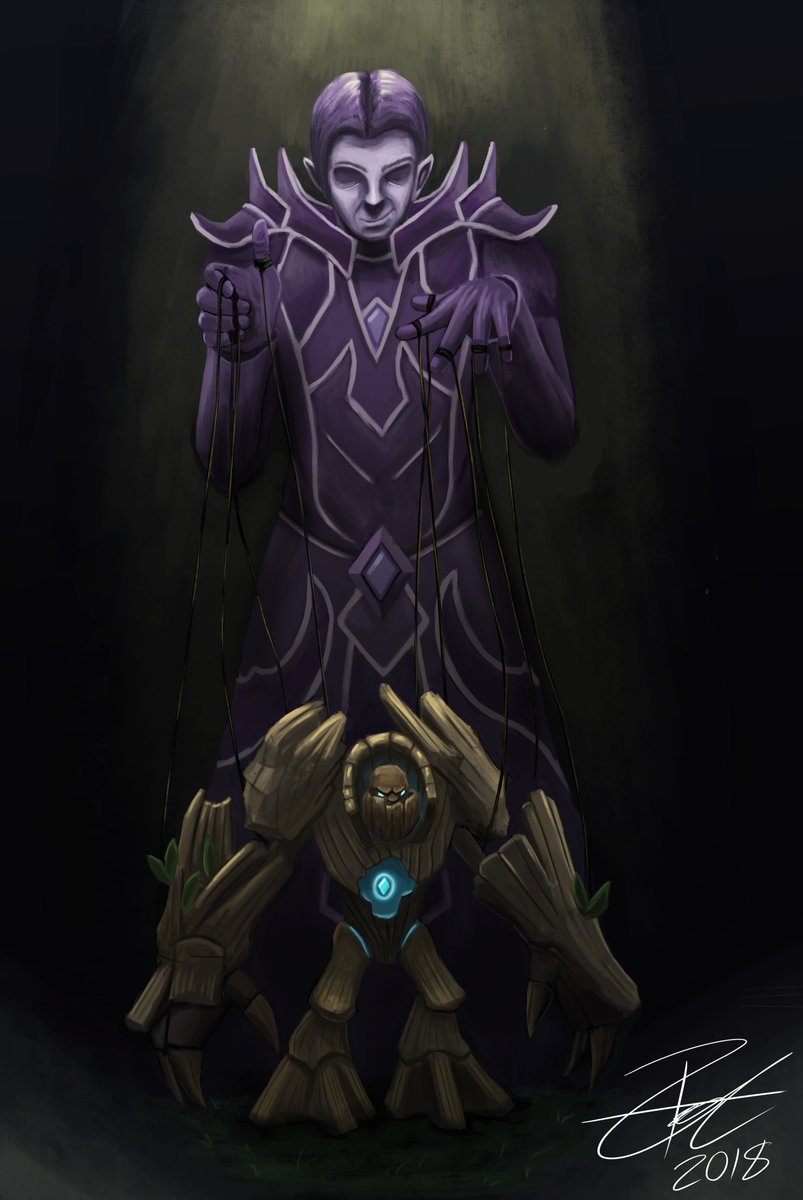 PurpleNachos
Zadykuro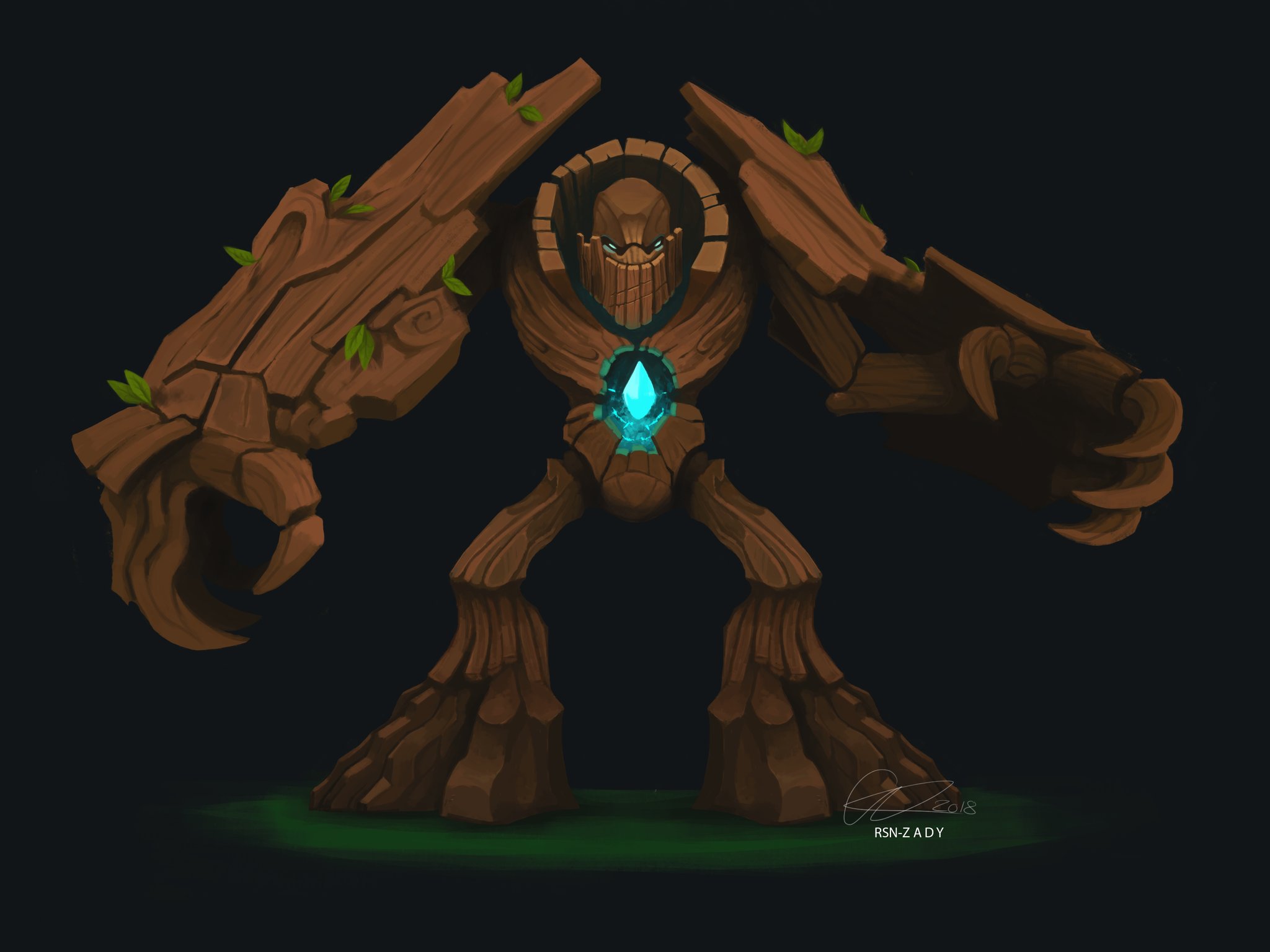 Milc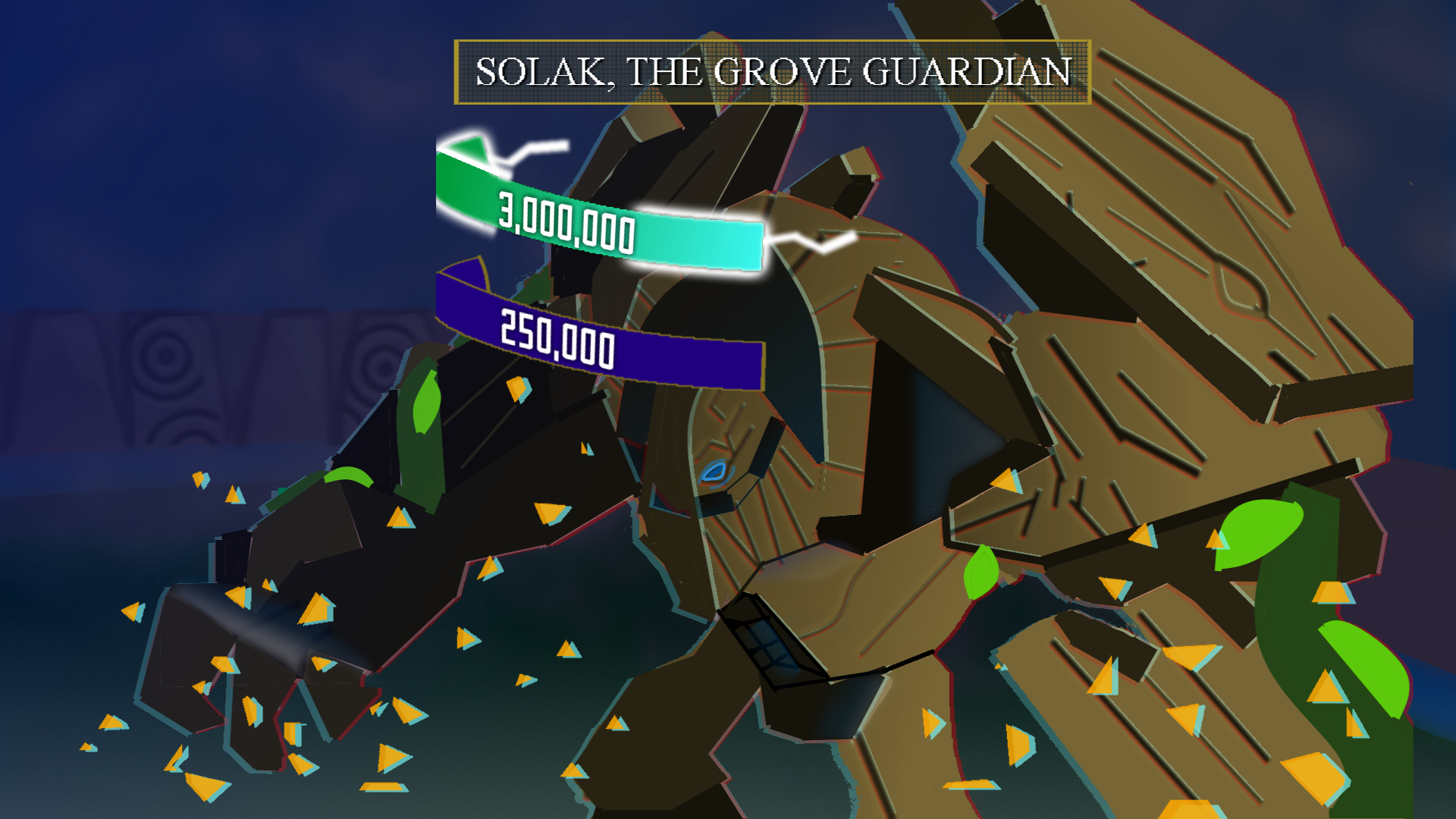 Congratulations! You all get a month of free membership!
Thank you for all your amazing submissions. Our community is incredibly talented and never disappoints. We loved seeing all your work!