We're looking for early closed beta testers to take part in the first play sessions our upcoming idle game, RuneScape: Idle Adventures, which will be taking place in the next few weeks. This closed beta event will be held on Steam so you will need a Steam account to be able to take part. We want to hear from those of you who are willing to give us feedback and help shape this game while it's in an early beta stage.
---
If you haven't heard about it, RuneScape: Idle Adventures is our upcoming free-to-play game set in a familiar universe and being made in collaboration with the folks at Hyper Hippo. It pairs chilled-out, low-intensity gameplay with all that's great about levelling up and looting in an RPG. You can run it anywhere, anytime. Experience familiar and new nuggets of RuneScape lore as your character progresses in real time. Check out Mod Mark and Mod Osborne chatting about the genre, the game's lore and character and showing some concept art in this live stream:
Does that sound like fun? Well now we need your help!
If you're interested in playing the closed beta, please follow the link below and fill in the short survey.
It's a great opportunity to get involved! The version for testing is still being built, so please know that it will have its bugs and be a bit broken in places. But like the finished version Its going to be perfect "second-screen gaming", so it won't take you away from playing RS and can even be played at the same time! Good luck - we're looking forward to your answers!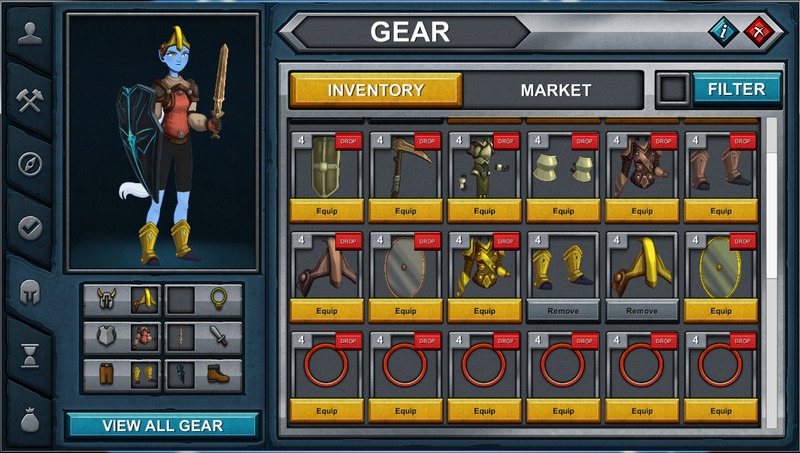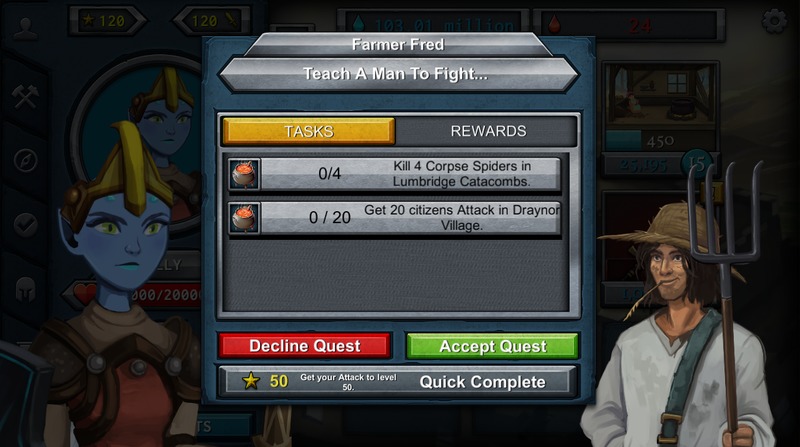 The RS Idle Adventures Team