Two fantastic offers arrive in Solomonís Store today, one offering spooky treats with select bundles of RuneCoins, the other giving you the chance to set sail like a true privateer. Check them out!
---
Get Spider Items with your RuneCoins this October
October is pretty spooky, right? Well we certainly think so.
To celebrate, you can get your hands on up to three creeptastic spider items when you pick up certain bundles of RuneCoins between 00:00 UTC on 17th October and 23:59 UTC on 31st October.
All you have to do is make a purchase of one or more of the following RuneCoin packs from either our website or the RuneCoin section of Solomonís Store to automatically receive the respective spider items for free!
Buying 420 RuneCoins will get you the awesome equipable spider parasol which has a cool idling animation.
Choosing the 900 RuneCoins option will land you the spider parasol and a nifty spider outfit that has a unique teleport override.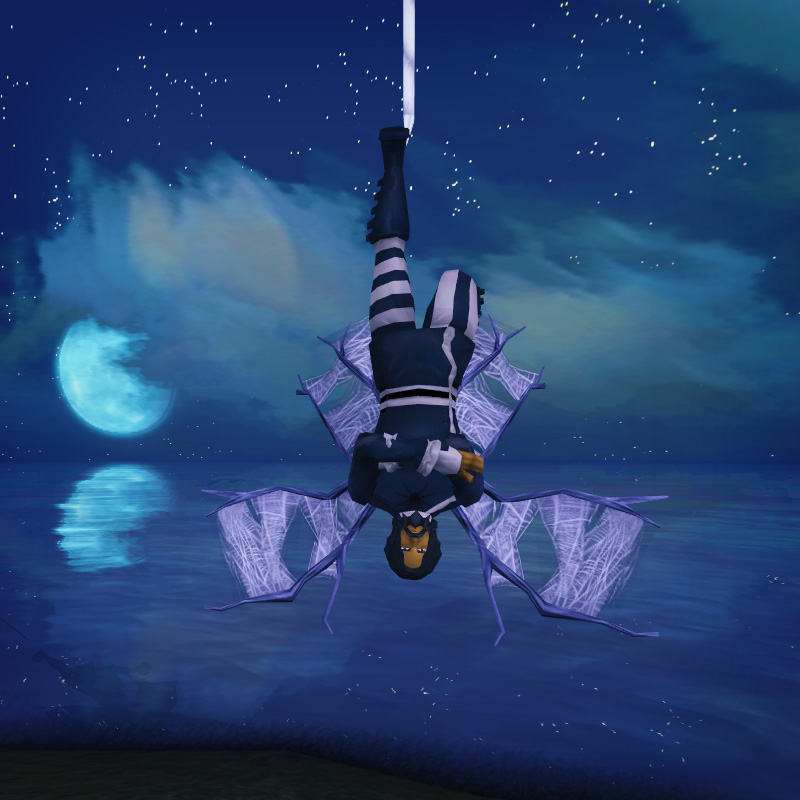 Going for the
2400 RuneCoin
pack will get you the
spider parasol
,
spider outfit
and the ultimate Halloween buddy,
Incy the spider pet
.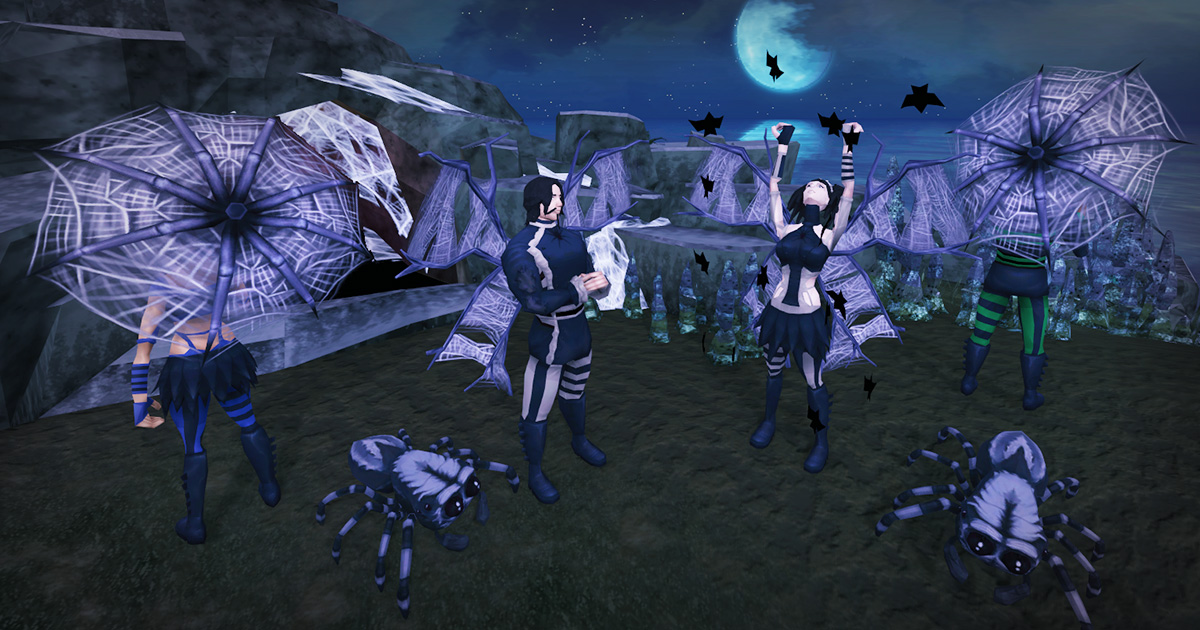 Please note that third-party purchases (game cards etc.) are not a part of this promotion. Also bear in mind that the items will only come when you purchase the bundles as stipulated above. For example, buying the 420 RuneCoin bundle three times will not get you the 900 RuneCoin spider items, even though you would have amassed more than 900 RuneCoins in total. For additional information, please check the support article.
We hope you enjoy the chance to add a little Halloween gloom to your character this October!
---
Privateer Outfit & Weapon Packs
Ahoy there! Set sail for Solomonís Store to get your hands on a swashbuckling privateer outfit, complete with a ship-shape teleport animation.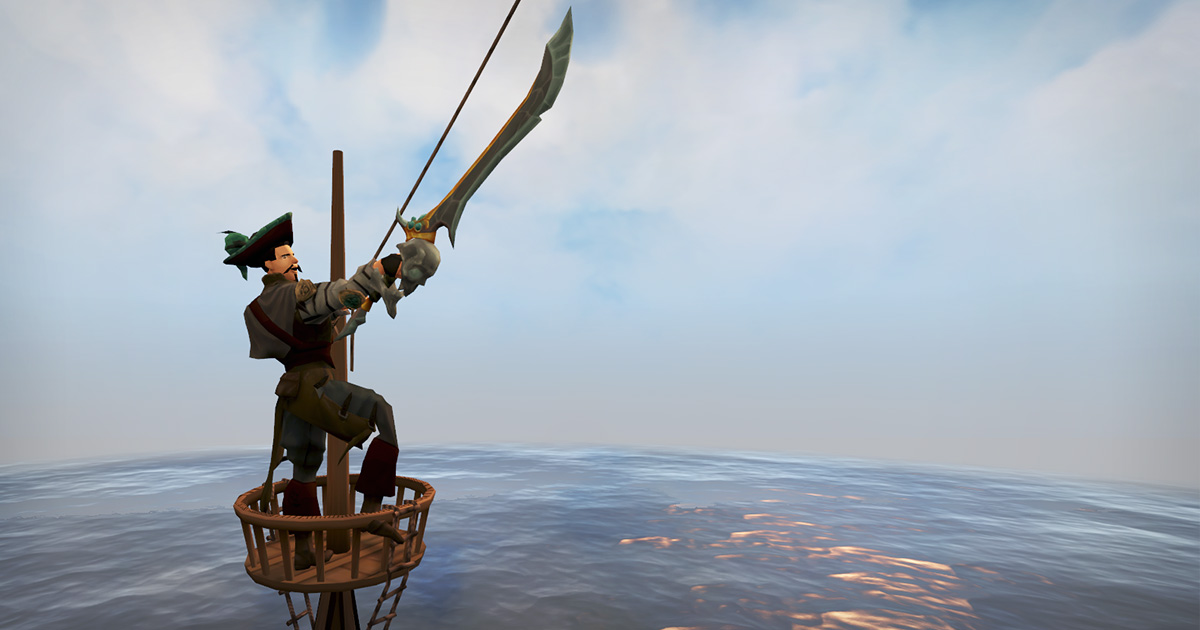 There are also weapon overrides too, giving you a pirate-y repeater crossbow, magical serpent sceptre and, of course, trusty cutlass.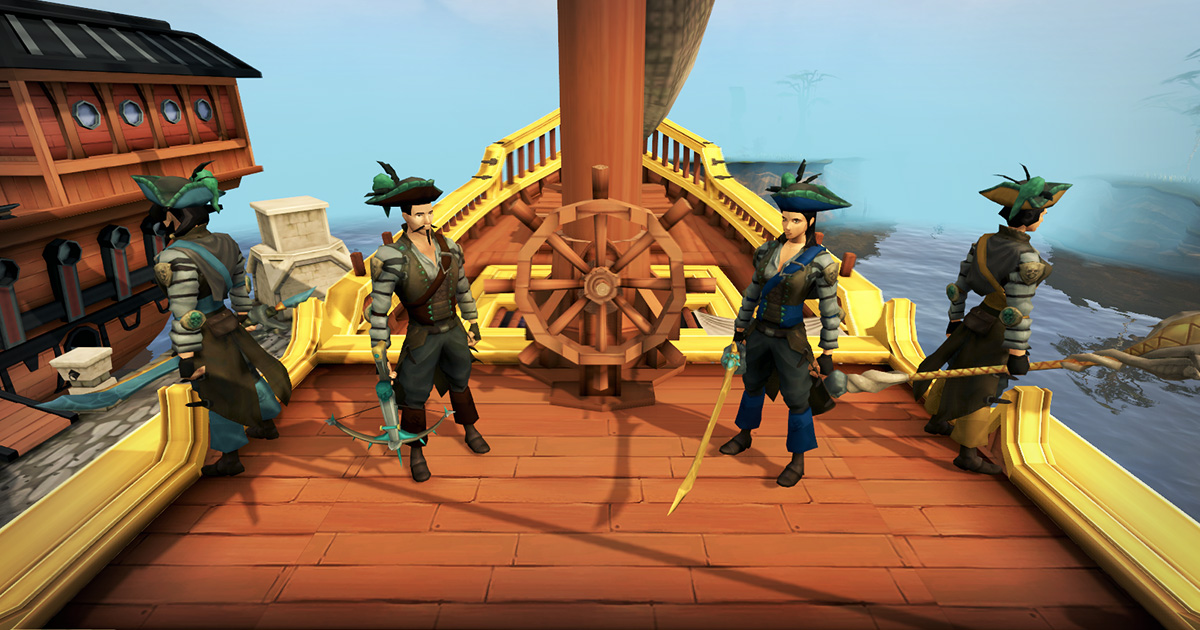 Oh, did we say pirate? Sorry! We of course meant privateer because thatís much betterÖ
---
The RuneScape Team