This week we're keeping up with our resolution to celebrate ALL YEAR LONG with more frolics in the Grand Party event. In other news, we've got a hefty selection of Patch Notes incoming, plus our usual round up in the Community tab.
Our birthday shindig continues this week with the Grand Party: Celebration of Combat. Plus, you've still got time to grab some festive rewards from the Yak Track!
The Grand Party: Celebration of Combat
We hope you haven't had your fill of 20th Anniversary Cake just yet, because the Grand Party's only just beginning!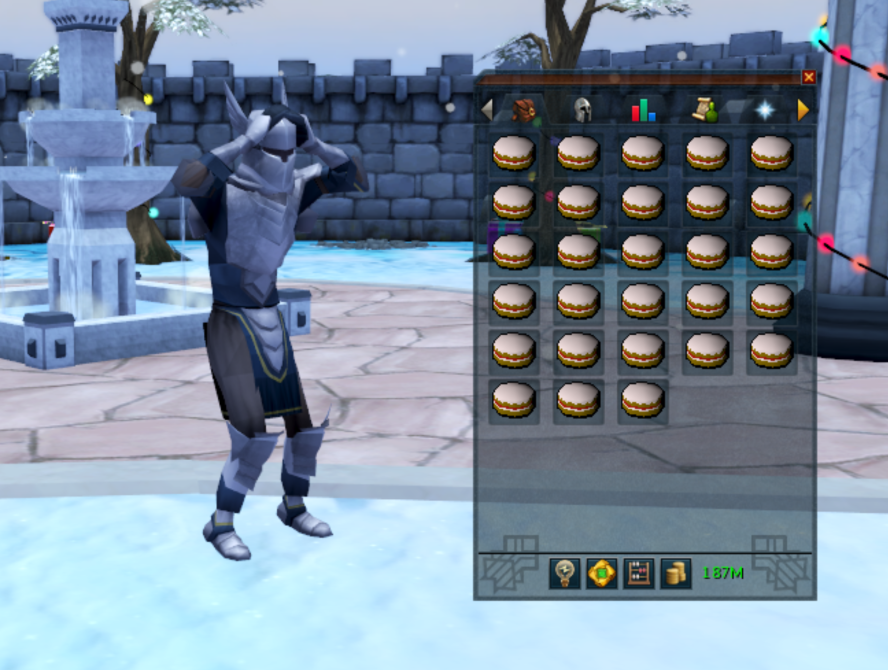 Image courtesy of Knight Mod
Week two of our month-long event is the Celebration of Combat, where you'll get all sorts of exciting combat-based buffs.
Better chance for Rare Drop Table drops, with a further increased chance when using luck-enhancing items
A greater chance to receive the better loot from the Rare Drop Table
50% more Slayer XP on all tasks
No death costs
Oh, and do you see that golem chap pottering about the place? Give him a whack on the noggin and you'll get an hour-long Elder Overload buff. Nice!
On top of that, the Lumbridge Crater's been spiced up with a few new additions, including a golem target dummy to assist you in your combat adventures. There's a reward for interacting with them all, so keep checking back throughout the week.
You'll also notice that the special anniversary portal will now take you straight to War's Retreat.
By the way, don't forget to grab your free 20th Anniversary cape and outfit from the Wise Old Man! He spent all of December sewing those little buttons on.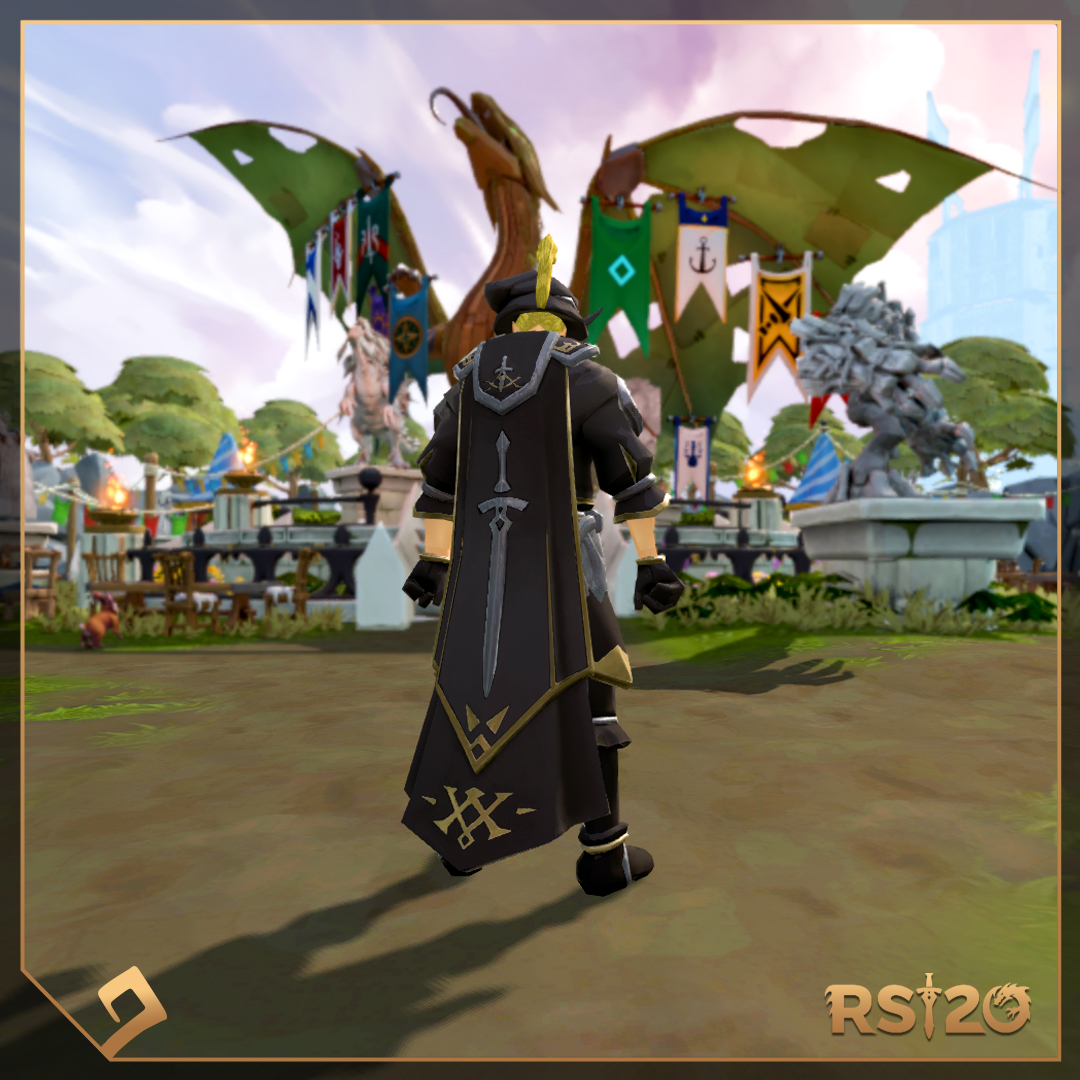 Yak Track: The Knight Before Christmas
Technically it's now the Knight After Christmas, but anyway… You've still got until January 24th to keep the holiday spirit going, help Robin the Reindeer Yak check off his list, and get rewarded with some fabulously festive cosmetics - including Robin himself, who'll follow you on all your adventures.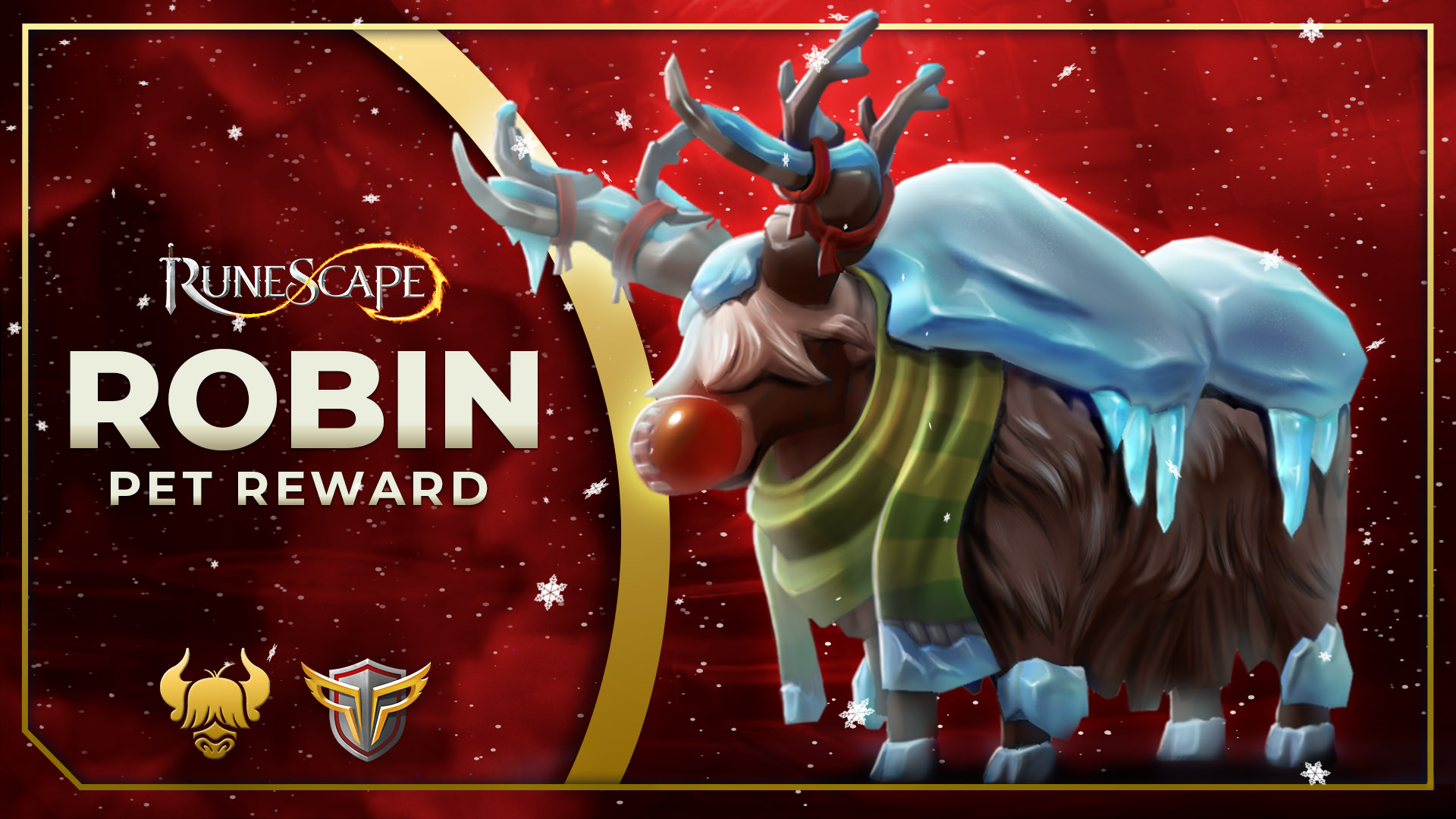 If you've already made your way up the tiers, why pick up the Premier Pass for just 2 Bonds? As well as getting you access to the Premium Track, you'll also unlock all the prizes from the tiers you've passed so far. It's a real deal - and if you're a Premier Club member, you'll get it for free!
In this week's Patch Notes we've got improvements to various miniquests, quests and Achievements, along with a selection of fixes and changes all across the game!
Quests
Improvements
Updated Violet's facial animations.
Fixes
Achievements
Fixes
Text-Based Changes
Fixes
Fixed a large number of grammatical issues and inconsistencies in level up messages.
A duplicate examine text on Olaf's sunken boat has been corrected.
Removed duplicate text dialogue from Sir Amik Varze and replaced it with the correct messaging.
Other
Improvements
Various bosses around RuneScape have taken their Santa Hats off for another year.
More information has been added to the Amulet of Zealots' effect tooltip.
Raw beast meat can now be fed to carnivorous animals on Manor Farm.
Updated the 'Destroy' message for pieces of the Athlete's Outfit.
Fixes
Players who have not fully completed Tutorial Island can now receive their Prime Gaming rewards on log in.
Mackers can now be spoken to in the Player Owned House.
The green smoke in the Phite Club boss fight will now be cleared during the cutscene transition so that it won't KO players.
Tightened security in the Oddments Store and Rare Token Store.
A configured Spring Cleaner 3000 will no longer display popups asking the player to configure it.
You will no longer be told you have a cannon to claim from Nulodion when you do not.
Seren spells now display the correct icons when used.
The Hunter & Agility training Minimap icons now display correctly when using the Legacy Map Icon option.
Bank booths on the west wall of Varrock West Bank will no longer prevent you from using other booths on the same wall.
The Teasing Stick can no longer be equipped from the Bank.
Erethdor's Grimoire is now deactivated on death.
The Dowsing Rod now works as intended.
You'll no longer receive popup messages regarding deposits in the ore box when smelting gold or silver before completing Family Crest.
The Mining animation is no longer continuous when clearing rocks in Shredflesh's Cave.
You may now interact with a furnace with daeyalt in your Backpack without receiving a message saying, "You're not sure what sort of effect you would get by putting this into the furnace."
While on mobile, Interface tutorial highlights are now hidden if a different interface is opened on top of the current one.
Dreadnip will now only leave if you move too far away.
The adrenaline urn buff icon no longer persists when removing it from the Bank.
Hotfixes
The Violet is Blue Too music tracks are now unlockable. If you were unable to unlock them during the quest, they will be made available on log in.
Welcome to the Community tab, your one-stop-shop for all things RuneScape! This week you'll find out what the year ahead holds in a Lead's Q&A livestream, learn to bake a cake fit for a Duke, and find out how you can use all your favourite music tracks on TikTok. Let's get started!
J-Mod Livestreams
Tuesday, January 12th | 17:00 Game Time | Leads Q&A
The RuneScape leads are here to talk all things 2021 and answer all your burning questions about the year to come.
Creative Corner
Birthday Celebration Feast!
Our friend The Cook's Assistant has been busy in the kitchen, whipping up a feast for the ages - and it's all RuneScape themed! There's a veritable buffet of tasty treats to try, so take a seat and watch the kitchen wizardry happen!
If that's got your taste buds tingling, then you can find the recipe cards for all three dishes below. Made something truly scrumptious? Then post it on social media, and tag #20thAnniversaryRuneScapeFeast so we can see!
Awesome Art
The noble Wizanthony of the RuneScape Art Community Discord (you know, the guy who inspired the 20th Anniversary Cape design!) has shared these alternative versions of the 20th Anniversary Cape! Which one's your favourite?
If you'd like to see more fabulous artwork every single day (and maybe even put pen to paper yourself) you can join the server here.
Social Media
Giphy
Don't forget, we've got a sweet selection of animated RuneScape stickers on Giphy! To use them, just open up Giphy on the platform of your choice and search 'RuneScape'.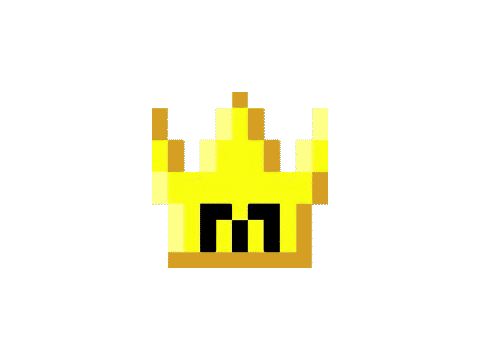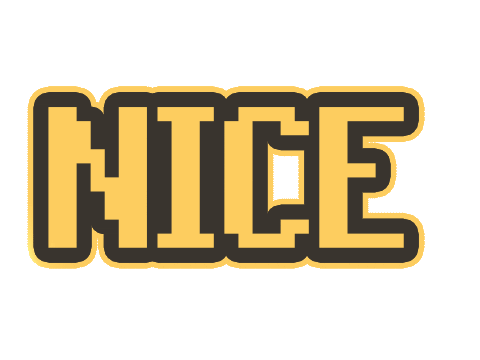 Now go, go! Spread the message of 'NICE' far and wide!
Community Corner
Pink Skirts Event
This week's Pink Skirts event is a Town Square Q&A, hosted by the lovely PrincessRae! To join in, head to Varrock West Bank, World 3, on Saturday January 16th between 23:00 and 23:59 Game Time. Get those burning questions ready!
Find more events here.
Steam Screenshots
By Les Yeux Plus Gros Que Le Monde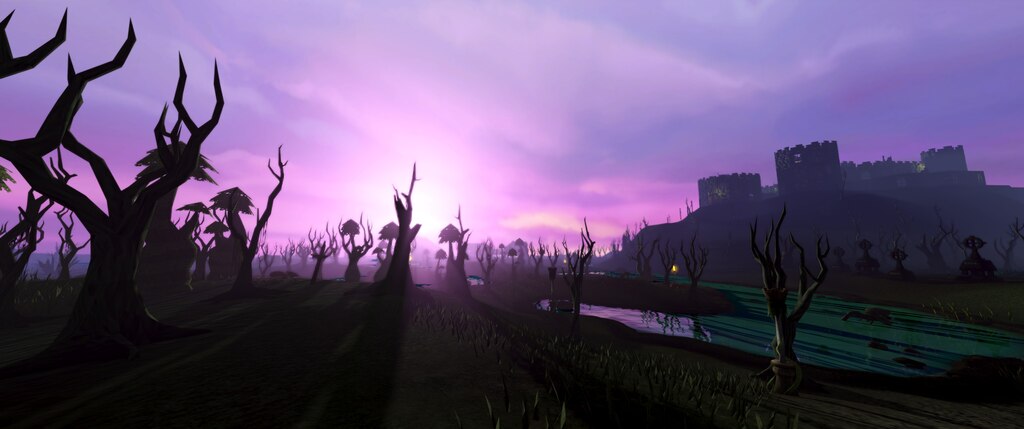 By The End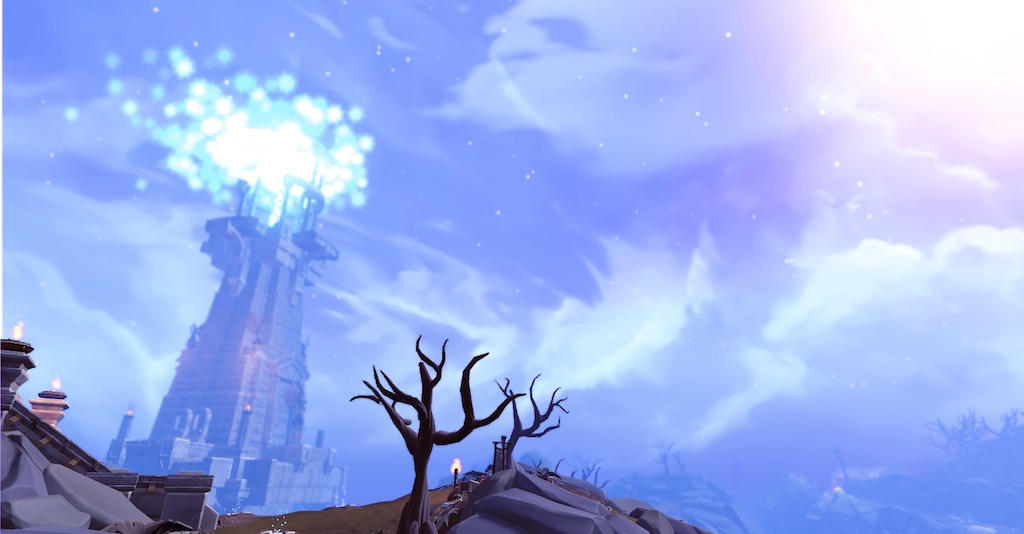 By The Shining Jochem of Destiny
Community Shout-Out
This week we'd like to give a big ol' shout out to the RuneScape Reddit Community! It's a place where RuneScape fans new and old come together to share their experiences, discuss the latest updates, and upvote the dankest memes we've ever seen. But don't take our word for it - go see for yourself!
A Quick Thank You
Last week we kicked off the Grand Party with a celebration of our own! The turnout was fantastic, and the J-Mods loved spending the evening partying it up with all of you.
You've all shown RuneScape so much support over the years, and it was so heart-warming to see so many of you gathered together to celebrate the best MMO in the world. So here's to 20 more years of RuneScape and 20 more years of fun!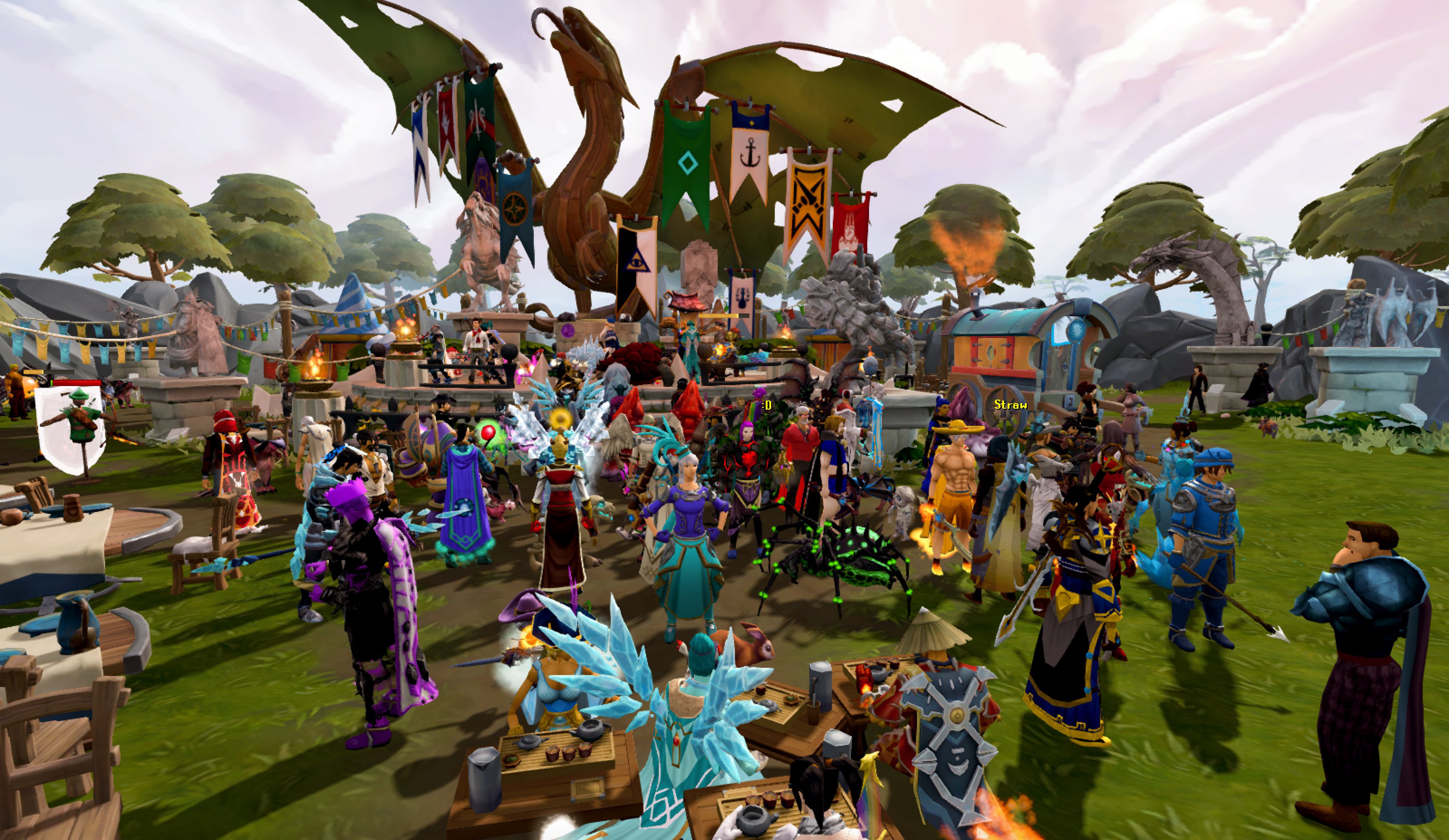 Screenshot shared by Sere on Twitter
---
The RuneScape Team