The moment so many of you are waiting for is here - RuneScape Mobile Early Access is now available for ALL RuneScape members on Android!
With the user cap completely lifted, RuneScape Mobile Early Access is everyone's chance to play the full RuneScape MMORPG experience on your smartphone. Be the among the first adventurers to skill on the subway, quest in a queue or grind in the garden! Be on the frontline as RuneScape Mobile rapidly evolves into the definitive portable Gielinor adventure. And perhaps most importantly, all Early Access players will receive the coveted exclusive Mobile Founder's pack! More details on that below.
RuneScape Mobile is every bit as rich and deep an experience as desktop RuneScape. Plus, with full cross-platform play, you can continue your entire adventure whether you're on desktop or out and about.
Early Access is a superb chance to try out all of the changes we've made for mobile, and to give us feedback to help shape the game's development ahead of the official launch in 2020.
EXCLUSIVE FOUNDERíS PACK
Be a mobile pioneer with RuneScape Mobile Early Access and you'll unlock the exclusive Mobile Founderís Pack containing a sleek Steel Panther Combat Pet, a unique mobile-themed rest animation and the dazzling Radiant Dawn Armour. Youíll look sensational as youíre saving the world.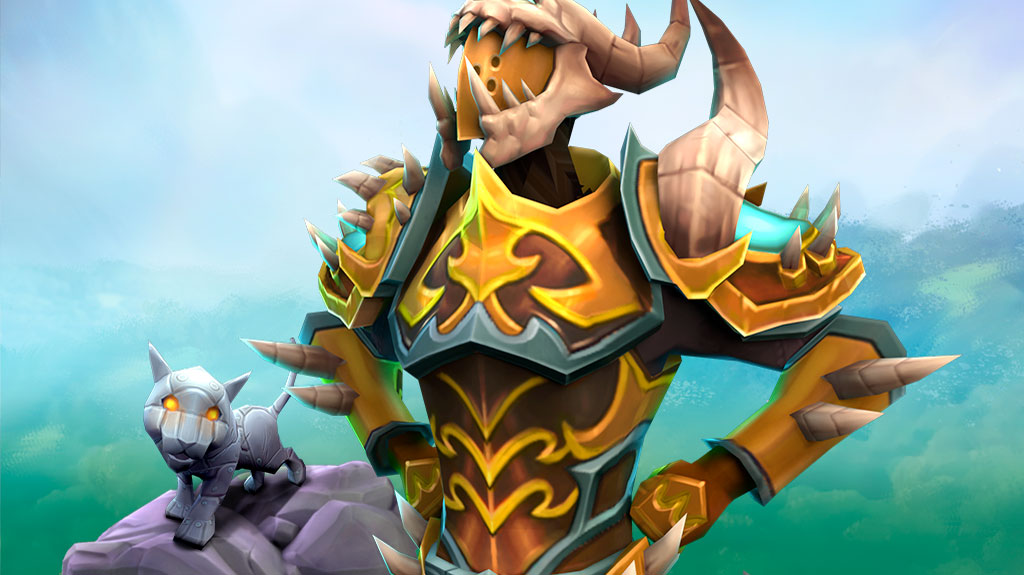 REQUIREMENTS
To access RuneScape Mobile Early Access, youíll need RuneScape membership.
Members get access to an even bigger world to explore, including over six times as many quests and 10 exciting new skills. And of course, membership applies across devices.
Youíll need a device running Android 6.0 (Marshmallow) or higher. For more details about the gameís requirements, check out our FAQ.
Not on Android? No problem Ė sign up here for news about the upcoming iOS release later next year. And don't worry - iOS players will also be rewarded.
DOWNLOAD NOW
What are you waiting for? Head over to the Google Play Store now to download RuneScape Mobile Early Access and take your adventures with you everywhere.
KEY FEATURES
If you've not played the Mobile version of RuneScape before, or even if you've just not played it for a while, check out the app now to see all the improvements we've added to the experience including:
A brand new user interface designed specifically for mobile players
Lots of under-the-hood improvements based on all the feedback we've received from players
Significant optimisations for smoothness and usability
All the latest gameplay additions such as the recently released Bank Improvements
WE WANT TO HEAR FROM YOU
RuneScape Mobile Early Access is an evolving title. This is your chance to come along for the ride and test out big design changes like the mobile-optimised UI and cross-platform play. The game will be constantly updated but the more feedback we receive from you, the faster we can make this game the best possible RuneScape Mobile experience.
Everything you tell us will directly impact development. So if you encounter any bugs or have any feedback of any kind, please do let us know either our forums or on our Discord channel.