Quester, skiller, or killer? Today it doesn't matter, because this Patch Week features the heftiest collection of game-wide quality-of-life fixes we've seen all year. Here's a glimpse of what you can expect:
Kuradal is thanking her lucky stars for some much-needed slayer improvements.
The Ninjas are catching their breath after bringing you more than 50 fixes this week alone.
Our free-to-play experience just got even better!
Seriously. The behemoth-of-a-list left our forum post bursting at the seams, so much that it now spans two gargantuan forum posts.
Read about every single fix and improvement here.
Congratulations, Questcaping!
Please join us in congratulating our Abbey Road competition winner – Questcaping – who will be joining us in London with a friend on December 12th. Check out Questcaping's entry here.
Premier Club
The best membership deal of the year
is still available – lap up the
VIP treatment
and get some
fantastic bonuses
, all with a
hefty discount
. Secure your space in the Premier Club today!
Go and get stuck in!
We tried to think of a rubbish pun to leave you on, but we're far too busy buying up all the gear now stocked in Gielinor's specialist shops. See you in Hickton's Archery Emporium..
The RuneScape Team
LootScape
What if we told you that tuning in for our live streams every month gets you in-game goodies?
Well, it does. Just connect your RuneScape account to your Twitch account and tune into one of our Tuesday, Friday or Sunday live streams to get some free stuff!
This month, you could win the amazing new (festive-themed) Cheer Hunter outfit. Good luck, and may RNGesus be in your favour!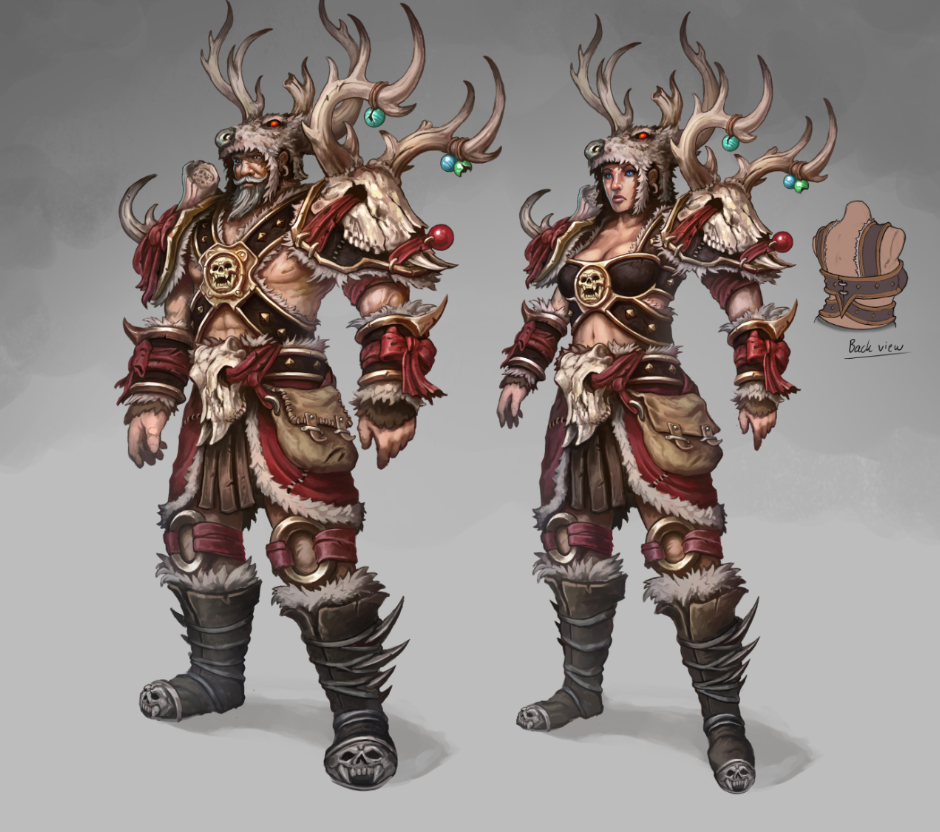 Live Streams This Week
Each week we livestream Q&As, in-game events and more. Watch our streams and find out more information about our streams over on our Twitch channel. Check our YouTube channel too for recap videos of streams you may have missed.
Tuesday, December 5th – 17:00 UTC (Game Time) – The Big Questions
Got burning questions for the team? On December 5th, our devs will be on the sofa to answer them. Join us then, live on Twitch and YouTube! You can ask your questions on the forums, Reddit, and Twitter (use #RSQA).
LootScape will be enabled for this stream.
Sunday, December 10th – 19:00 UTC (Game Time) – PvM with Mod Lee
Top up your PvM tactics with your weekly dose of monster-killing with Mod Lee!
LootScape will be enabled for this stream.