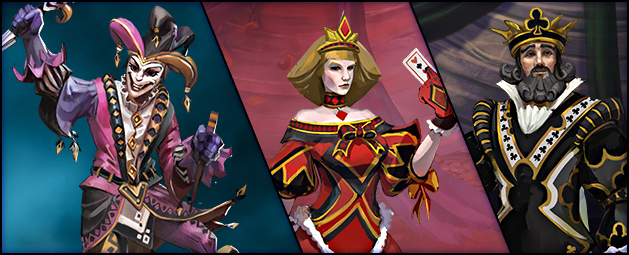 SGS - Summer Sale & Jester Pack!
The summer sales are back at Solomon's General Store, with items discounted throughout the month of June. Check below for this weeks new bargains!
He's also adding three new playing-card outfits to his wares, including the Twisted Jester (complete with a barmy walk override), plus the Kings and Queens of Clubs and Diamonds. It's time for you to up your game in your wardrobe!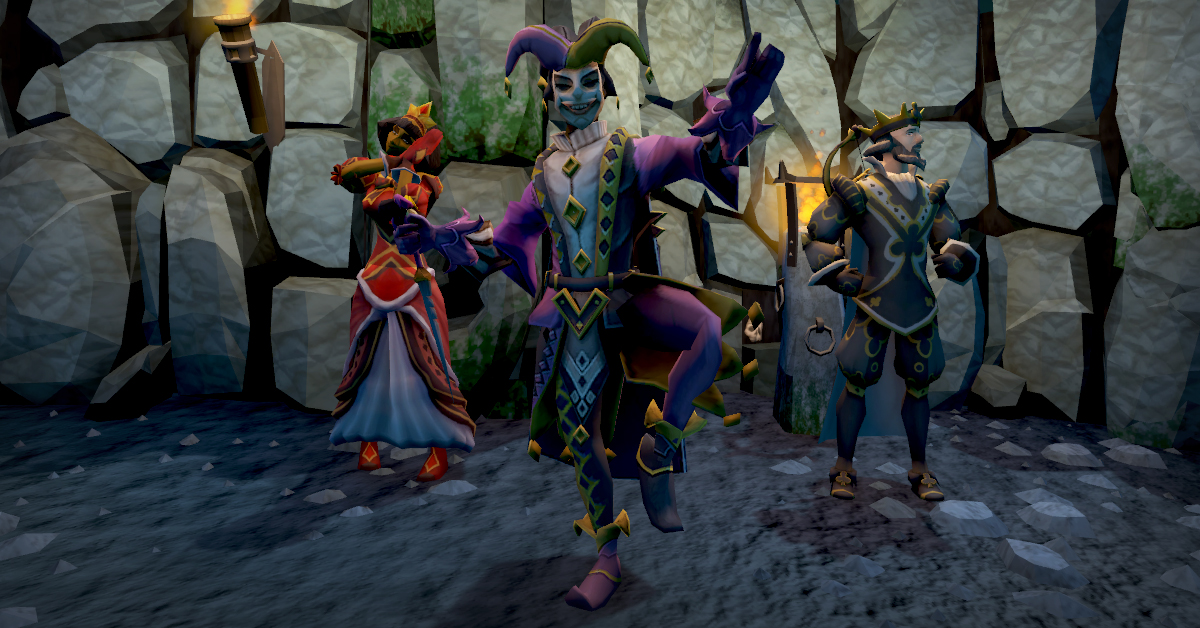 The following items are on sale from Solomon's Store at a whopping 50% this week:
- Sinister Slumber Resting
- Depth Charge Fishing
- Roundhouse Woodcutting
- Fist Of Strength Teleport
- Rock Smash
- Challenge Gem - 6 Pack
- The Professor Hair
- Heroic Crit Pack
- Sir Owen Pack
- Fire Drake Pet
- Prismatic Dye - 2 Pack
- Crystalline Wings
- Flaming Lash
- Revenant Outfit
- Spirit Hunter Outfit
---
You can check all of this out at Solomon's General Store
now!