Thereís nothing like adventuring with a Shadow Gorilla Pet at your side while wearing a matching Shadow Gorilla armour set. And as both are only available until 28th February, thereís no time to waste!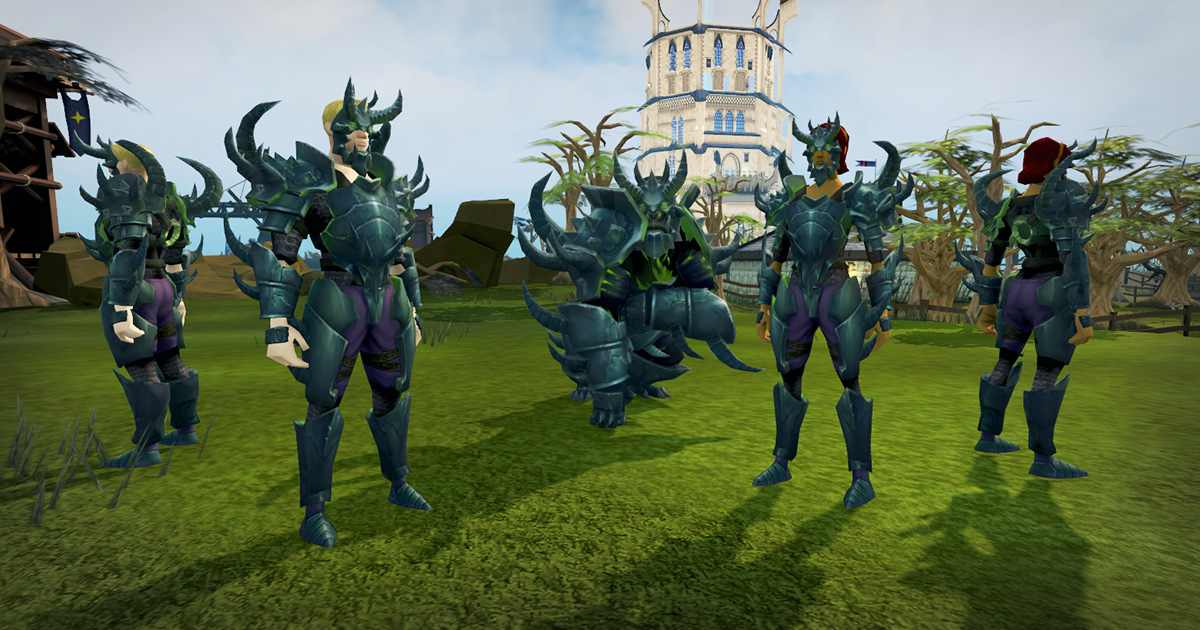 Head on over to Solomonís Store, and pick up the Shadow Gorilla. The Shadow Gorilla Armour Set is exclusive to purchasers of a 2400 (or greater) RuneCoin package, so thatís the perfect way to get the currency you need.
Going ape for pets? Why not pick up the non-shadowy Jungle Gorilla too, while youíre there?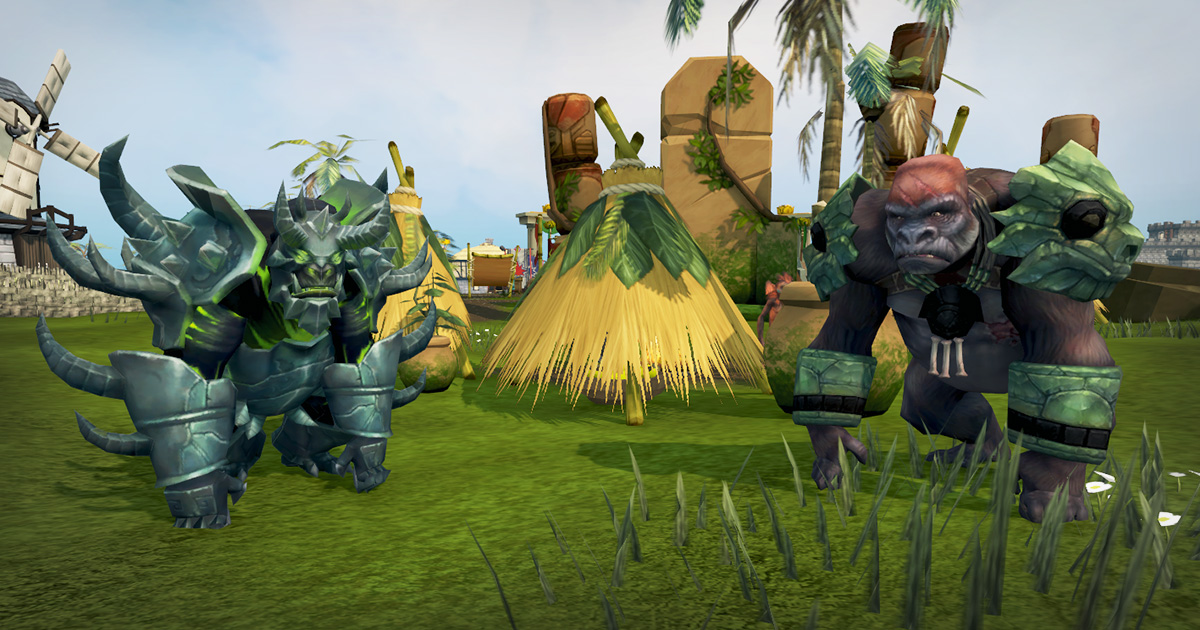 Remember, the Shadow Gorilla and armour set are available for a limited time only, so get your hands on them before they dissipate back into the gloom.
The RuneScape Team