Avid or aspiring PvMer? Love a good drop? We might just have something for you.
This Christmas, the mightiest bosses in Gielinor have joined forces to test your mettle. Introducing: The Twelve Days of PvM.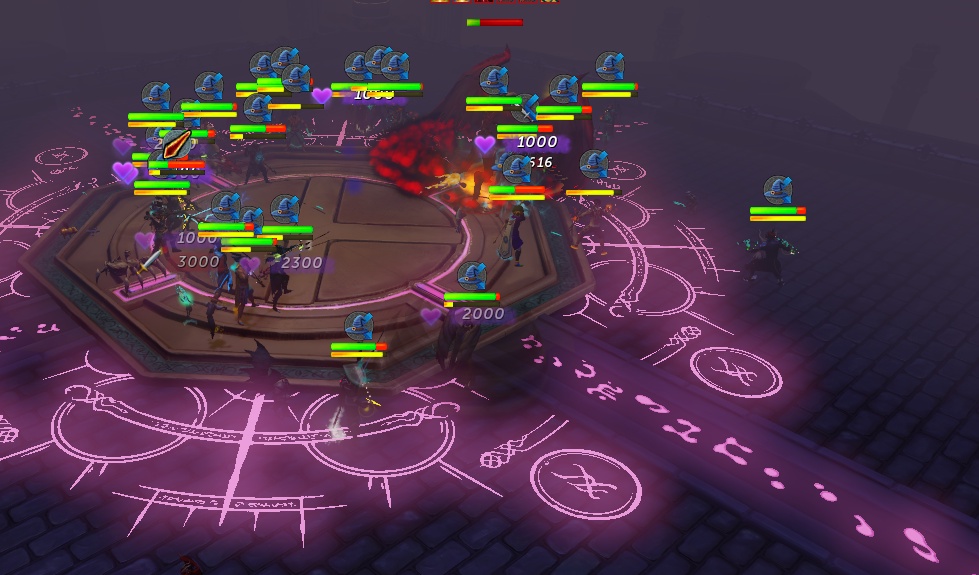 What's it all about?
Glad you asked. The Twelve Days of PvM is an initative hosted by a fellowship of dedicated RuneScape veterans to get more players bossing and, inevitably, having fun!
If you're new to bossing, this smorgasbord of bosses – from General Graardor to Vorago – is the perfect opportunity to get a taste for all that RuneScape's PvM mechanics have to offer.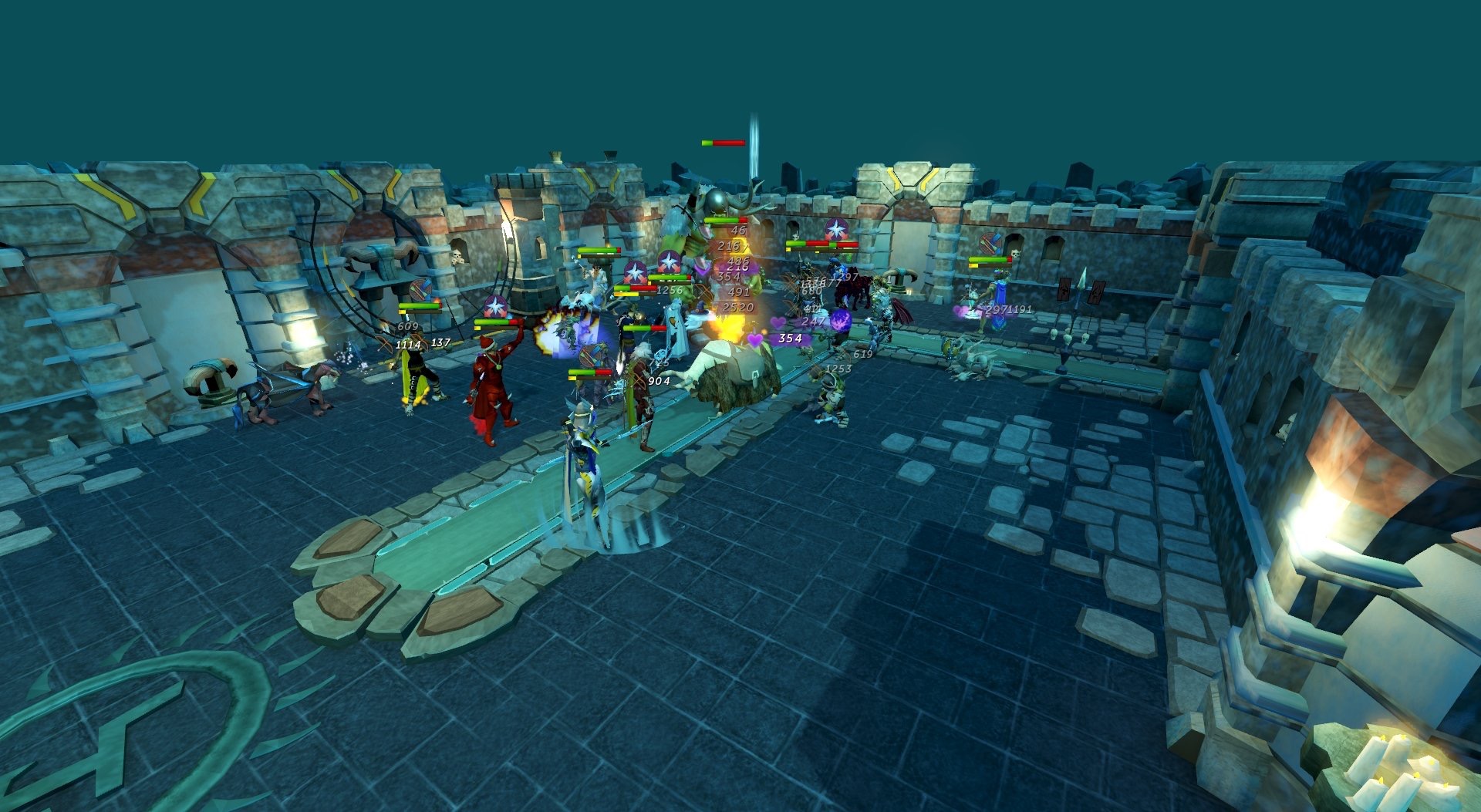 How can I get involved?
Head over to this page on the official RuneScape Forums, where you'll find a timetable for all twelve days and everything you need to know to take part. All events will be featured on the in-game clock.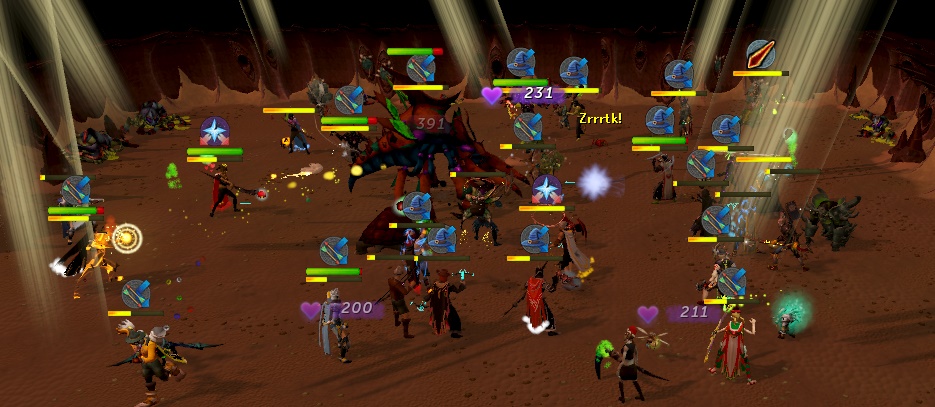 Any last words?
You may be lucky enough to receive an Event Card, which you can exchange for in-game rewards such as stars and lamps. Furthermore, Mod Lee will be joining us for the occasional event (as well as hosting his own) throughout the twelve days.
Merry Christmas! We'll see you in-game for The Twelve Days of PvM.
~ The Community Events team