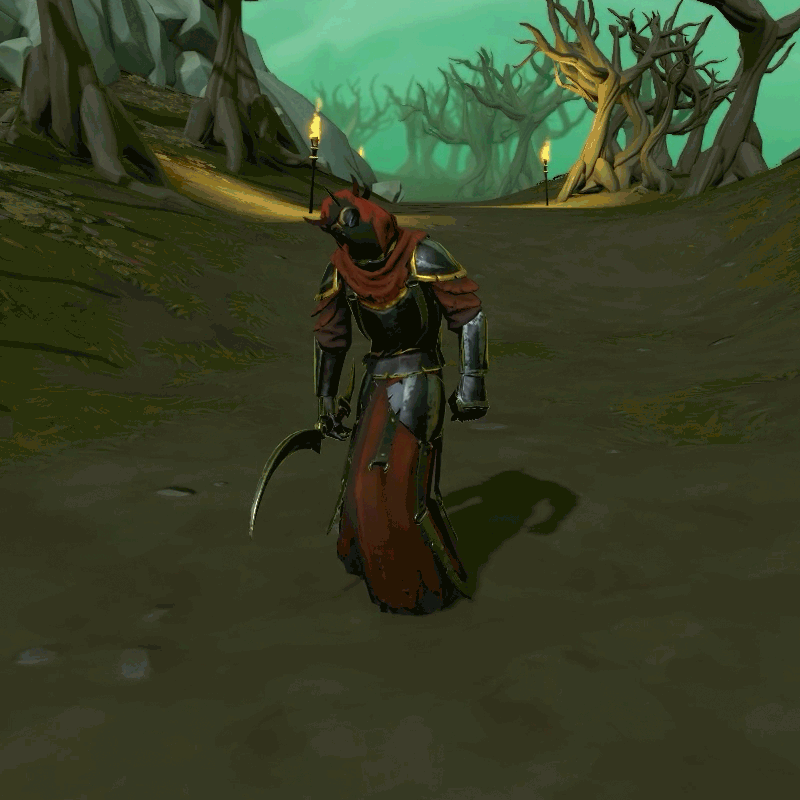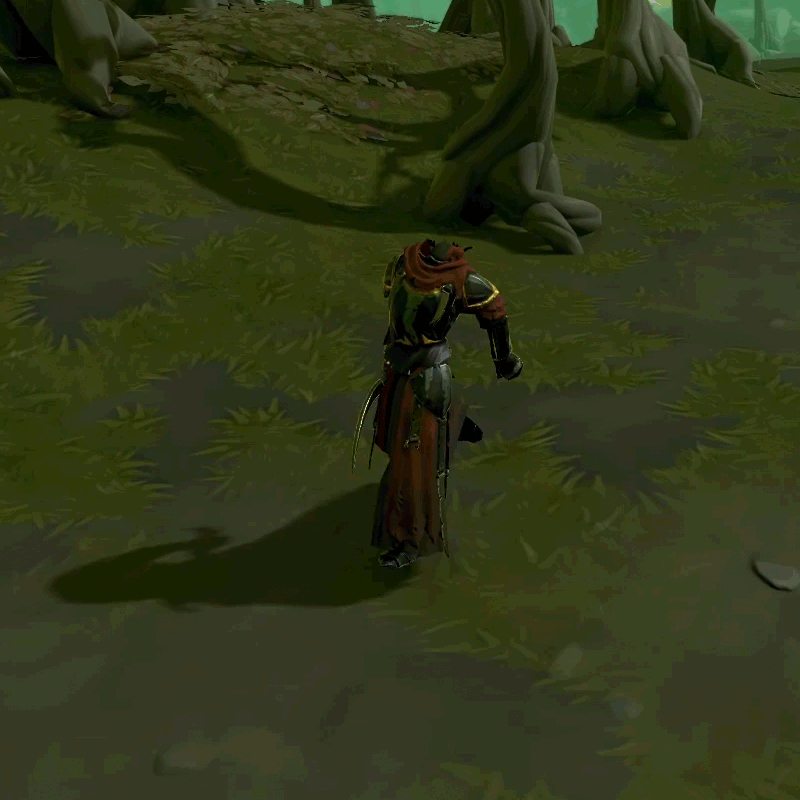 It's a very special spooky season this year, as we introduce the latest Treasure Hunter bonanza - Grim Harvest! This is your chance to grab some very special items only available over the Halloween period, so mark your calendars now.
By playing Treasure Hunter between October 28th to November 1st you can earn seasonal Oddments (H'oddments) to exchange for items from previous Halloween Treasure Hunter promotions, including one set of rewards we've not seen for five years – yes, the Walk Like A Zombie collection is back! Furthermore the eerie Zombie Walk override token also returns, available through Treasure Hunter for a limited time!
Please note: Grim Harvest is not available for Ironman players.