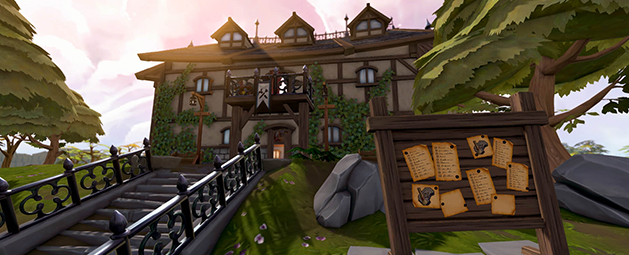 Game Update: Secrets in the Stars
In this week's update we'll be yakking on about everything that is going on in Gielinor.
The Return of Yak Track
It's written in the stars: Yak Track will return from March 23rd to May 3rd, so get ready for another frantic few months of silly – and sometimes more serious – challenges.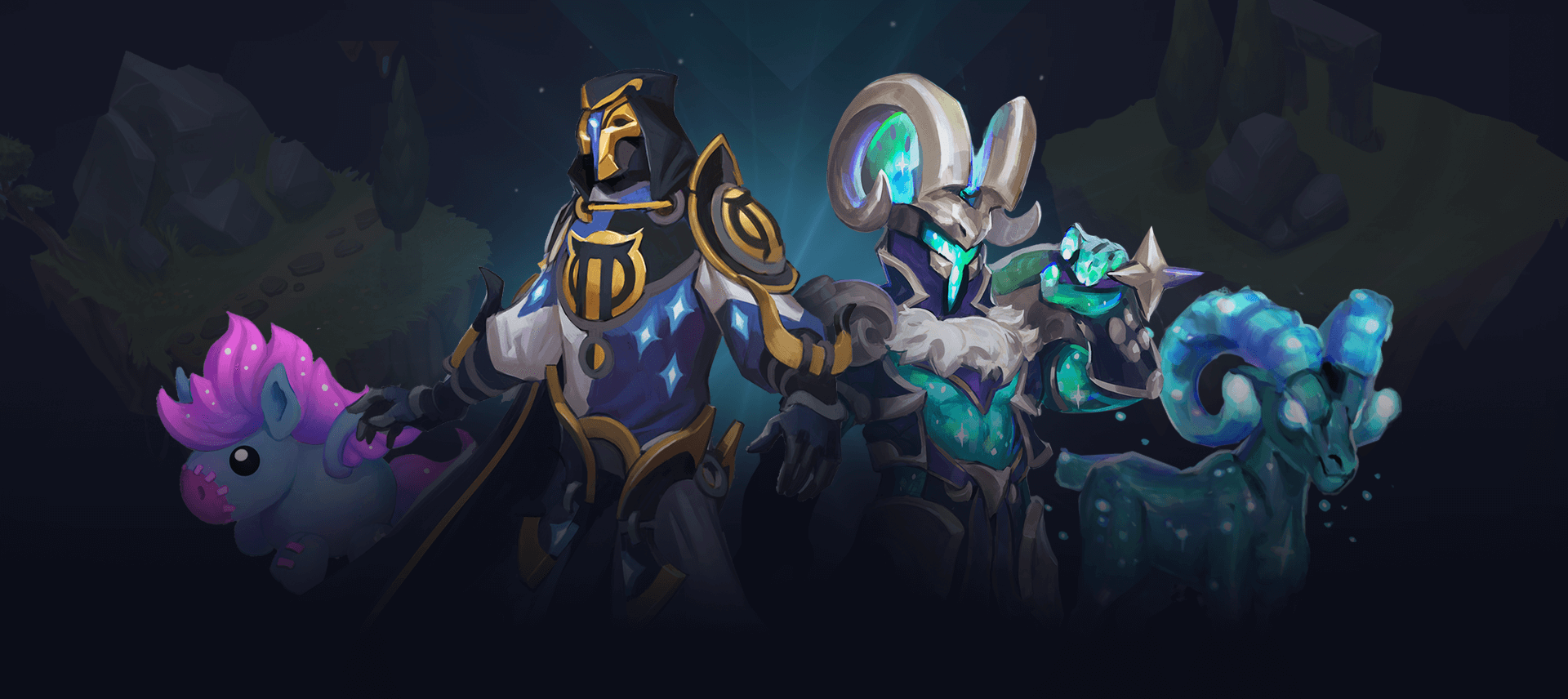 Keep your eyes on the skies for next week's newspost for all the details!
Patch Notes
We've been busy squashing bugs and squeezing in fixes this week, including the following highlights:
Vulnerability Bombs will now refresh the effect's timer when throw at or in range of an already affected NPC.
A number of changes will make 'Experienced Users' adventures less handhold-y.
You can read up on all the weeks changes here!
In case you missed it!
Oddments Sale
Have you checked out the Oddments Store recently? Rumour has it there's a sale going on right now!
You'll have to move fast to catch a bargain though, as the discounts change all the time!
Server Issues
Update: We believe the server issues that were affecting a small number of players over the weekend have now be fixed. Thanks for your patience!
Live streams
Livestream Recap – Road to Archaeology #2
Did you catch last night's livestream? If you missed it, catch up here!
Saturday, March 21st – 13:00 UTC (Game Time) – Featured stream: Wazzy
This week, our featured streamer is Wazzy! He'll be taking you all on a PvM adventure, first challenging a 4K Enrage Telos, then Solak with a selection of viewers from the stream. And, if time allows it, a Vorago (HM) mass.
Oh, and LootScape is included! That's right, you can receive in-game loot simply for watching. It works exactly the same way as our official streams - just watch Wazzy's stream over on his Twitch channel and you'll receive the LootScape the following day.
LootScape will be enabled.
Pink Skirts Events
Pink Skirts is a dedicated P-Mod-led community, and it invites you to a range of daily activities such as PvM masses, Q&As, and other thrilling or chillin' events! Check out all the community events organized by the Pink Skirts on the in-game calendar or on their official schedule here.
---
~ The RuneScape Team