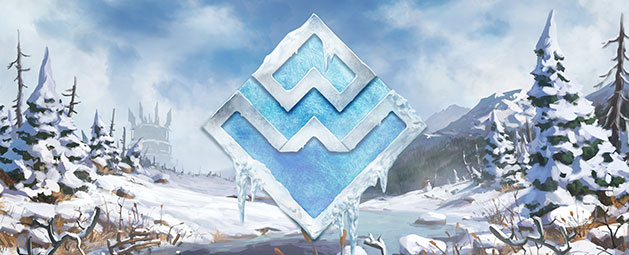 Winter Weekend #5 - Minigames
The Minigame Winter Weekend is now here! The usual bonuses you come to expect are back!
Note: There are no Ironman restrictions whatsoever for all of the Winter Weekends
For the entire duration of the Winter Weekends (finishes on 7th January 2019), Player Owned Ports will reward the following benefits:
25 voyages per day instead of 15.
All player-owned ports voyages return 30% extra resources or trade goods.
Ability to get The Barmaid's special voyage on Saturdays and Sundays as well as Thursdays.
From today you'll receive the following bonuses while taking part in minigames:
+1 Castle Wars gold ticket per game, regardless of win, lose or draw
Double commendation points from Pest Control
Double Bonus XP and gambling rewards from Barbarian Assault
Bosses killed in Dominion Tower are counted twice for the purposes of reward unlocks
+50% Dominion Factor earned
+50% produce points at Livid Farm (stacks with boosters)
An extra 600 daily bonus points in Cabbage Facepunch Bonanza
100% increased Menaphos reputation from Shifting Tombs
Double zeal from Soul Wars
Double points from Stealing Creation
These bonuses will expire on December 31st giving you the perfect end to your year!
Enjoy!
The RuneScape Team