Ever since the JMod team and a few other players have gotten their hands on large Mah and Vorkath mousemats, we've heard the rest of you loud and clear. You want them too! We're looking to add a new range of mousemats, mugs, canvasses, and fine art prints to the merchandise store - all using game artwork.
We have a few questions we'd like to ask you to answer, so you can let us know your preferences for artwork. The survey is being administered by the company who operate our merchandise store, so if you have any feedback on it, we'll pass it on for you! If you have any extra suggestions of Official RuneScape Artwork, you're welcome to suggest it also.
The questions won't take long to answer; so have your say on our merchandise store here!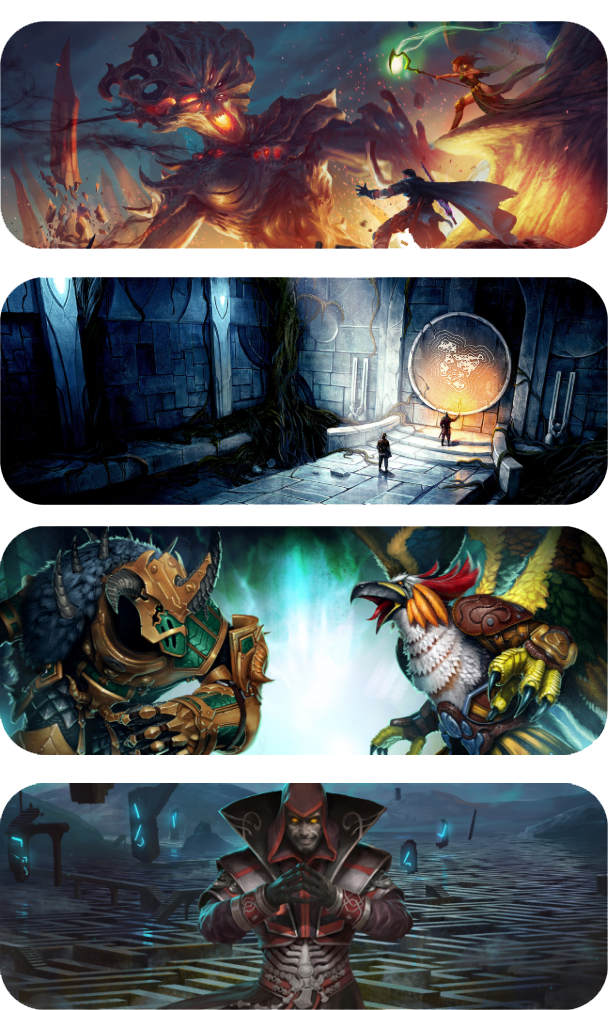 Do you want to own a mousemat or mug featuring these designs? Let us know whether they should be added to our merch store.
We can't wait to see your responses!
Have Fun!