Sail over to Treasure Hunter from 00:00 UTC on 8th September until 23:59 UTC on 12th September and navigate your way around the Wushanko Isles to unlock awesome prizes, including the brand new tier 70 hybrid High Armour of Hanto and its three corresponding weapons (including a fantastic, long-reach, melee halberd).
During this promotion, you'll be plotting courses around the Wushanko Isles on a series of special maps, picking up tons of Treasure Hunter goodies as you go!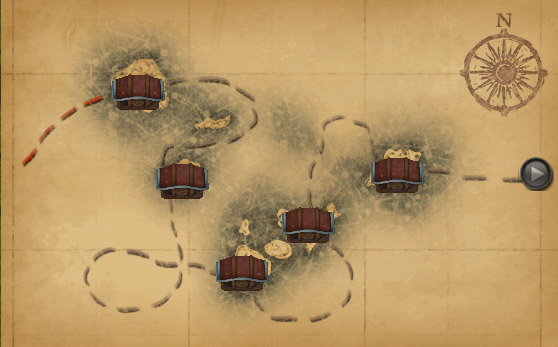 Visit every island on each of the eight maps to complete a "Voyage" and claim a piece of the High Armour of Hanto equipment. Once you're back to the beginning, head off again for more pieces and Treasure Hunter prizes!
Completing eight "Voyages" will net you all pieces of the High Armour of Hanto set and its three weapons, of which the cuirass, leg guards and weapons can be fully augmented.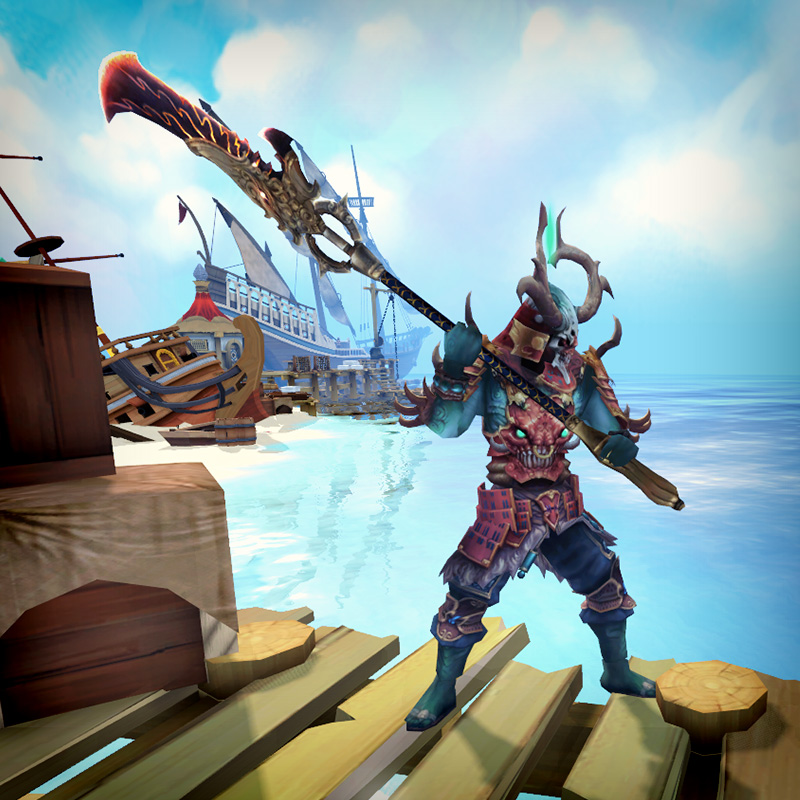 You can also win scrolls in a bottle, which give you a choice of XP in any skill, and 50% extra if used with the Player Owned Ports skills. Finally, you can win sailing tokens which can be used to help speed up your progress around the map to get the truly epic prizes on offer.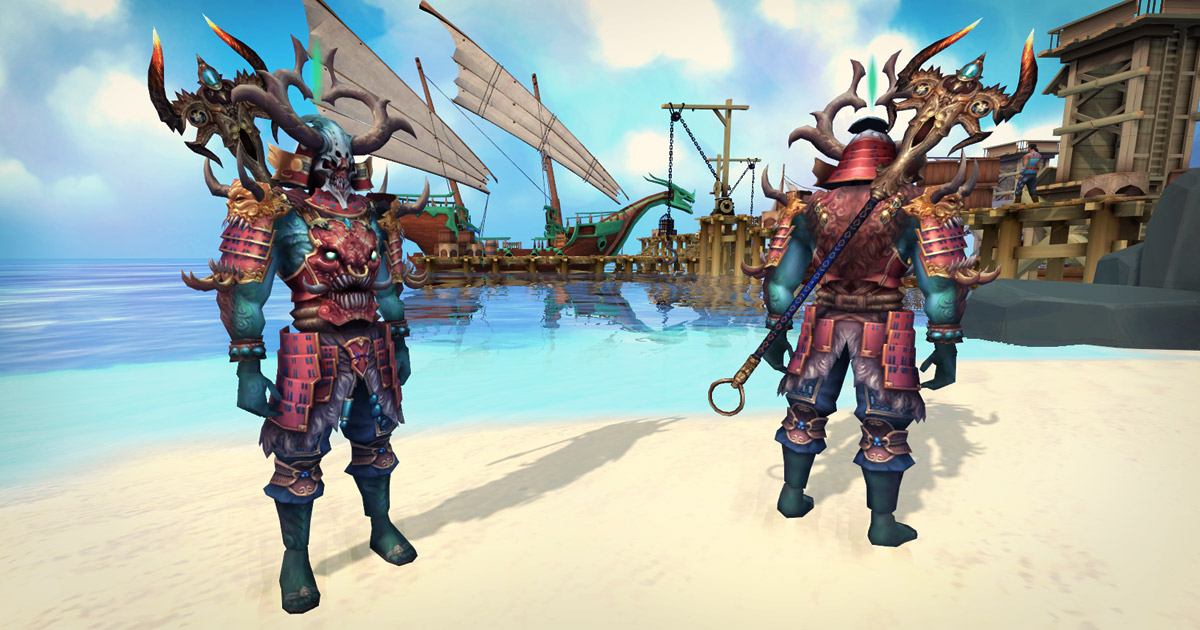 If you wish to journey beyond the armour and weapons, you'll will be rewarded with a huge scroll in a bottle for additional XP gains.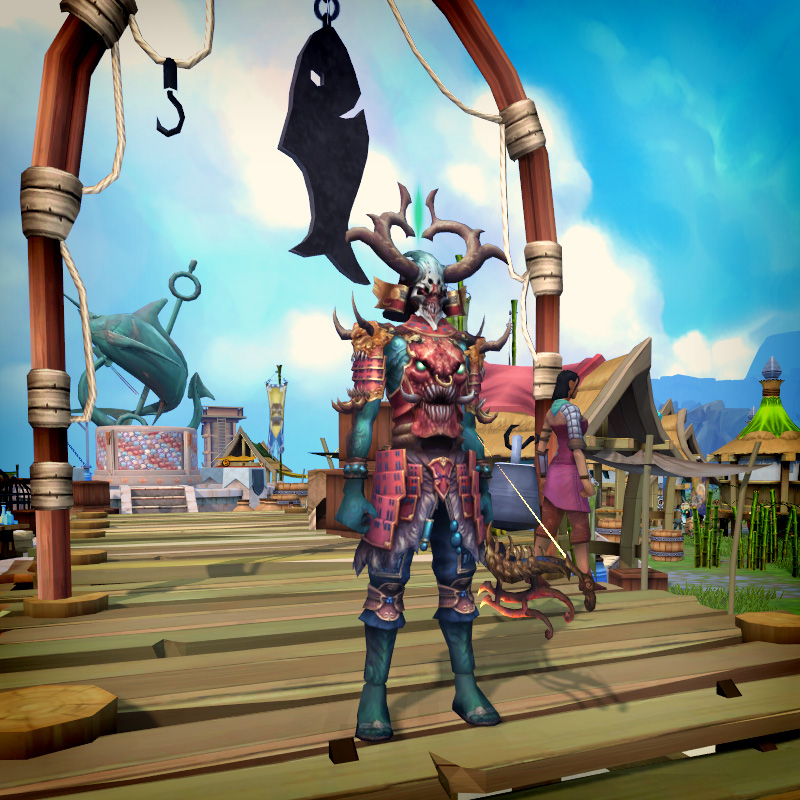 Please Note: The three weapons are keepsakeable. The augmentable items can be disassembled and can be reclaimed back from Diango for an increased fee compared to similar items of the same level.
---
Enjoy and let us know what you think on the forums
The RuneScape Team
---
What is Treasure Hunter?
Treasure Hunter is playable from within RuneScape, allowing players to use Keys to claim in-game items as prizes. These range from useful resources to rare weapons and exclusive gear.
Playing Treasure Hunter is simple - click the treasure chest icon that pops up when you log in. If you've not played before, just follow the on-screen guide.
Everyone gets at least one Key per day, and RuneScape members get two. You can earn more Keys while playing the game, or stock up by redeeming Bonds.
If you'd like more, you can also buy Keys on the website, or by clicking 'Buy Keys' within the Treasure Hunter interface in-game.