Letís keep off the late autumn chill with a celebration. Head over to Lumbridge Crater for boosts to your Firemaking and various other skills, including Summoning and Construction for the first time in this event.
Continue your gains with items won via Treasure Hunter and pick up some free ones from the various characters hanging around the crater.
This promotion will run from Thursday 3rd November at 00:00 UTC until Monday 7th November at 23:59 UTC.
---
How to play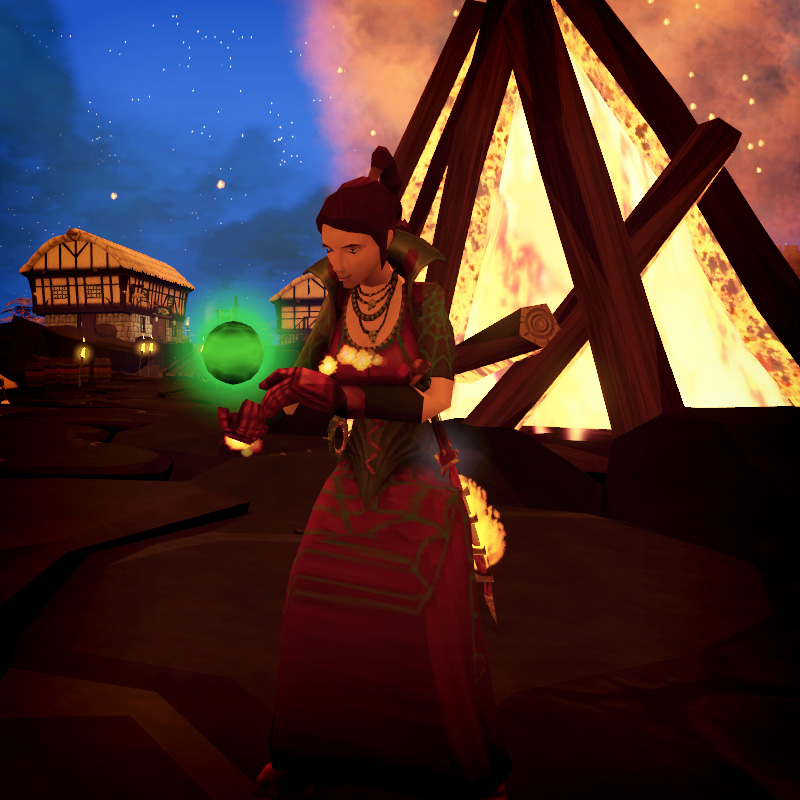 Talk to Sera, Emmet, Chad and Evey in Lumbridge Crater for some free items.
Use them direct from your inventory for a boost of XP in Firemaking plus Agility, Herblore, Construction or Summoning.
All of these items can be won via Treasure Hunter too!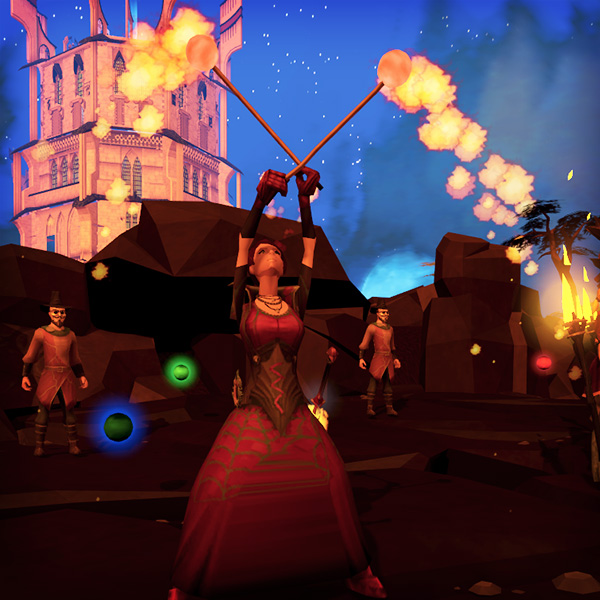 Additionally, interact with the enormous bonfire by burning logs or cremating bones to receive additional benefits:
+25% Firemaking XP boost.
Same Firemaking XP boost as braziers for cremation (no Prayer XP boost).
It always acts as if five people are using it for XP-boosting purposes.
Chance to save logs (protean included) when burning.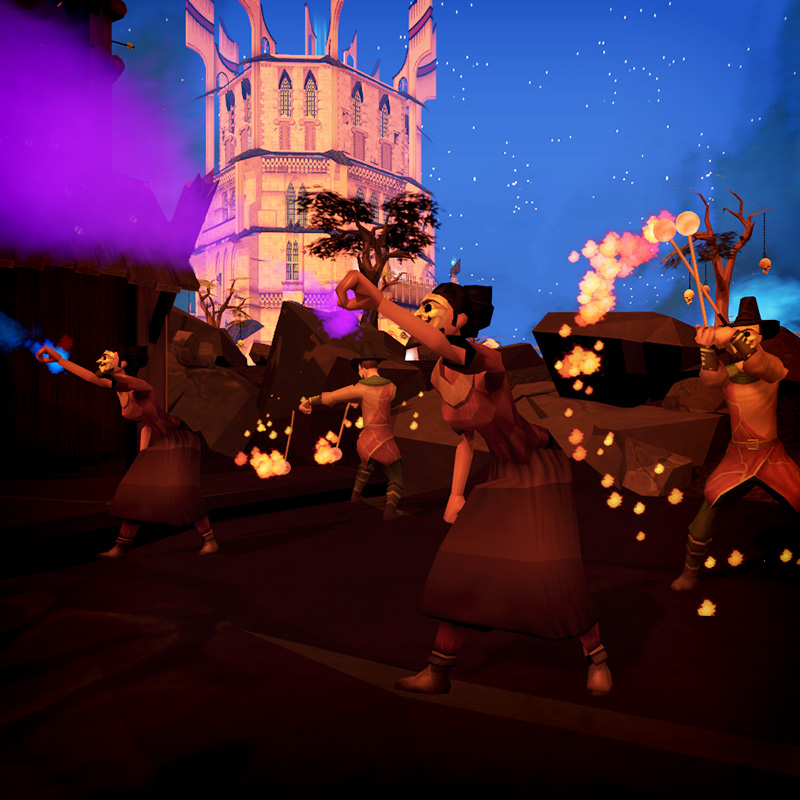 Ironman players can claim the free poi, solution, wood and stone and use them. This will display the animation, but award no XP. Ironman players can use the bonfire, but will not receive the above benefits from doing so.
---
Enjoy the celebration of fire and let us know what you think, over on the forums.
The RuneScape Team
---
What is Treasure Hunter?
Treasure Hunter is playable from within RuneScape, allowing players to use Keys to claim in-game items as prizes. These range from useful resources to rare weapons and exclusive gear.
Playing Treasure Hunter is simple - click the treasure chest icon that pops up when you log in. If you've not played before, just follow the on-screen guide.
Everyone gets at least one Key per day, and RuneScape members get two. You can earn more Keys while playing the game, or stock up by redeeming Bonds.
If you'd like more, you can also buy Keys on the website, or by clicking 'Buy Keys' within the Treasure Hunter interface in-game.