RuneLabs has spoken and together you have decided the name and main content for the new player-power area: The Eastern Lands. But we're not done yet! Head to RuneLabs and suggest anything and everything else that you would like to see put into development for this fantastic new part of Gielinor.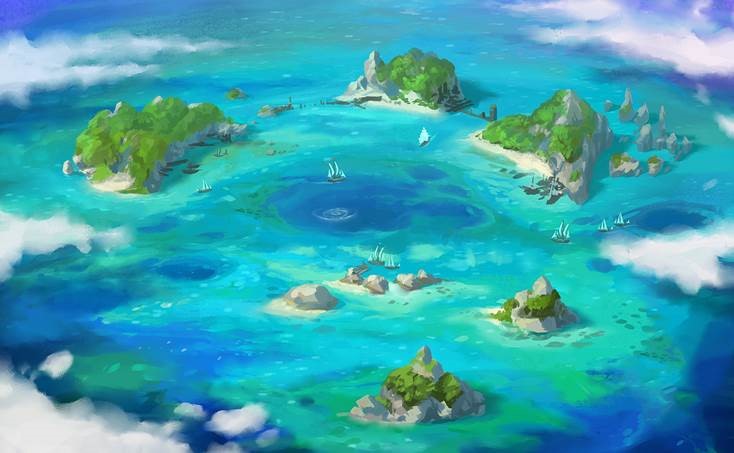 All suggestions for this mysterious land of islands are welcome but, at this stage, it's the neater, smaller ideas that have the best chance of being included in our plans.
How does a unique fishing pool for this region sound? Or is there something strange and interesting that should be on sale there? Feel free to think both in and outside of the box on this one and really go wild.
Remember, if you're not the creative type, loads of great ideas will be in need of your support. Up-vote your favourite suggestions and get them noticed because this time our Eastern Lands team will be taking to RuneLabs to pick the ideas that suit development.
Be part of the story of this player-power area - enjoy!
The RuneScape Team