This week on Treasure Hunter - the Gemerator!
This marvellous machine mashes up the colours of the last five gems that you have won and gives you a bonus prize of their combined rarity.
Go one step further and look for the unique cape, crown and necklace cosmetics, exclusively generated by the Gemerator!
This promotion will be live from 2nd June at 00:00 UTC and will run until 6th June at 23:59 UTC. Read on for the details!
---
How does the Gemerator work?
Open chests as usual and claim their prizes. Note that the colour of each gem you find will also be locked into the slots of the Gemerator.
When five Gemerator slots are filled, the Gemerator blends together all the coloured gems to produce a bonus prize in the final sixth slot. The rarity of this prize will be based on the average colour of all the gems in the slots.
You can choose to claim this prize straight away, or keep opening chests to create a better blend of colours and a rarer prize!
Opening further chests replaces the gems in the Gemerator slots one by one. You can also use your Hearts of Ice to lock certain coloured gems in the Gemerator.
To see all of this in action, watch the clip below!
Please note that, unlike when you open a chest and see your prize, the prize you win from the Gemerator slot will go straight into your backpack when you claim it. So you'll have to check there to see what it was!
Special Prizes
The Gemerator is also able to generate three special prizes, only attainable from its prize slot and not from opening chests. These are a special gem-encrusted cape, crown and necklace: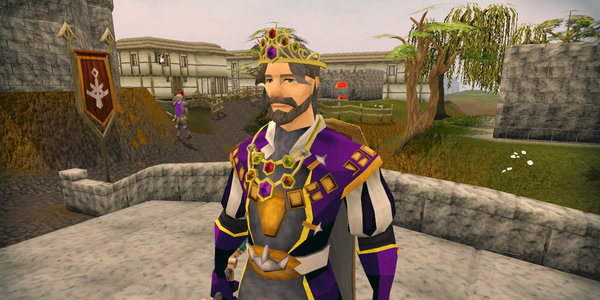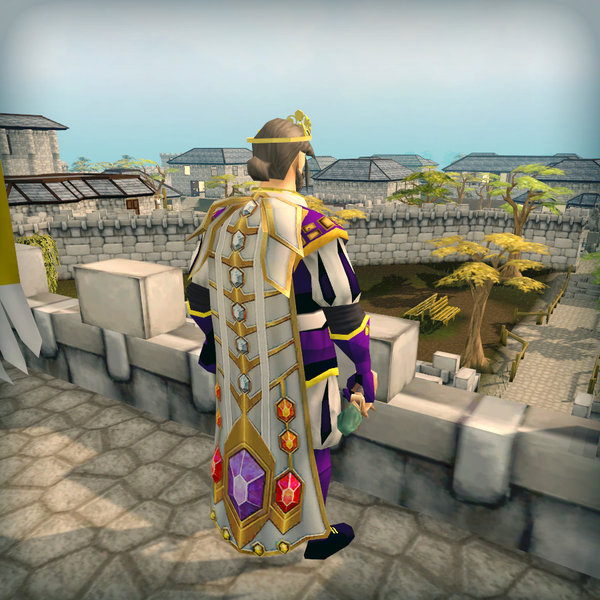 ---
Have a blast with the Gemerator this week!
The RuneScape Team