PvP Roundtable & Feedback Survey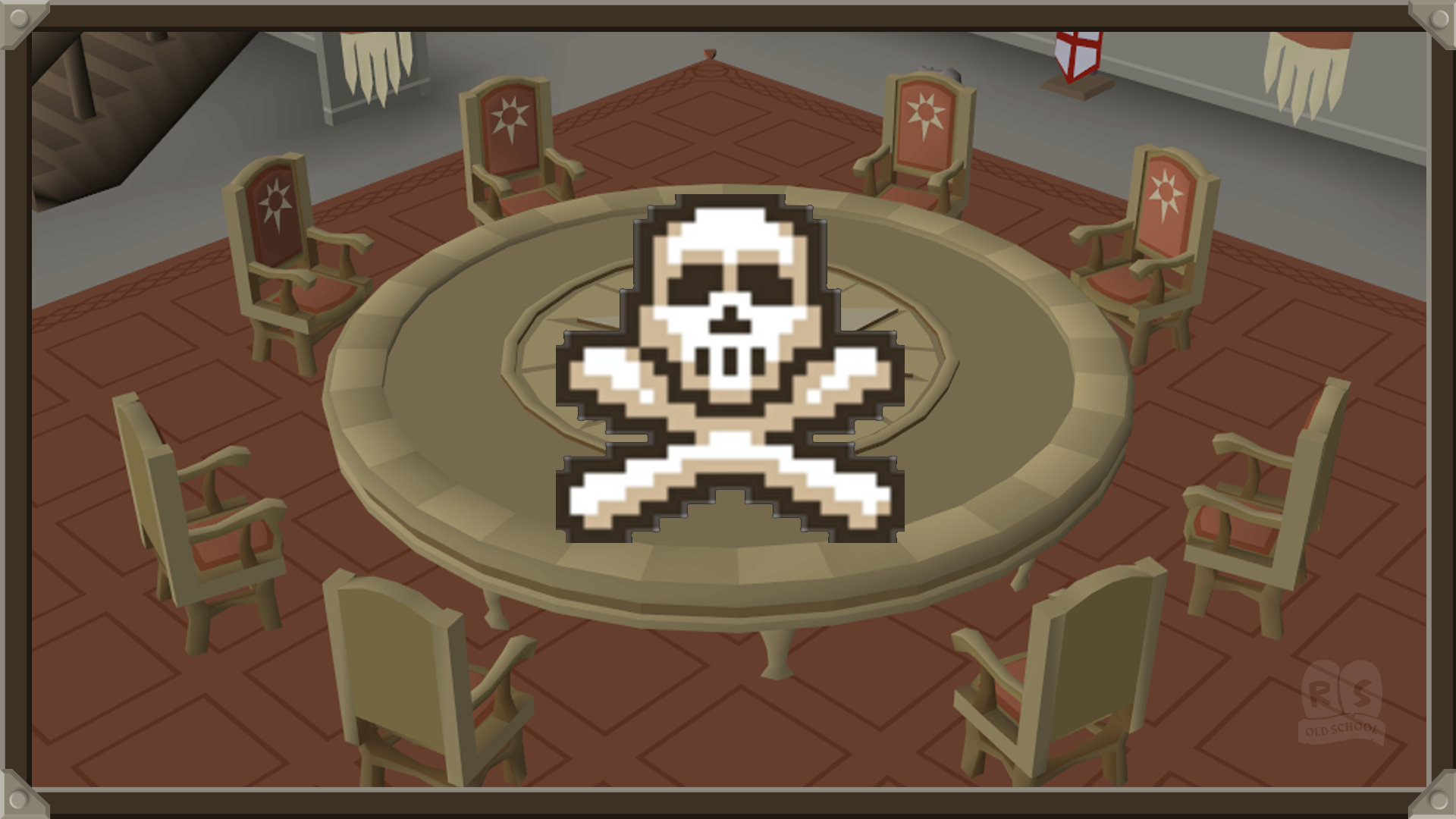 As we move forward through 2022 and beyond, we want to make a renewed commitment to our PvP community. To do this, we need to improve our communication with you. This will help us more consistently provide changes that excite and revitalise the PvP scene!
As an example of the kind of thing we're talking about, let's flash back to the changes we made to item switching following some unintended behaviours as a result of the Inventory rework. We had to rely on a small handful of knowledgeable players to see if our proposed fix would lead to further issues, but we'd like to be able to cast a wider net for feedback like this in the future.
Another example is the reworked entrances to the Revenant Caves. We received loads of different suggestions for changes, but it was difficult to quantify which ones would best serve the players engaging with the content.
In short, we plan to provide and maintain a space dedicated to PvP feedback, allowing us to perform thorough checks to properly assess the impact of potential changes to the live game and talk about PvP-focused changes with people acting in good faith from across the PvP community.
To that end, we're setting up an invite-only Discord server that will serve as a direct feedback channel between our team and selected representatives from every corner of the PvP community. Our aim is to give players increased visibility, transparency and input on PvP changes, to help our PvP-focused team deliver meaningful updates, and improve PvP for veterans and novices alike.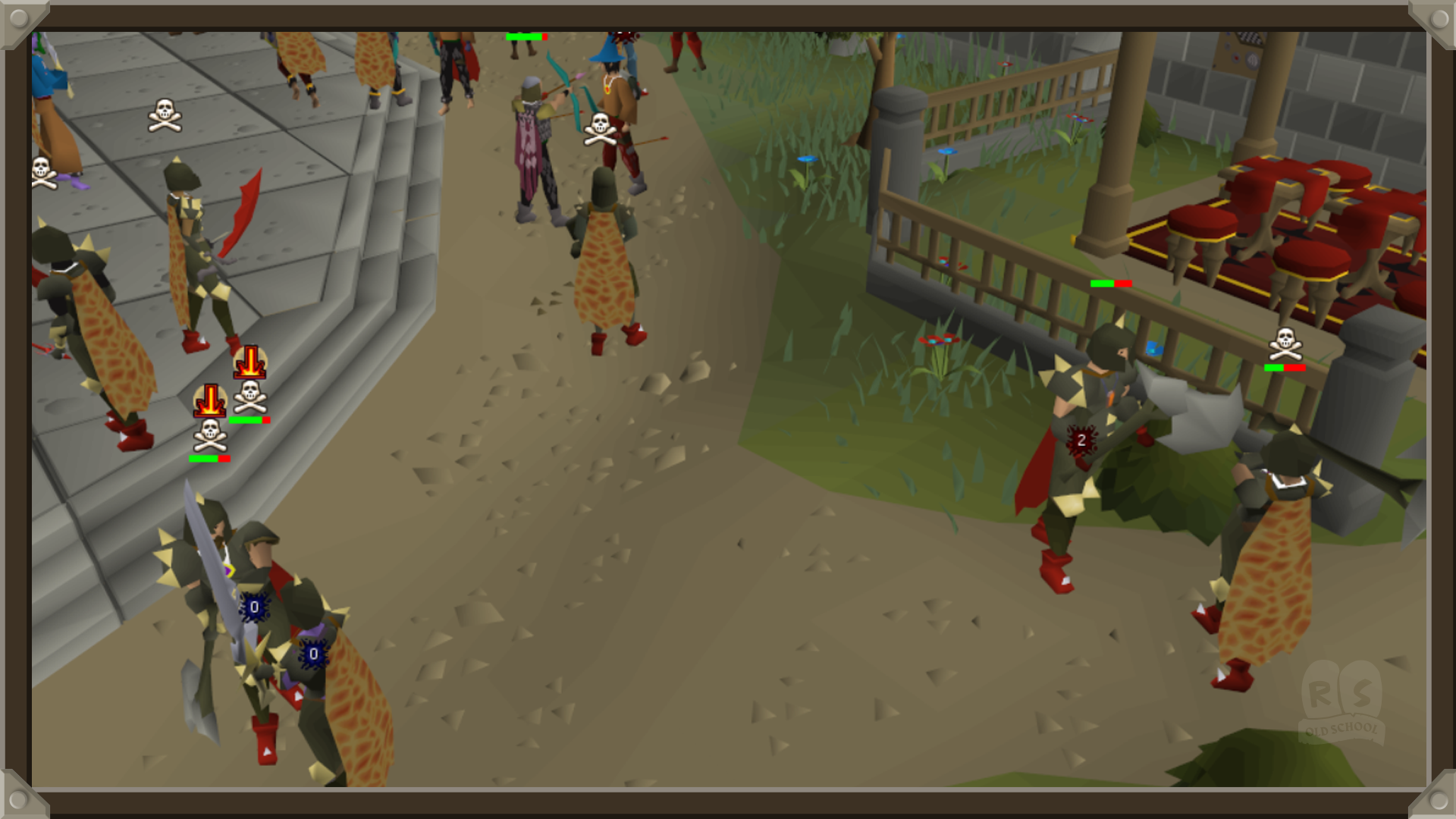 To begin with, we've put together a short survey! The questions are designed to do two things: discover which groups of players like which major updates, and identify experienced PvP players who are able to communicate their views clearly and constructively.
The survey should take around 5-10 minutes to complete. We'll take all the feedback we receive into account, so even if you're not interested in joining the Discord server, we'd love to hear from you!
While we hope this will be seen as a positive sign for the PvP community, we want to state clearly that this initiative doesn't come at the expense of non-PvP content. Some of you may remember our December 2021 Gielinor Gazette, where we spoke about teams being split from groups of 4-5 people to teams of 2-3. One of these teams is devoted entirely to PvP, and our aim with this Discord server is to give that team direct access to live, high-quality and constructive feedback, while also giving players a better insight into what's going on behind the scenes.
We'll also use the experience and lessons learned from this process to gauge the potential for similar channels covering topics such as skilling and PvM – although so far we've generally received sufficient feedback on these subjects from our standard channels.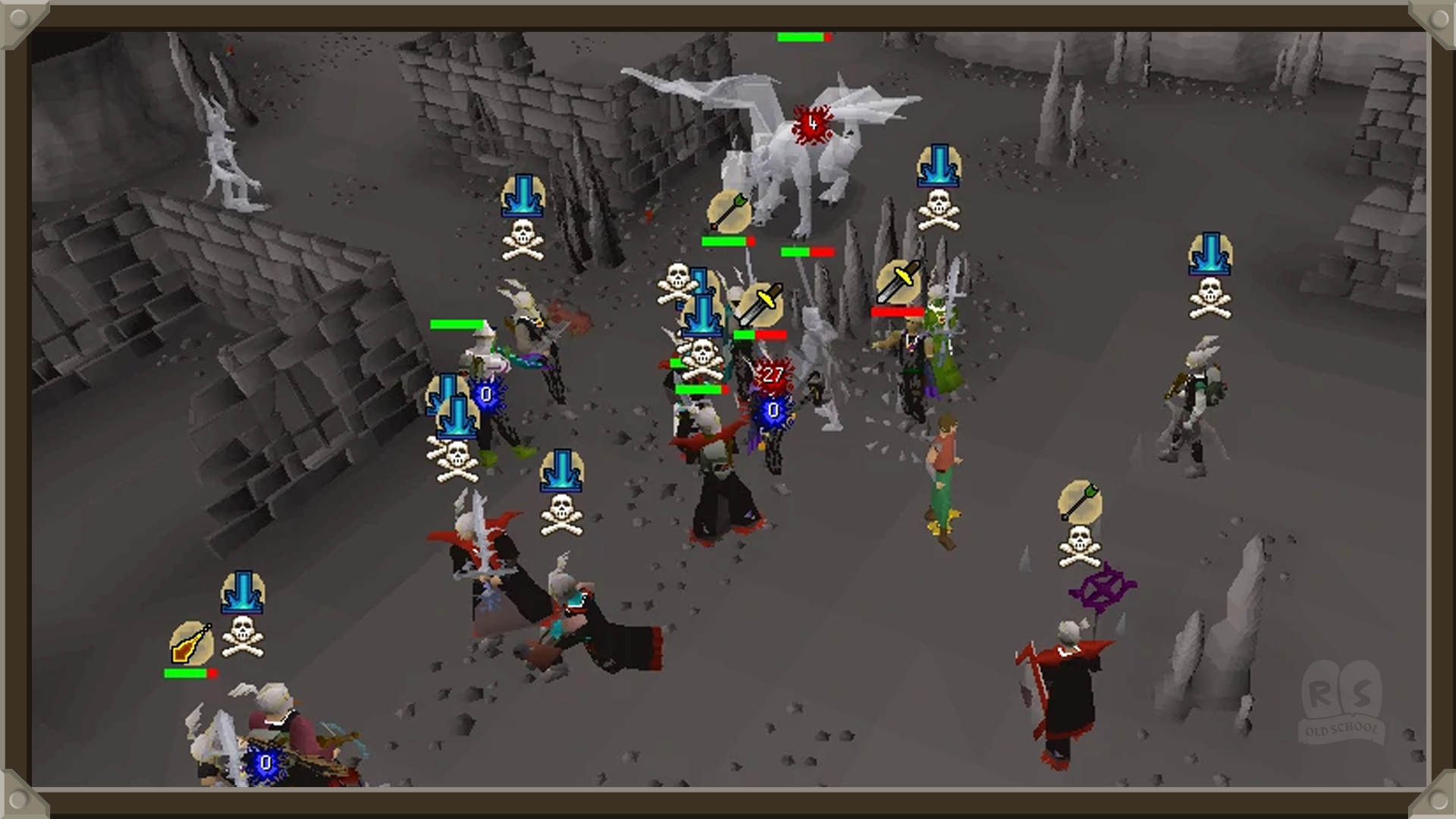 We also want to reiterate that toxicity has no place in our game, nor will it be tolerated in this server. We are committed to delivering positive change to the PvP community, and if anyone who receives an invite uses their privilege to insult, demean, belittle or otherwise harass members of the Old School team or fellow players, that invite will be swiftly revoked. Players willing to have constructive conversations with the team and each other, and engage with opposing viewpoints without resorting to personal attacks will always have a seat at the table as we work towards improving PvP for everyone.
If you'd like to take part in the survey and be eligible for an invite to the server, click on the button below!

To sum up: we're looking to enter into regular communication with ambassadors from the PvP community. To help us select those ambassadors, we've made a short survey to give players the chance to talk about their PvP experience and share their perspectives on major PvP updates from the launch of Old School RuneScape up until today. The survey is quick to complete, and also lets us gather more general feedback – so it's well worth participating! As we select ambassadors from all over the PvP community, we'll be rolling out invites to a Discord server and starting to collect feedback.
We hope that alongside all the other content coming out this year we'll be able to right the ship for PvPers – Old School RuneScape simply wouldn't be the same without you!

Mods Arcane, Archie, Argo, Ash, Ayiza, Banjo, Boko, Brow, Bruno, Curse, Daizong, Dibber, Ditto, Dylan, Ed, Elena, Errol, Fed, Gecko, Goblin, Grub, Halo, Havik, Hornet, Husky, Jalo, John C, Kandosii, Katies, Kamon, Kieren, Kirby, Kurotou, Lenny, Light, Lottie, Mack, Matheus, Maylea, Markos, Meat, Morty, Nasty, Nin, Nylu, Oasis, Peppers, Regent, Redfield, Roq, Ry, Sarnie, Sigma, Skylark, Soffan, Sova, Squid, Steve W, Tide, Torrance, Veda, Vegard, West & Wolfy
The Old School Team