The winners of the 12th Annual Golden Gnomes have been revealed! Applause animation!
If you missed out the livestream ceremony, don't worry - we're going to take you through the full list of Old School winners right here, right now.
Once again, we'd like to take a moment to thank everyone in the RuneScape and Old School RuneScape communities for making Gielinor such a wonderful place to play, create and share. We never imagined, 10 years ago, that we'd be here today celebrating such a strong, passionate and vibrant community! We really appreciate you taking the time to champion your fellow 'Scapers in another fantastic edition of the Golden Gnomes.
So, without further ado, let's meet your Old School winners…
Video Awards
These creative folks are masters of their craft, earning themselves a presitigious award for their amazing videos:
Streaming Awards
Entertaining and insightful, these creators have been your streaming superstars this year:
Art Awards
These artists have taken their chosen medium to new heights! Congratulations to::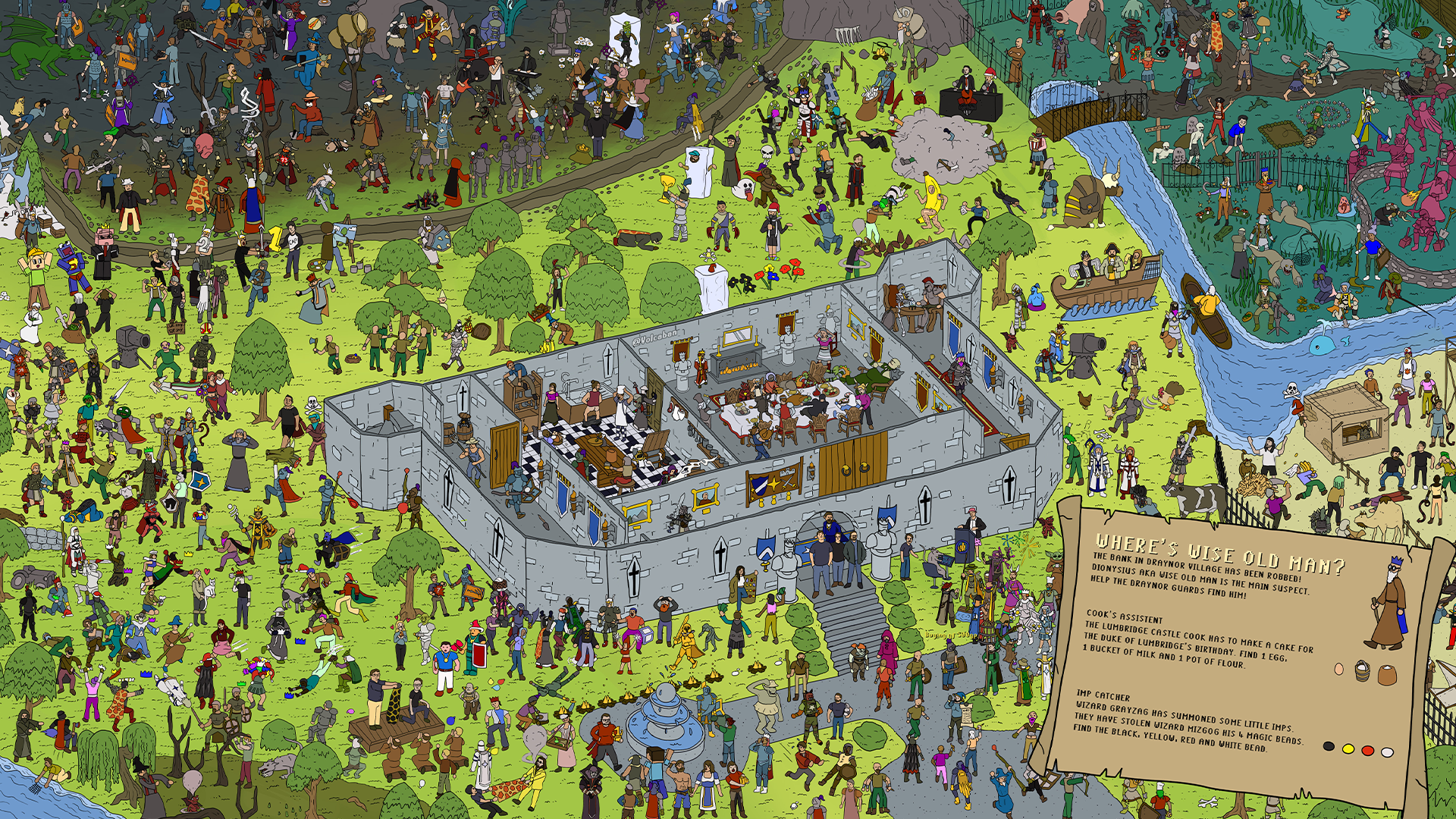 Cosplay Awards
There's been so many fabulous costumes to celebrate this year, but the following RuneScape cosplayer really threaded the needle: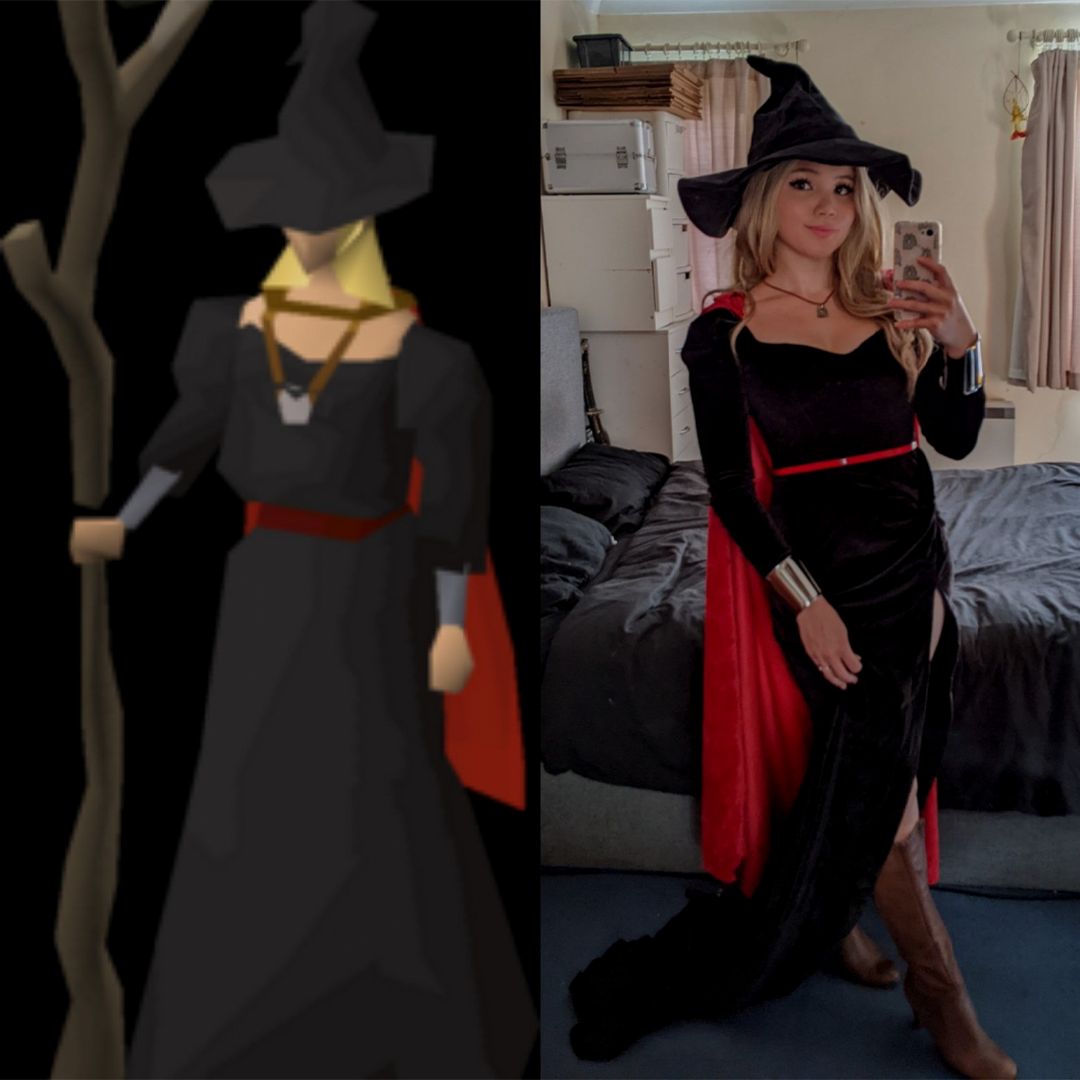 Community Champion
This year's Community Champion award goes to Hanannie!
Hanannie has championed mental health awareness especially over the last year, raising over $50,000 for the charity Rise Above the Disorder, along with other well-known content creators within our wonderful community. She's also been a fantastic voice for all 'Scapers, and we've appreciated her efforts to speak up and advocate for positive change.
You can find more information about Hanannie by checking out her YouTube channel. Thanks for everything you do, Hanannie!

You can discuss this update on our official forums, the 2007Scape subreddit, the Steam forums, or the community-led OSRS Discord in the #gameupdate channel. For more info on the above content, check out the official Old School Wiki.
Mods Arcane, Archie, Argo, Ash, Ayiza, Boko, Bruno, Chilly, Crystal, Curse, Daizong, Dylan, Ed, Elena, Errol, Fed, Gecko, Gizmo, Goblin, Grub, Halo, Hend, Hornet, Husky, Jalo, Jerv, Keyser, Kieren, Kirby, Kurotou, Lenny, Light, Mack, Manked, Markos, Maylea, Meat, Moogle, Morty, Nin, Nylu, Other, Pumpkin, Redfield, Regent, Roq, Ry, Sarnie, Shroom, Sigma, Skylark, Sova, Squid, Starry, Stevew, Surma, Sween, Tide, Titus, Torrance, Tyran, Veda, Vegard, West & Wolfy
The Old School Team.