A huge thanks to every single one of you who sent in an entry to our Pet Designs contest! Entries for the Activity Pets Competition are now closed and itís time to start thinking about who will emerge as the winner.
We received hundreds of quirky, cool, and cute pet designs, and weíve finally narrowed our selection down to a shortlist. All we need now is for you, the community, to decide what the final pets will be!
To cast your vote, simply head to the in-game polls. The first round of voting begins on December 17th, where youíll be voting to choose your favourite from the following pets:
Area Pets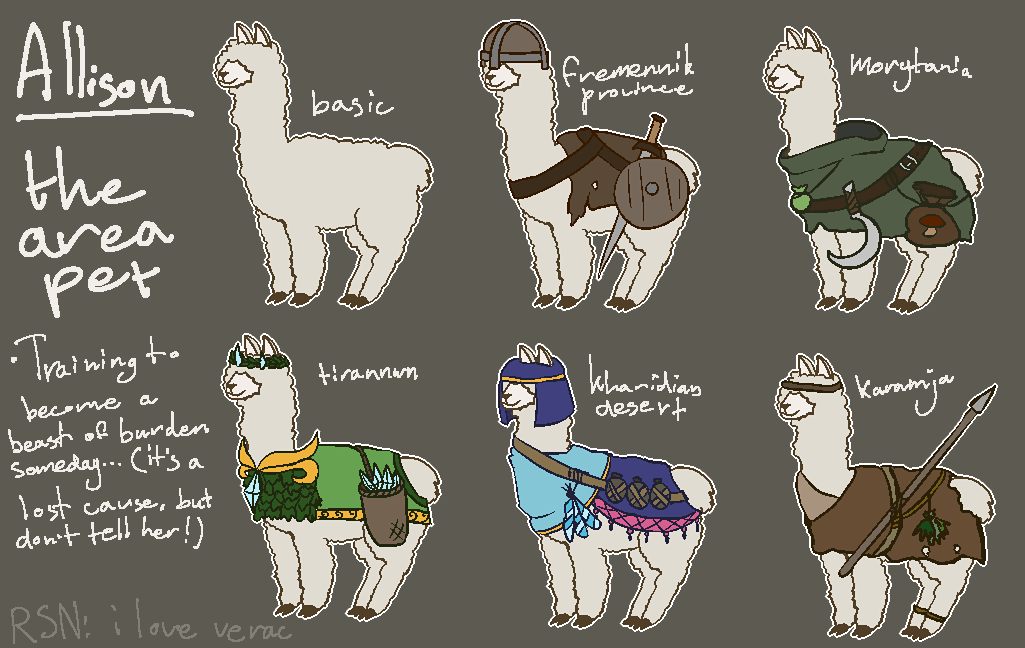 Allison by i love verac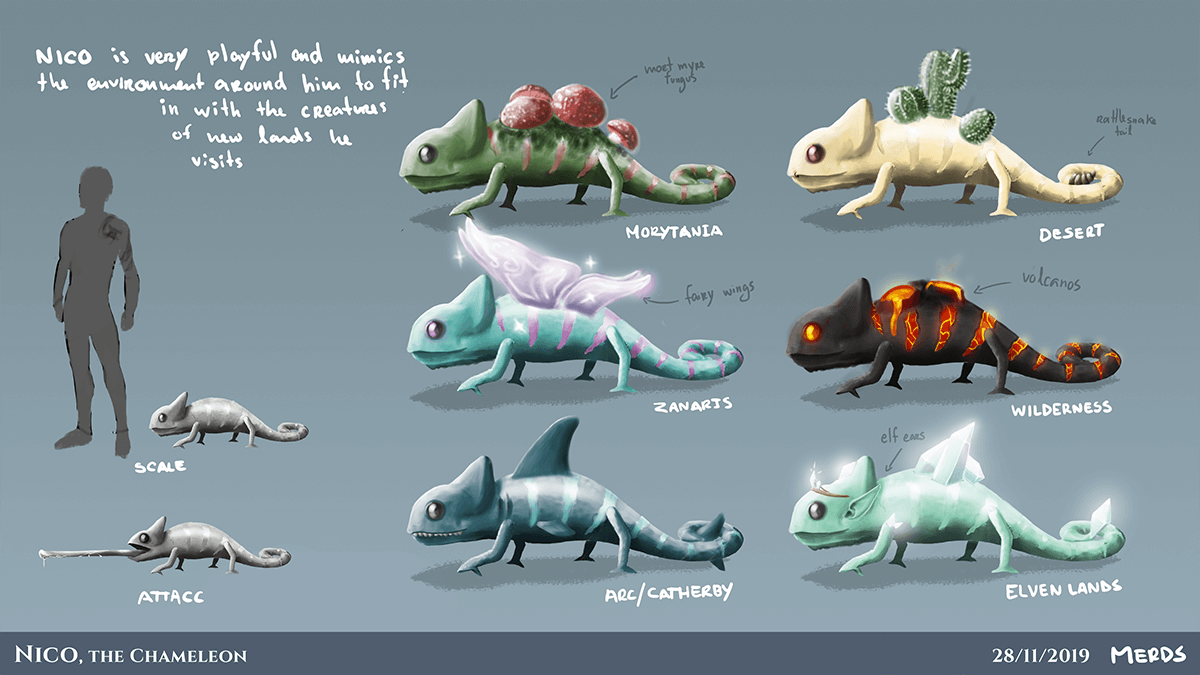 Nico by Merds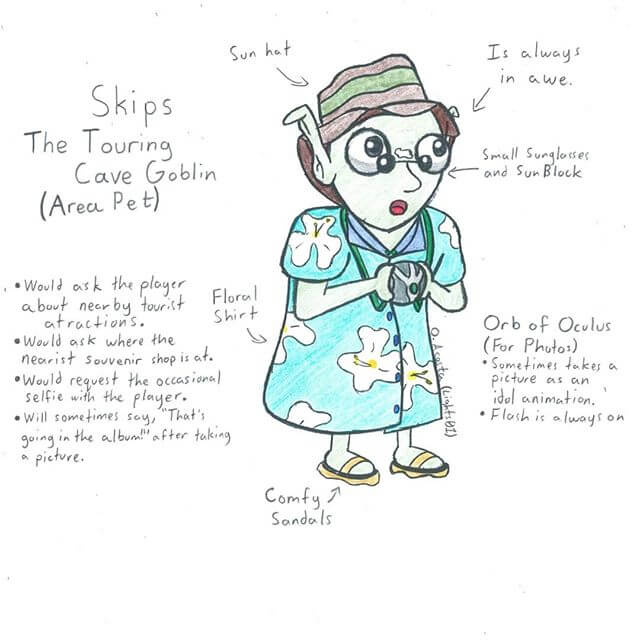 Skips by Sgt Viper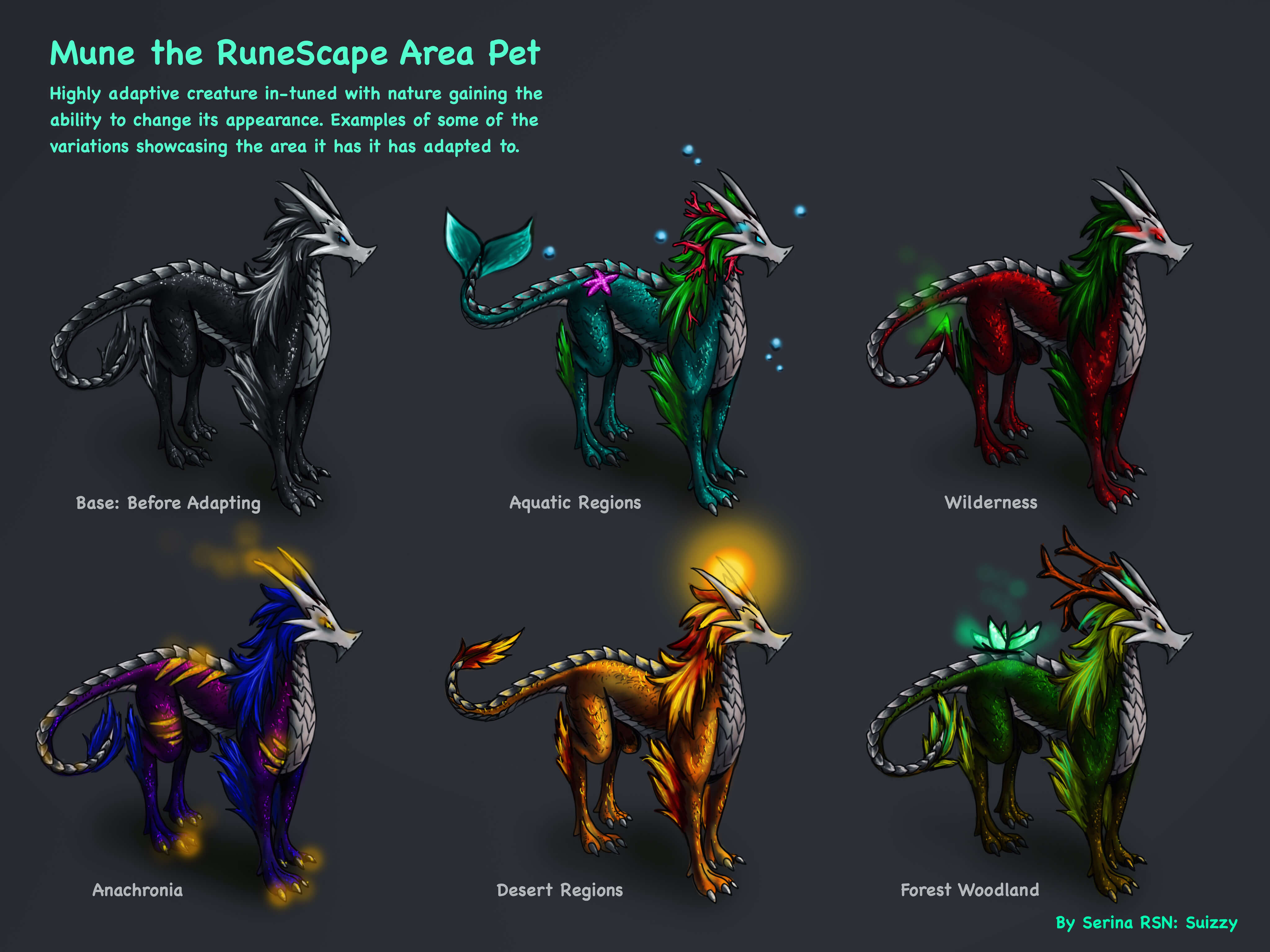 Mune by Suizzy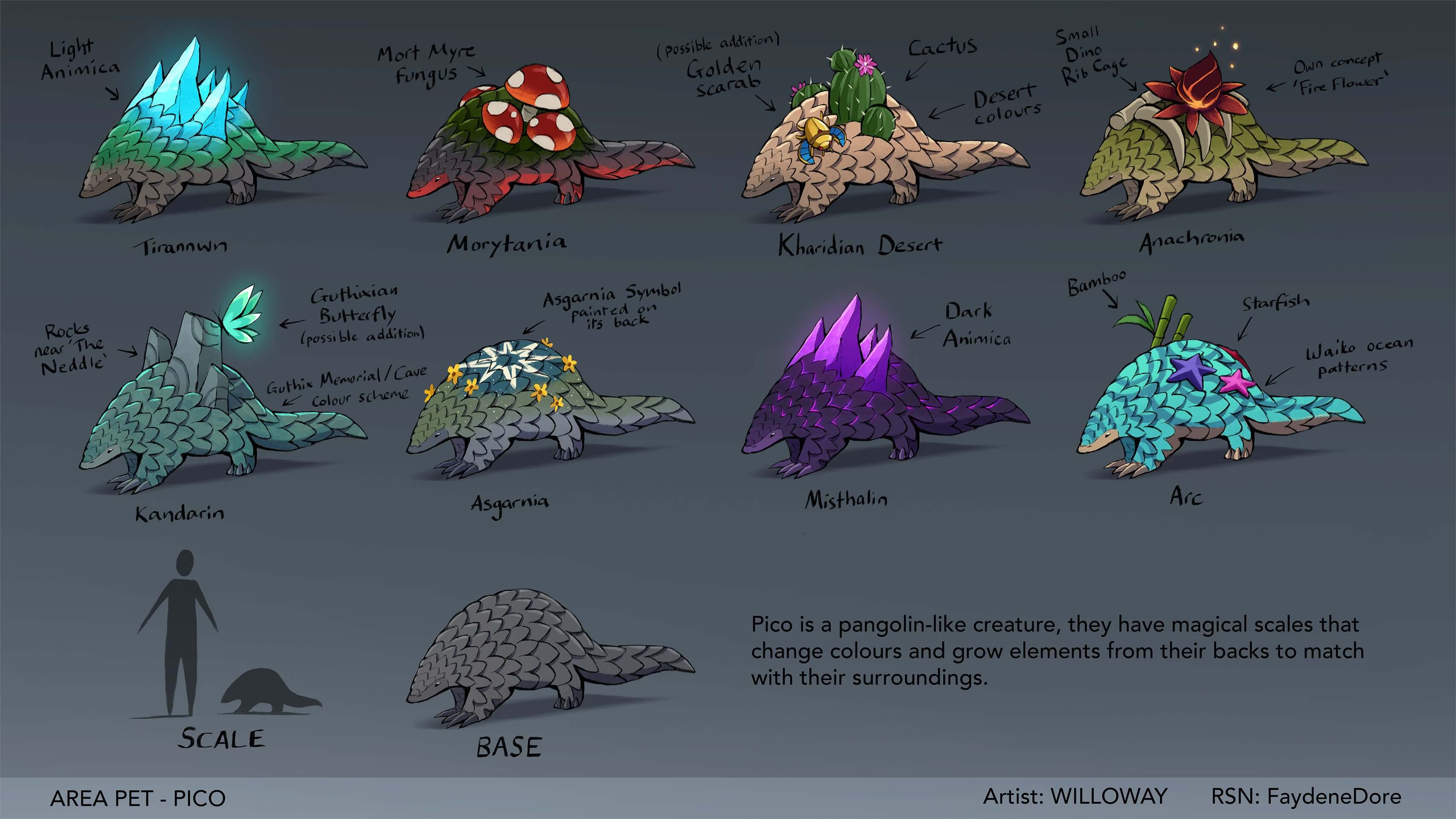 Pico by Willoway
Clue Scroll Pets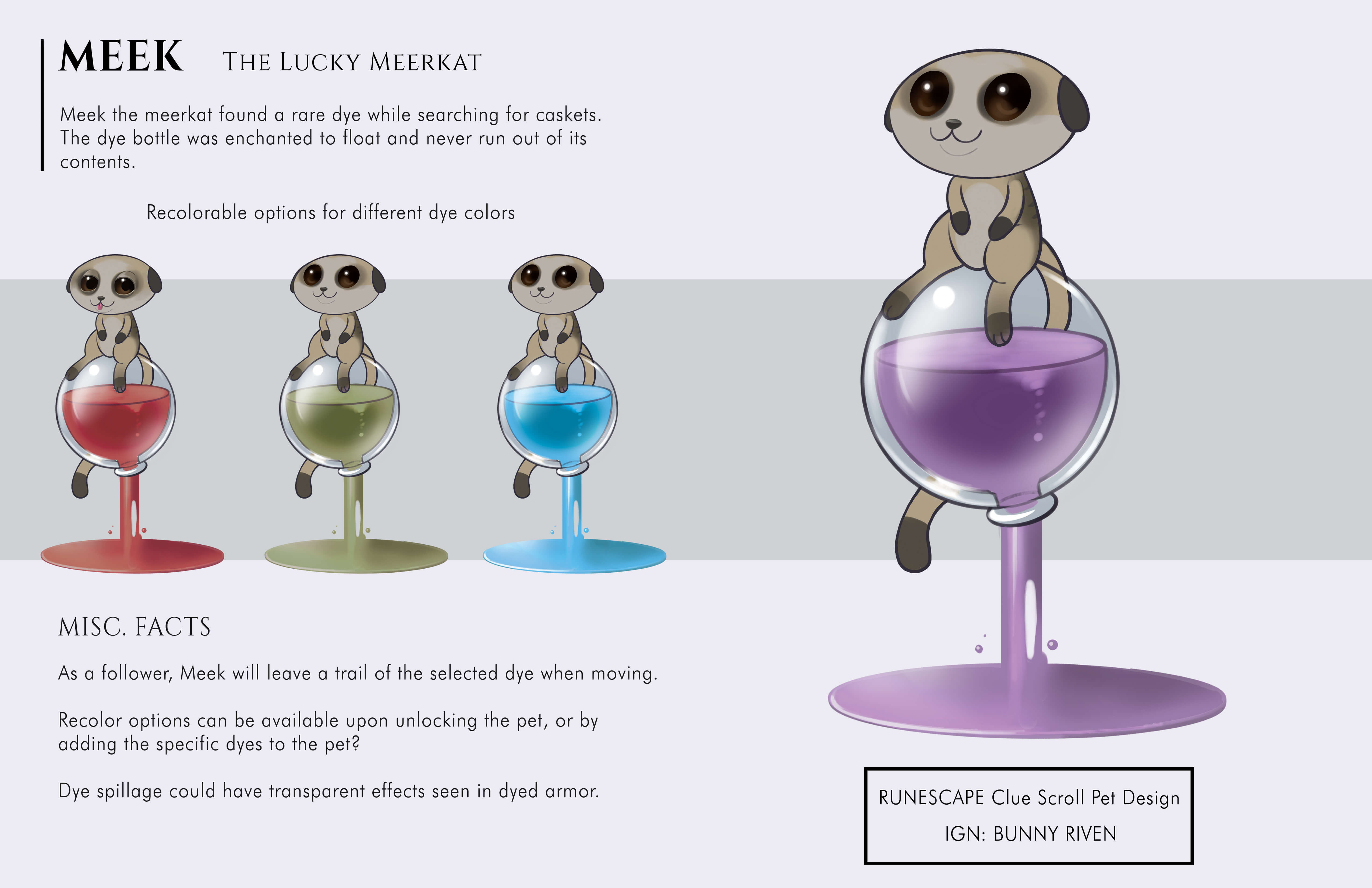 Meek by Bunny Riven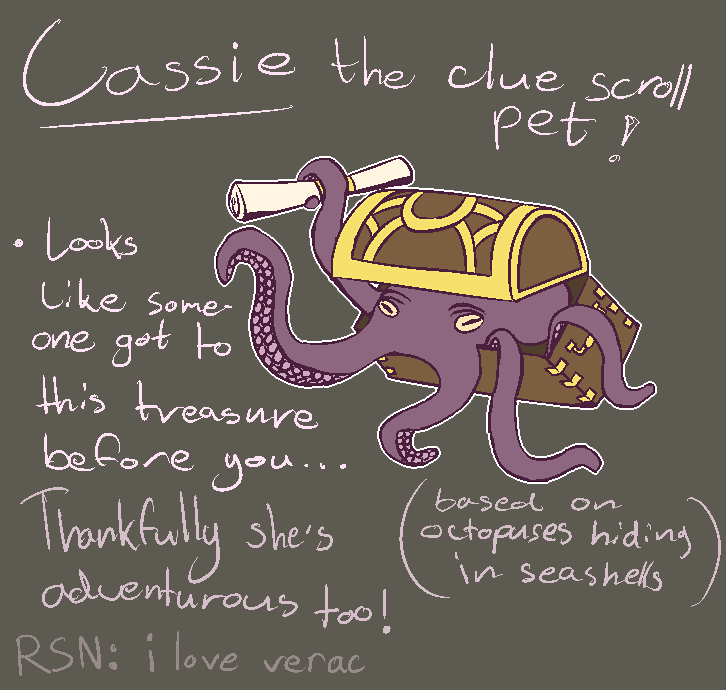 Cassie by i love verac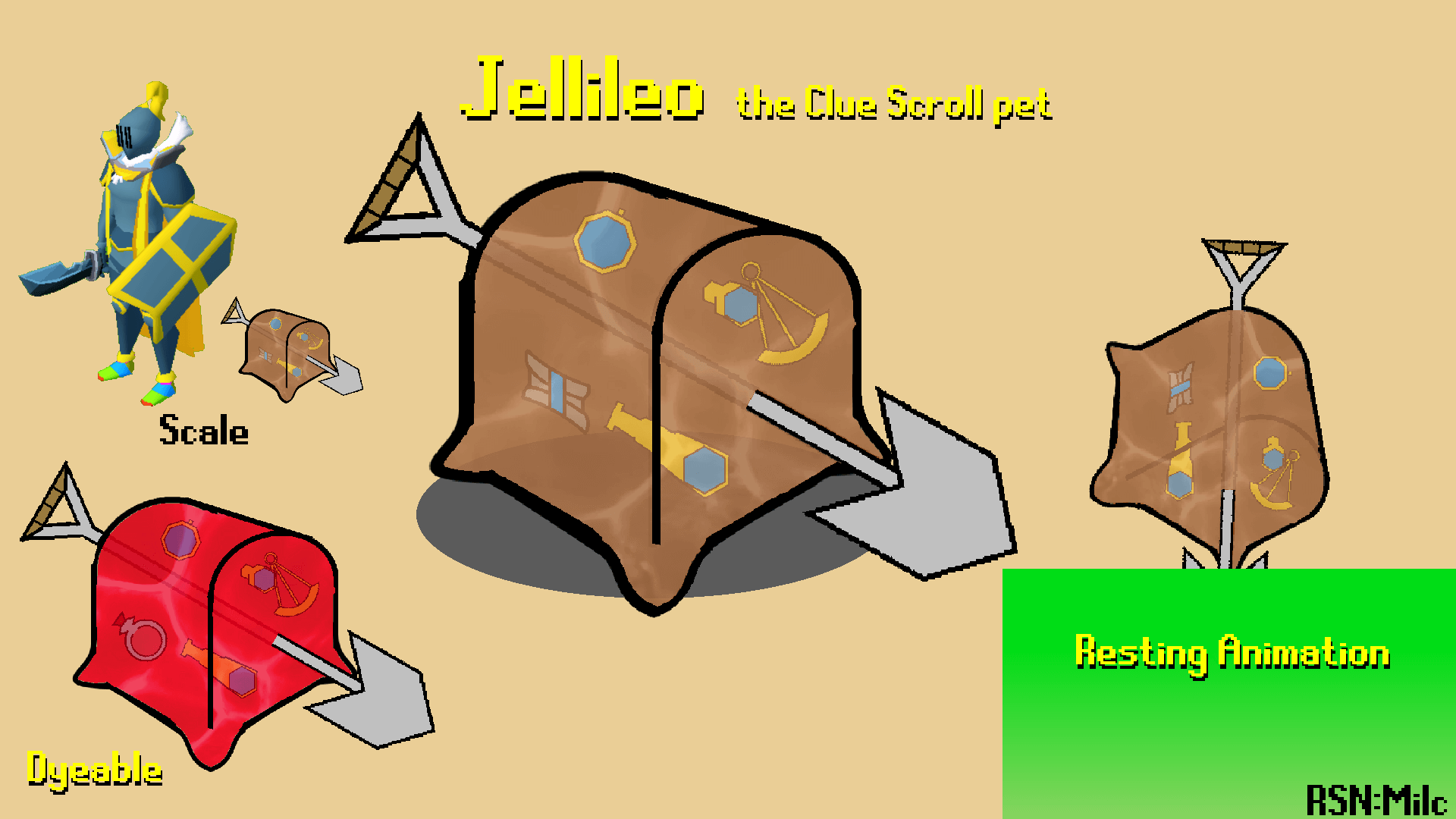 Jellileo by Milc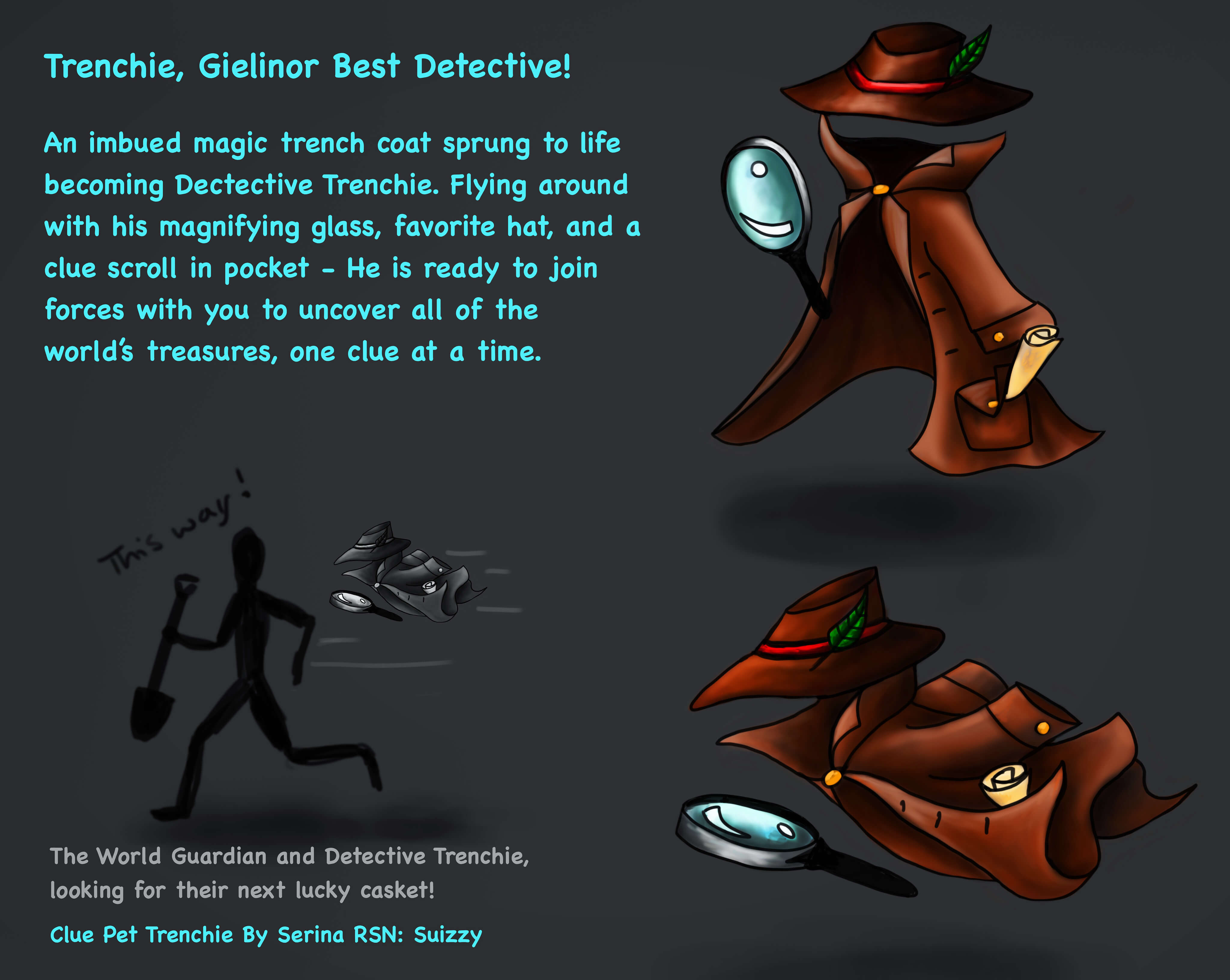 Trenchie by Suizzy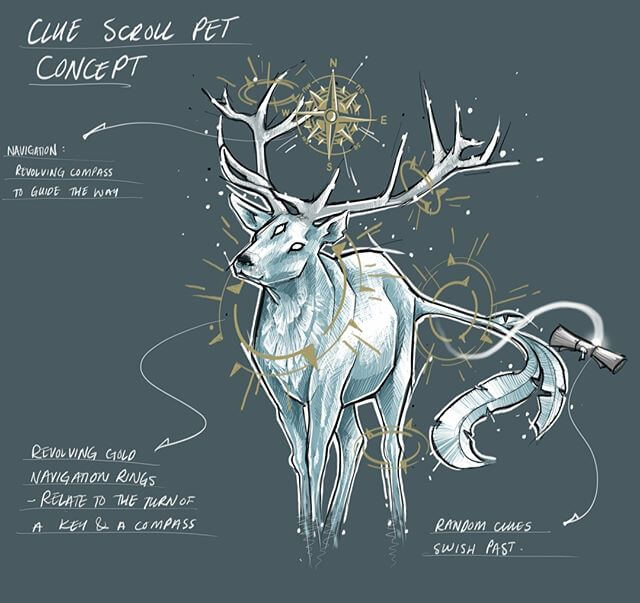 Artemis by Wild Kitzune
The second round of voting will begin on December 24th. The pets youíll have to choose between are listed below, so youíll have plenty of time to decide on your favourites.
Moneymaking Pets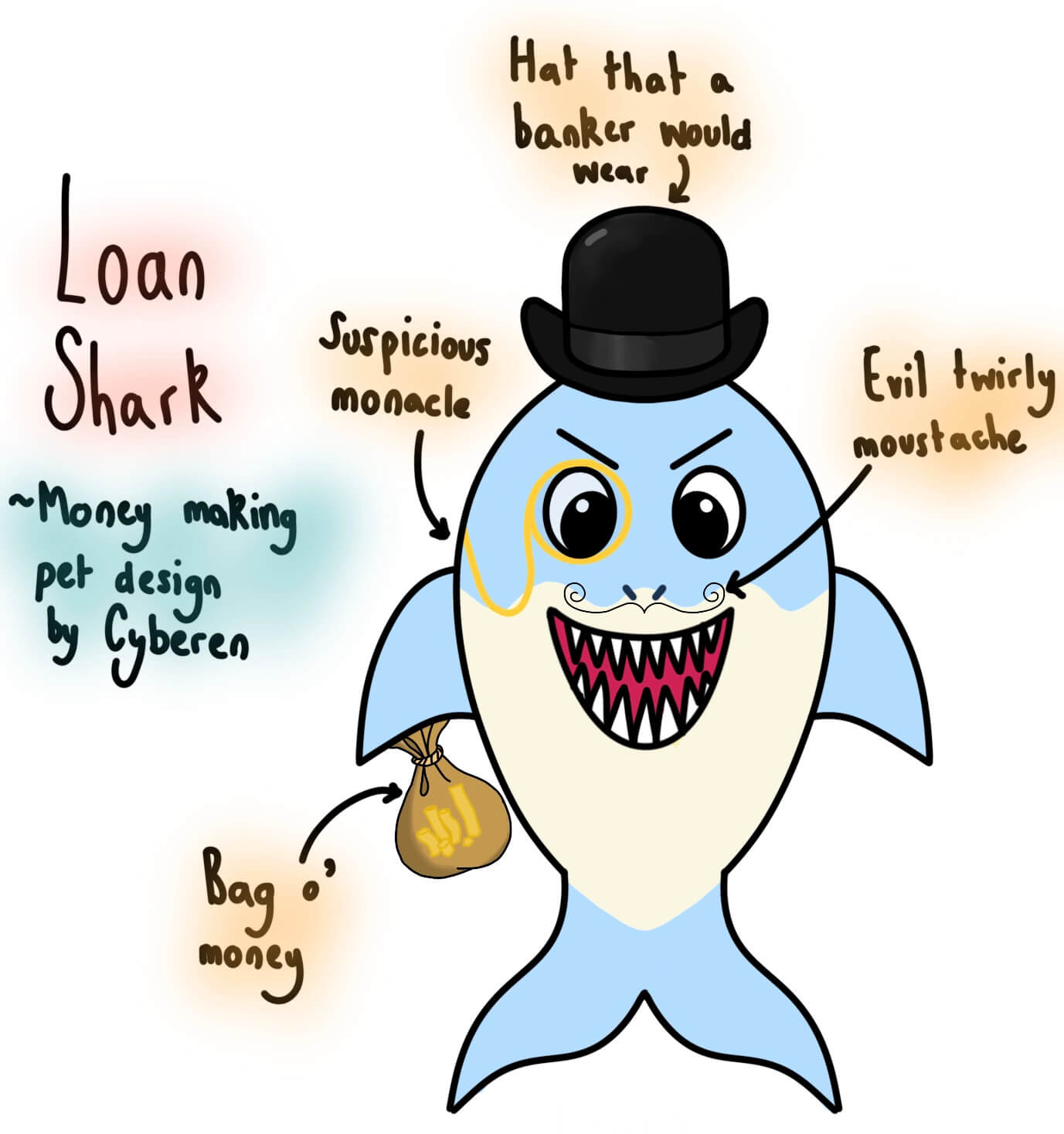 Loan Shark by Cyberen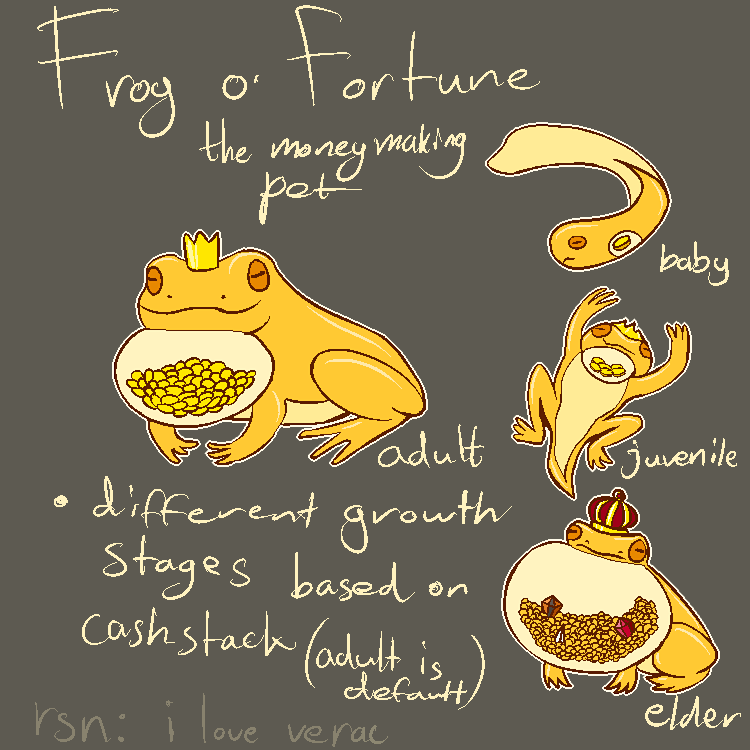 Frog oí Fortune by i love verac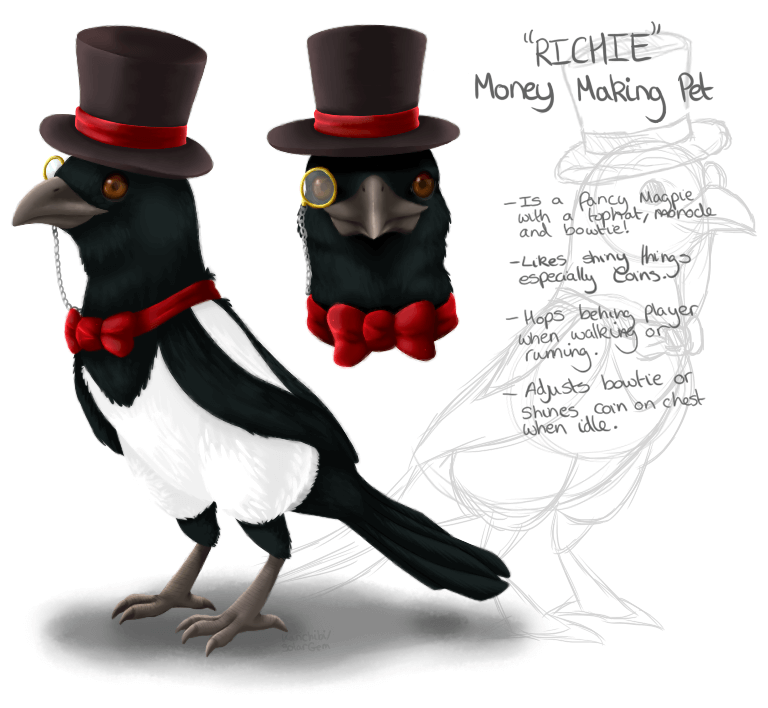 Richie by KariChibi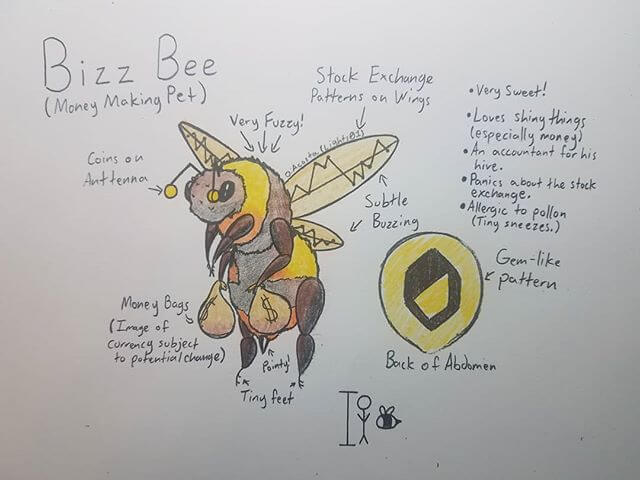 Bizz Bee by Sgt Viper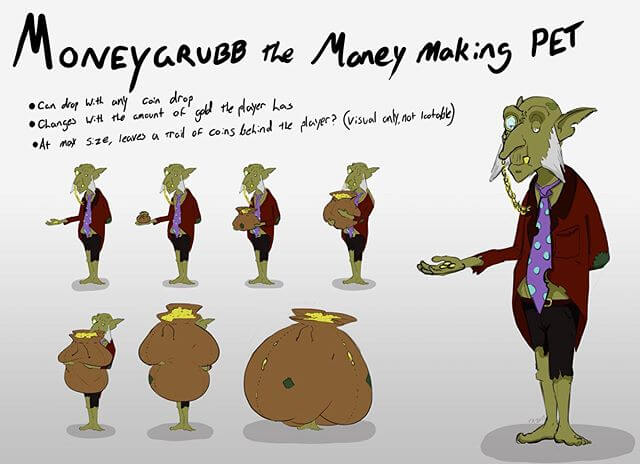 Moneygrubb by tommurtonart
RuneScore Pets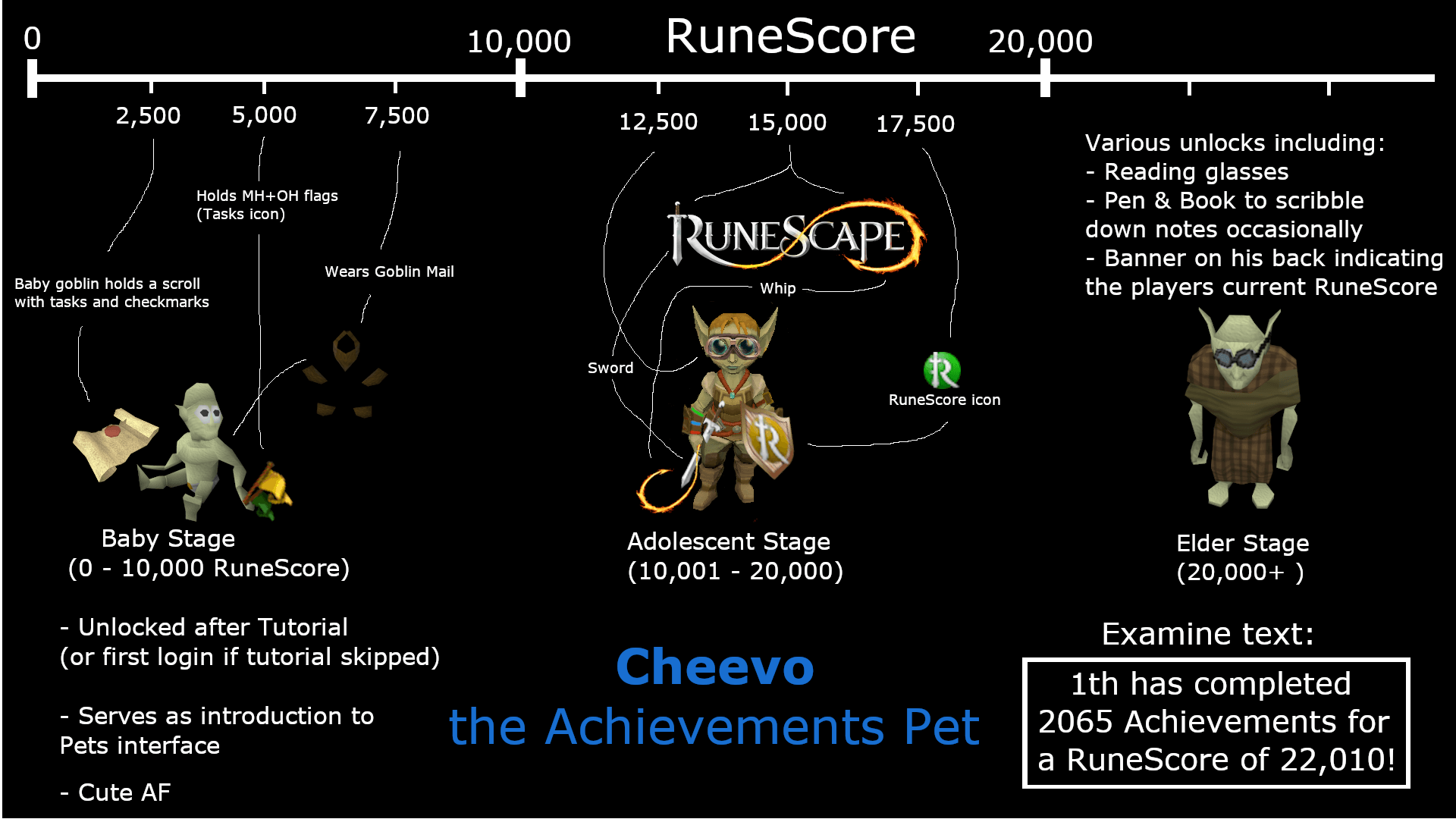 Cheevo by 1th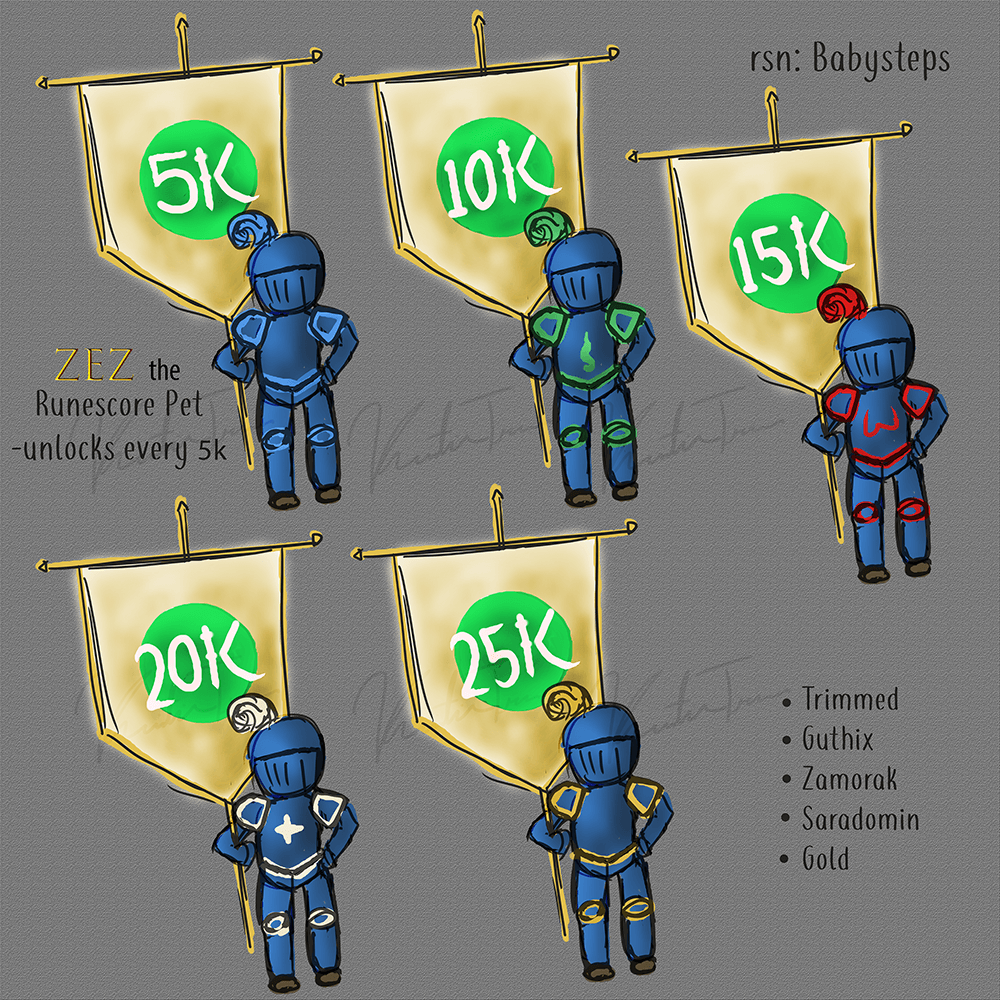 Zez by Babysteps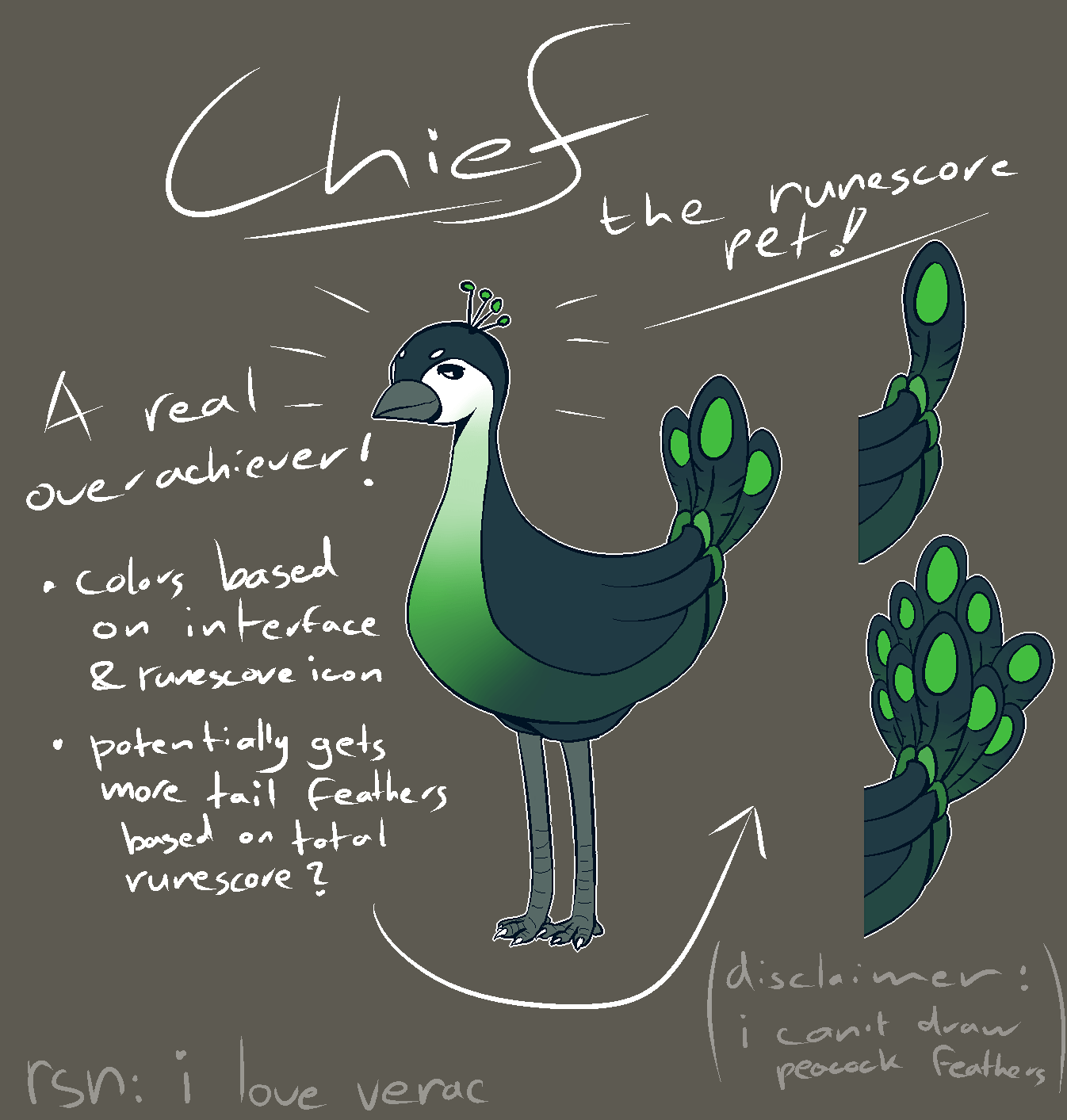 Chief by i love verac
Leo by MendedHeart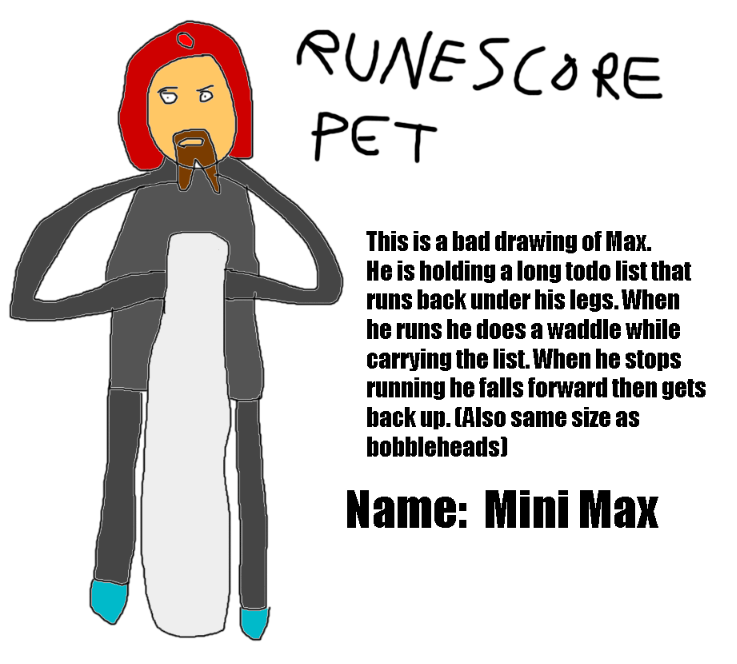 Mini Max by Riddle
Good luck to everybody, and may the best pet win!
The RuneScape Team