Now that the Clan Cup tournament has ended, the Cup itself has been spawned in Edgeville to honour the winners. It's just outside the bank.
Apart from that, our error logs revealed that the Staff of the Dead's special attack code was occasionally reading a bit of memory that hadn't been initialised; this could potentially have caused the special attack to malfunction. This is now fixed.
In other news
The rooftop Agility courses are coming on nicely.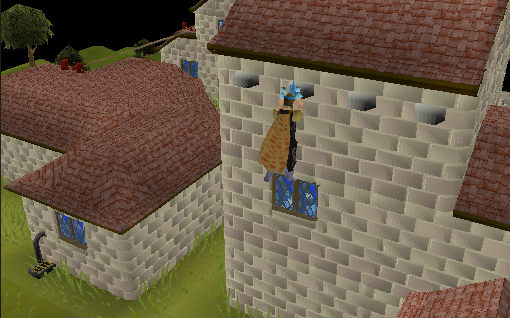 We've got most of the mapping for the nine courses in place now, with animations for crossing obstacles successfully and - in some places - unsuccessfully.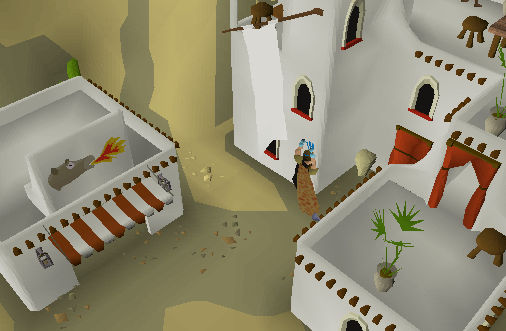 Next week we'll be running around with stopwatches to make the XP rates suitable. We'll be posting our intended XP rates before launch, so you'll have a chance to ask for changes before the update comes out. If all goes well, we hope to release all this in early December.
We'll hopefully be able to demonstrate some more of the rooftop courses in this week's livestream, this evening at 5pm GMT. Tune in on Twitch to preview the update and send us your questions.
Come over to the forums to discuss the update.
Mods Ash & Reach
Content Developers