Double XP weekend has started!
A Double XP weekend is upon us! From 12:00 Game Time on Friday, July 26th through to 12:00 Game Time on Monday, July 29th, RuneScape members will have the opportunity to enjoy a 100% XP boost. Non-members can still enjoy a 20% XP boost.
As always, the vast majority of skilling activities will have the extra XP applied. Click here for a more detailed rundown of the restrictions.
450 Key Package with free Umbral Chest
From 12:00 Game Time on July 25th to 12:00 Game Time August 22nd, anyone who buys the 450 Treasure Hunter key package will also get a free Umbral Chest. Each chest contains a guaranteed purple prize.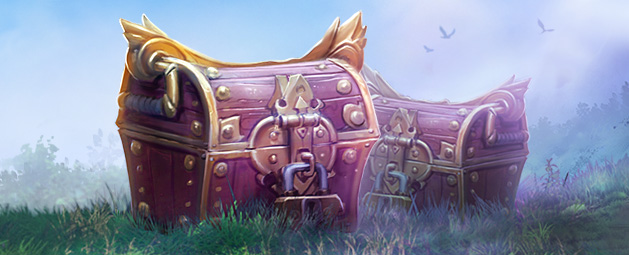 Furthermore, we've made some changes to the purple prizes available: the lucky Barrows equipment pieces have been removed, and the sunglasses and gold cane cosmetic items have been added. We've also added some extra coin prizes!
---
The RuneScape Team
Back to top