Get bonus prizes based on the average rarity of your last five with Gemerator – including a unique cape, crown, necklace, and an all-new gem sack cosmetic.
The Gemerator is active from 00:00 UTC on 16th March until 23:59 UTC on 20th March. Read on for full details!
---
How Does It Work?
Open Treasure Hunter chests as normal, and you'll start to see a rarity history appear at the side of the screen.
Once the five history slots are filled, you'll be able to claim an additional prize - of a rarity equal to the average of the five slots.
Please note that the additional prize will go straight into your backpack when you claim it.
Don't like the level of prize you've got? Keep opening chests and find the rarity level you're after.
---
Special Prizes
The cape, crown, necklace and gem sack are won in the form of tradeable tokens, which can be redeemed to unlock the cosmetic or sold, if you prefer.
Please note that the gem sack is a cape-slot cosmetic, so cannot be worn at the same time as the cape.
These prizes are only available from the Gemerator bonus slot, so get them while you can!
Behold: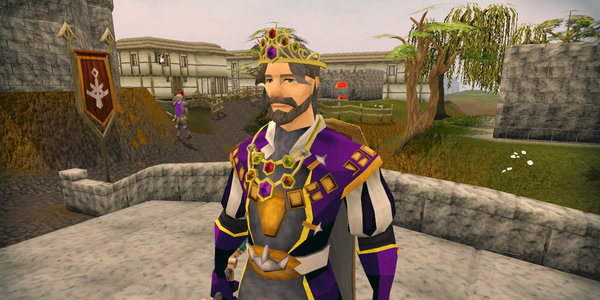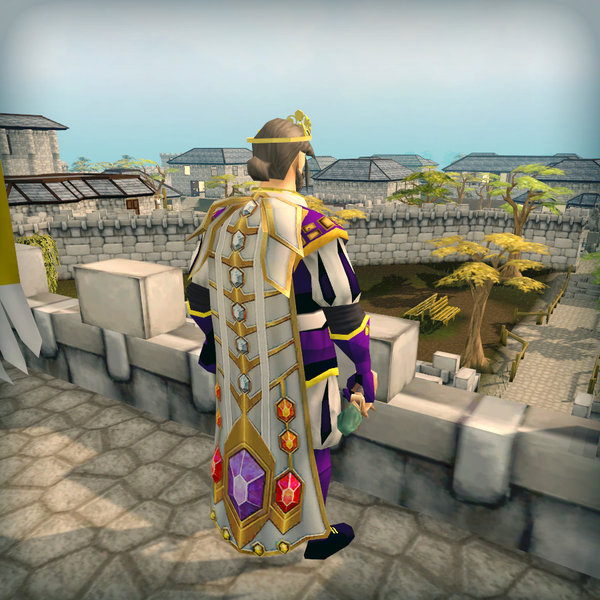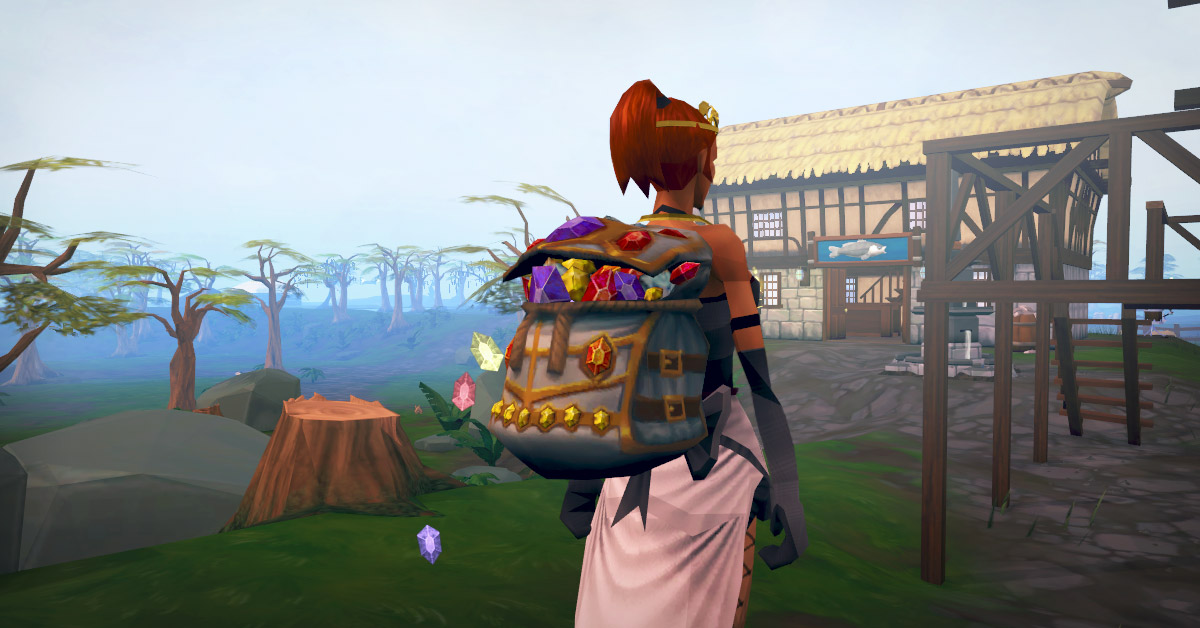 ---
Enjoy!
Here's hoping for some epic prize gains for everyone. Have fun!
The RuneScape Team
---
What is Treasure Hunter?
Treasure Hunter is playable from within RuneScape, allowing players to use Keys to claim in-game items as prizes. These range from useful resources to rare weapons and exclusive gear.
Playing Treasure Hunter is simple - click the treasure chest icon that pops up when you log in. If you've not played before, just follow the on-screen guide.
Everyone gets at least one Key per day, and RuneScape members get two. You can earn more Keys while playing the game, or stock up by redeeming Bonds.
If you'd like more, you can also buy Keys on the website, or by clicking 'Buy Keys' within the Treasure Hunter interface in-game.