It's that time of year again... when pumpkins are more than just a pie filling and black cats become top dog... yep, it's Halloween in Gielinor!
All sorts of strange activities will be waiting for you at Draynor Manor (and some equally strange creatures too) but don't be afraid to dive in because the rewards this year are an absolute scream!
Your Spooky Schedule
We take spooky season seriously here at RuneScape, and this year's Halloween celebrations will run for two terrifying weeks from October 24th to November 6th. Visit Draynor Manor to get started.
New Miniquest
A mysterious woman has appeared at the Manor, and she seems a little too fascinated by vampyres. Sounds like an investigation to really get your teeth into! Speak with Death or Luna in the Manor grounds to begin the quest.
Once you're done you'll be rewarded with a new outfit – the Vampyric Regalia – plus 1,000 Spooky Tokens and a +2% increase to the Spooky Time buff, for a potential total of 14%! (More on Spooky Time further down this post).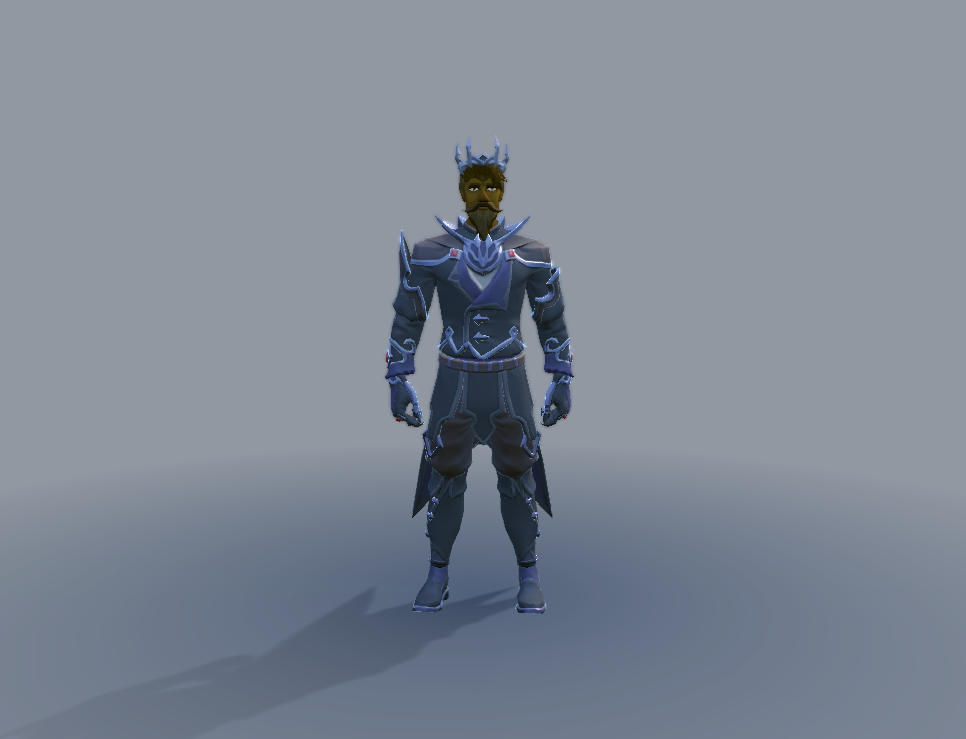 Activities
Hark! A creaking coffin... Last year's activities are back from the dead! Earn Spooky Tokens by participating in your favourites.
Each activity is linked to a different miniquest; if you completed the relevant quest in previous years the activity will be unlocked automatically.
Fragmented Souls
Help the four fragmented souls that are moving around the courtyard. Death is the host for this activity, so you must finish the Death miniquest first.
Plague Soup
Yum! Gather 25 of each type of vegetable using one of the three crates scattered around the area and turn them in at the cauldron. This activity is hosted by Pestilence, so make sure you finish the Pestilence miniquest first.
Doggy bones
Death's faithful hellhound wants a treat! Using Muncher's spade, search the graveyard area next to Death's Dogwalker for small and big bones. You'll need to finish the Death's Dogwalker miniquest first.
Shooting gallery
Use the three cannons to destroy the sea creatures that spawn in each of the three lanes. Ed's hosting this one, so you'll need to finish his miniquest first.
Skeleton invasion
Quickly dispatch the ravenous skeletons that spawn in the area using the four abilities you unlocked during the miniquest! Greg's on hosting duties, so complete Greg's miniquest first.
Spooky Hour
The Spooky Time buff is back! If you finish all of the Halloween miniquests, you will receive up to 14% more XP (2% for not completing any miniquests and an additional 2% for completing each miniquest). Spooky Time occurs every three hours, and each buffing session lasts an hour.
Note: this buff is not available in Ironman mode.
Rewards
Halloween Daily Rewards
Claim a Halloween reward every day when you log in for the first time! You can also collect your rewards by speaking with Death in the grounds of Draynor Manor.
Note: Iron players are not eligible for daily rewards.
Death's Spooky Reward Shop
Well it is Halloween, so naturally you'll be wanting a fabulous costume to frighten away any lurking evil spirits!
Fortunately Death's Spooky Reward Shop has a cornucopia of creepy cosmetics this year – in fact there are now a whopping 20 items to collect!
There are two brand new items, the Renegade Armour and Death's Death Mask, and the Web Cloak will be swishing back in stock too. Trade in your Spooky Tokens from the activities above to build your collection.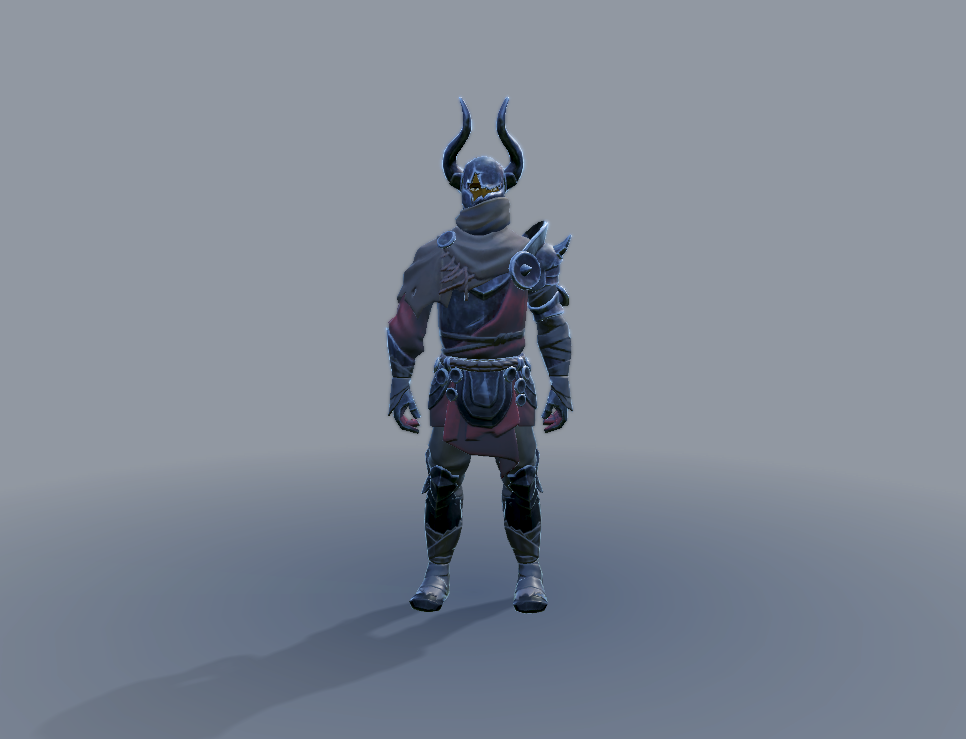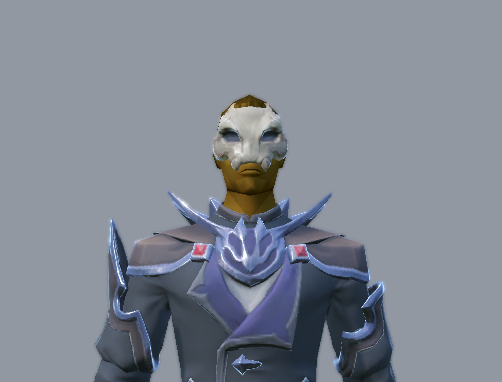 We've also heard rumours of an eight-legged creature scuttling around the grounds of the Manor... maybe take a look around and see if you can find a new friend?
BOOsts
Death and his pals have created some BOOsts to help you complete the various Halloween activities. Each boost can be purchased from the Spooky Reward Shop.
| Buff Names | Activity | Details |
| --- | --- | --- |
| BOOst - Famine's Feast | Plague Soup | Gather six ingredients at a time rather than three while gathering the correct ingredient. |
| BOOst - Frank's Fibula Finder | Doggy Bones | Discover bones from a longer distance. |
| BOOst - Death's Fastness | Fragmented Souls | Additional souls appear for you to help. |
| BOOst - War's Repeat | Skeleton Invasion | Ability cooldowns are reduced by 50%. |
| BOOst - Pests' Precision | Shooting Gallery | Increase the firing rate of the cannons. |
Treasure Hunter: Grim Harvest
Grim Harvest is back with a bounty of monstrous cosmetics!
Halloween is a time of mystery, intrigue and of course, costumes, so the latest incarnation of Grim Harvest is all about... masks! A set of three spooky face coverings - the Boolap Bag, Spooky Hare, and Spooky Ghost Masks - can be obtained via the Harvest Bonus.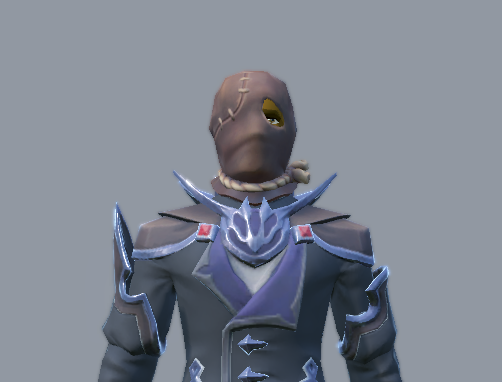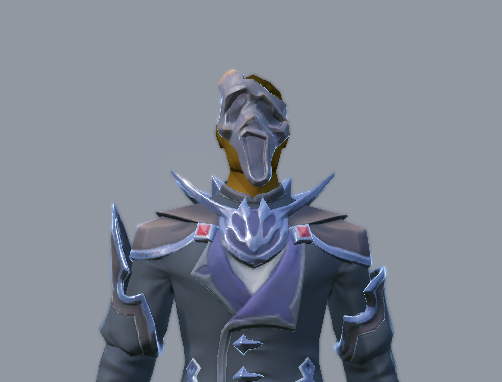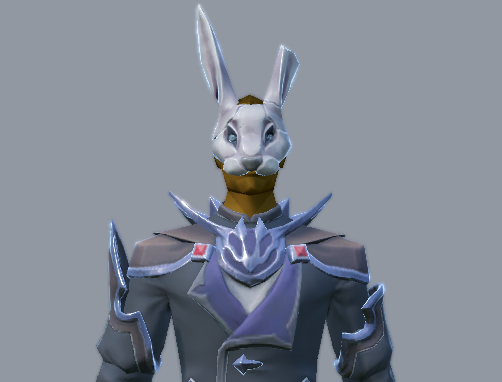 Plus, there's one more surprise - the new tradeable Purple Halloween Mask! You have a chance to find this Very Rare Reward with any Key used in Grim Harvest.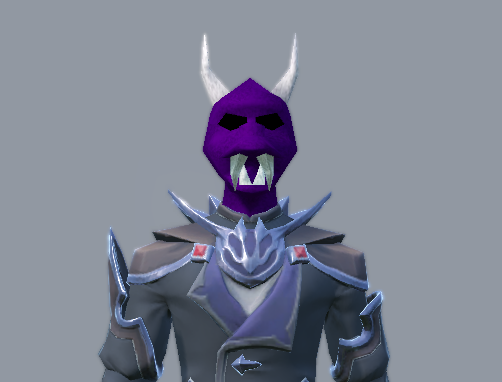 In addition to the masks, every Key used will grant you H'oddments that you can use in the seasonal store. Goodies include the new Wraith Walk Override and a collection of past Yak Track rewards from Count Yakula's Yak Track. Fang-tastic.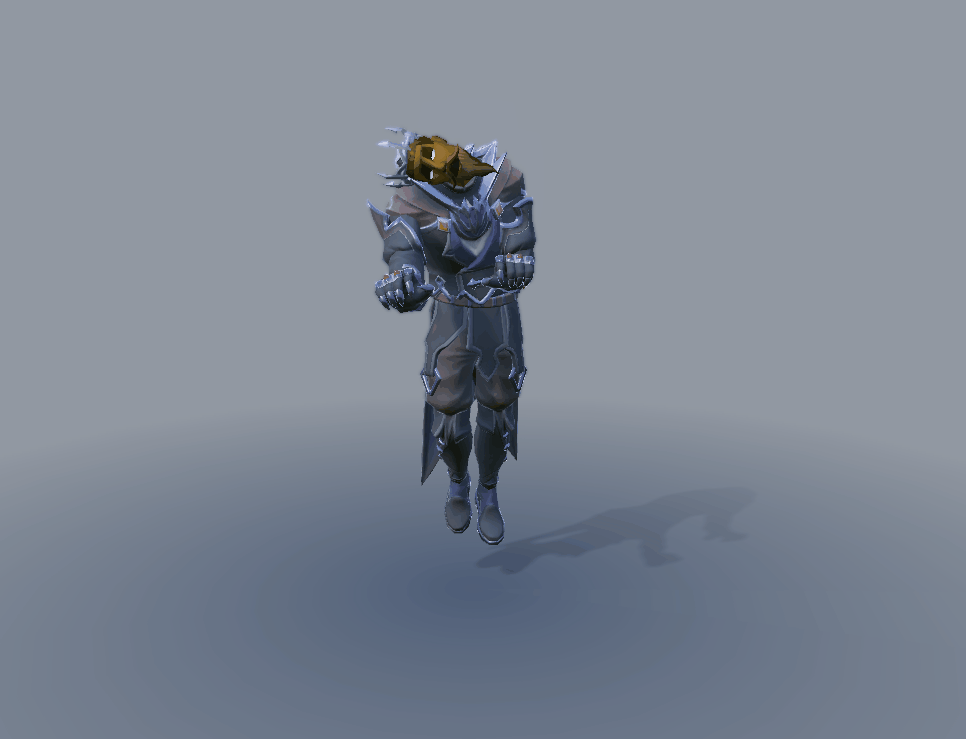 So there you have it - a vampyric miniquest, spooky activities, daily rewards and the delights of the Grim Harvest - it's all for you, 'Scaper! Only one question though: are you brave enough?
See you on October 24th... if you dare!
---
- The RuneScape Team