RuneScape Soundtrack Now Available on Vinyl, CD and Streaming!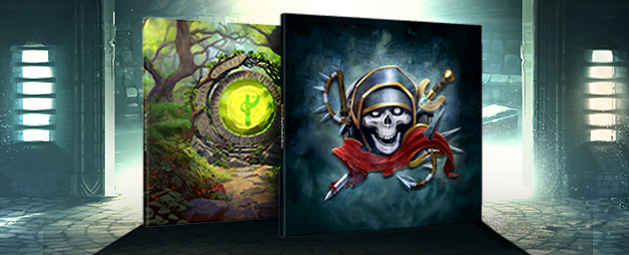 We're really excited about this one and hope you are too! We know that having an easy way to listen to the music of RuneScape has been high up on a lot of wish lists (we've seen all the custom YouTube playlists!) so we're delighted to announce the upcoming release of
two new RuneScape albums
! We have partnered up with video game soundtrack specialist
Laced Records
to release two albums that are available now for pre-order both on double deluxe vinyl and CD –
RuneScape: Original Soundtrack Classics
and
RuneScape: The Orchestral Collection
. Both of these albums are also available digitally PLUS buying either physical version includes a digital copy.
RuneScape: Original Soundtrack Classics
takes a nostalgic journey through some of the most loved tracks from Old School RuneScape and the early days of RuneScape. The digital and CD versions include an additional 19 bonus tracks (which vinyl buyers will receive digitally).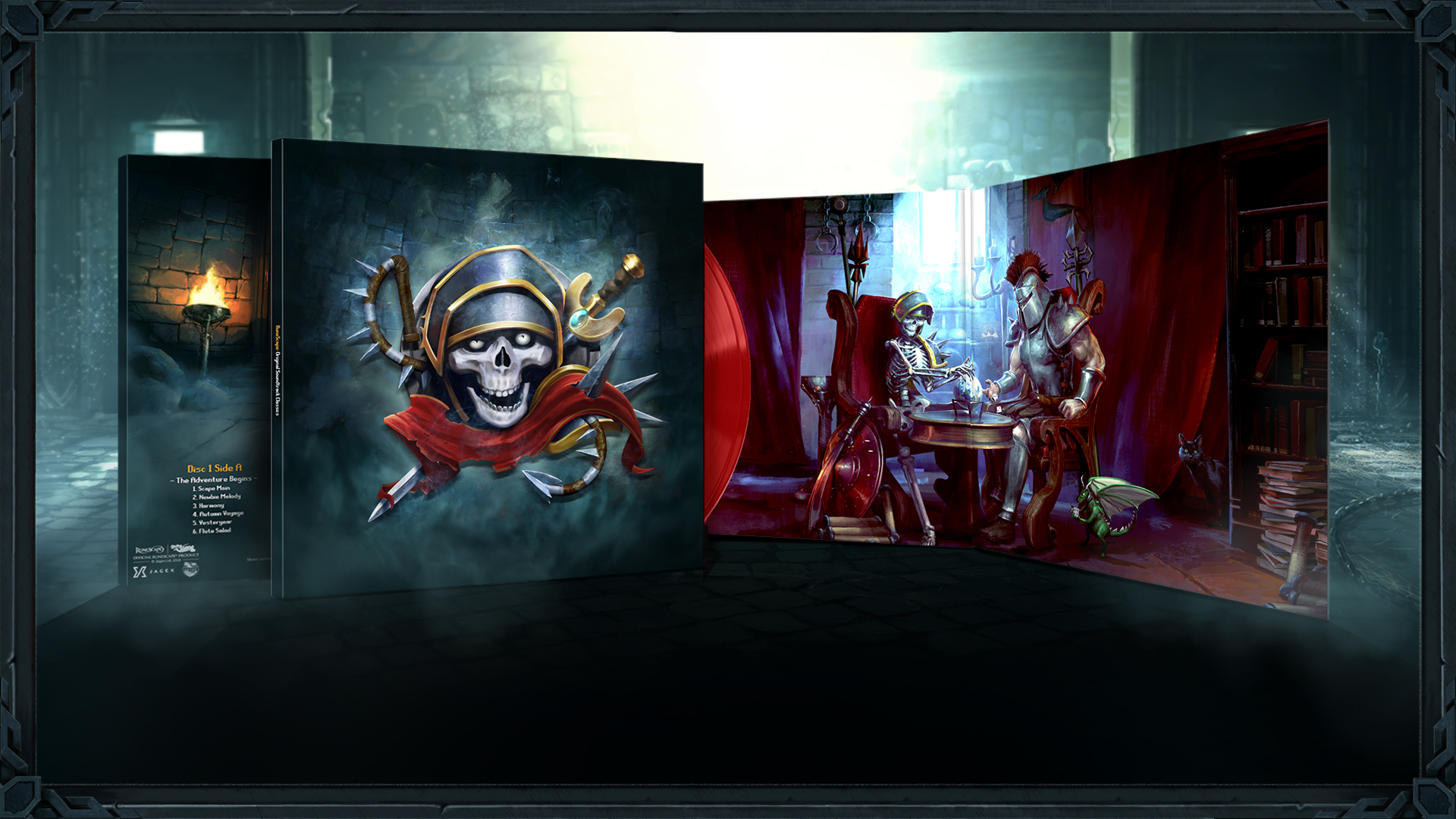 RuneScape: The Orchestral Collection
, meanwhile, features new classical music and new arrangements by BAFTA award-winning composer
James Hannigan (Harry Potter, Command & Conquer, Dead Space 3).
The new tracks were recorded with the Philharmonia Orchestra at the world-renowned Abbey Road Studios in December 2017. Also included on the album are tracks that James recorded with the Slovak National Symphony Orchestra in 2012.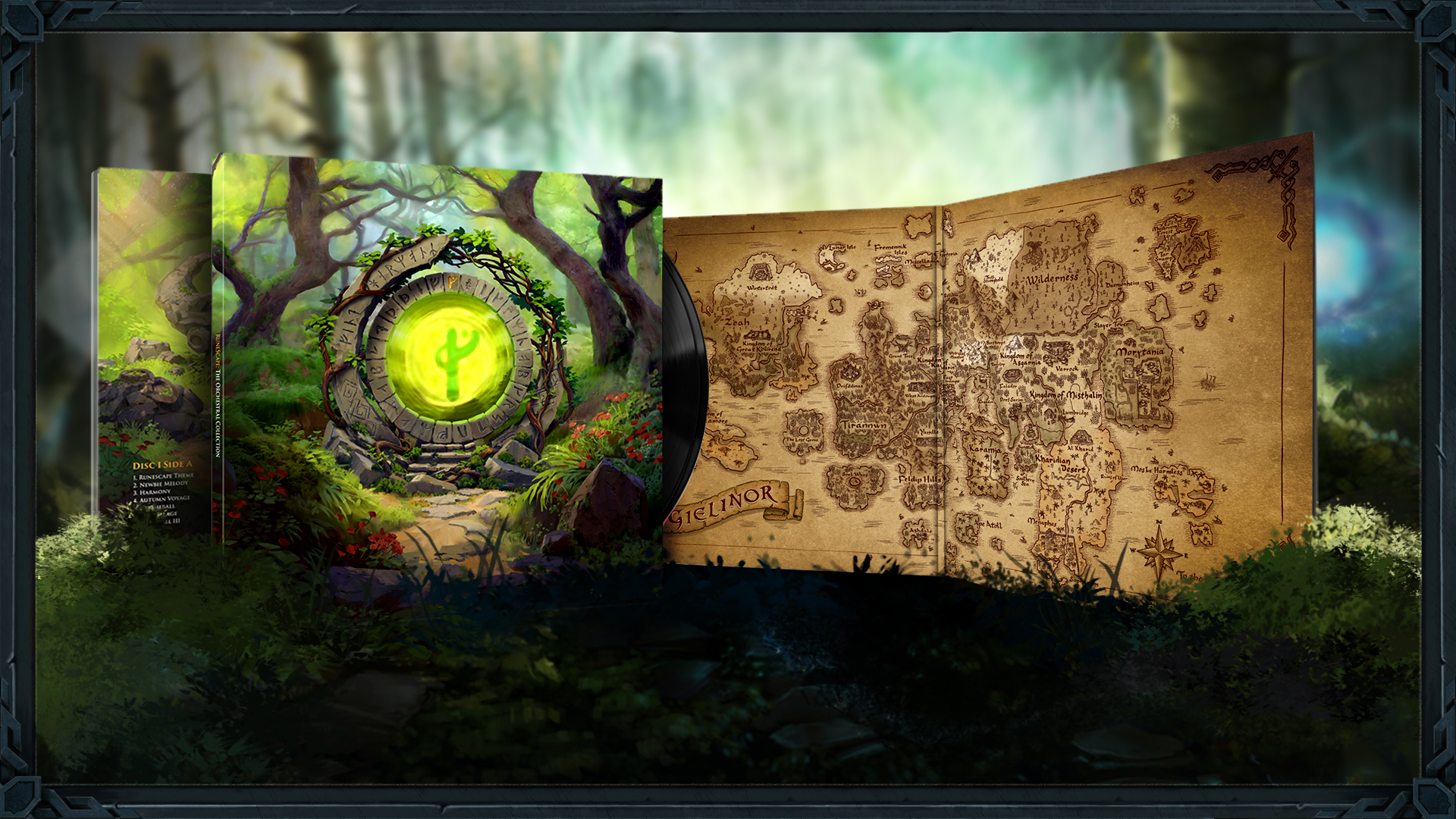 Remember – you can experience tracks from The Orchestral Collection being performed live by non-other than the
Royal Philharmonic Concert Orchestra live at RuneFest 2018 on October 5th!
Book your tickets
here!
Whether you're interested in buying the gorgeous physical versions or are just after a way to stream RuneScape music from Spotify or other services, we hope you're as excited as we are about being able to enjoy RuneScape's Guinness World Record-breaking score while on the move, doing the house work or lounging about!
Pre-order CDs and Vinyl now via Laced Records (and get them in time for Christmas!)
You will receive the digital versions to download straight away:
You can find the physical versions of both the Old School RuneScape and RuneScape Sound Tracks Here!
If you're unable to wait for a physical copy to arrive, both RuneScape: Original Soundtrack Classics and RuneScape: The Orchestral Collection are available on Spotify alongside other digital platforms right now!
Fret not content makers – the soundtrack release should not affect anyone's ability to use RuneScape music in streams or YouTube videos. Quite the opposite in fact - if you have any issues at all with using our music then please let us know at
community@jagex.com
.

Mods Archie, Ash, Ayiza, Bruno, Curse, Ed, Gambit, Ghost, Jed, Kieren, Lenny, Lottie, Mat K, Maz, Munro, Roq, Ry, Stone, Sween, Weath, West & Wolf
The Old School Team