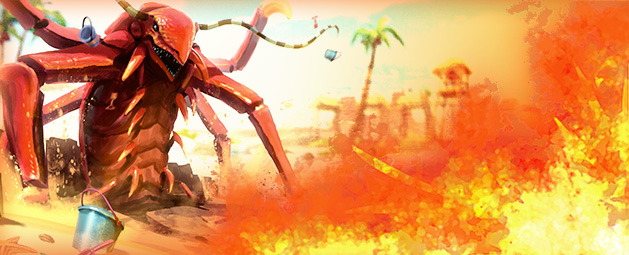 Second Heat Wave | Begins 25th August
Summer sun, something's begun: it's time for our second Heat Wave of the month.
From 00:00 UTC on August 25th until 23:59 UTC on August 28th we'll be getting rid of the upper XP limit when you party on down at the Beach.
You won't have to reset your cap unless you want to. However, if you're after those Bronzed' or 'Sunburned' titles, you can now reset up to six times a day.
Train for as long as you wish without a care in Gielinor. The only condition is fun.
The RuneScape Team