The first Elite Dungeon is finally here! Discover what schemes and foes lie behind the great doors to the Temple of the Aminishi, as you delve into its halls and corridors. You might even be able to meet the Azure Serpent itself!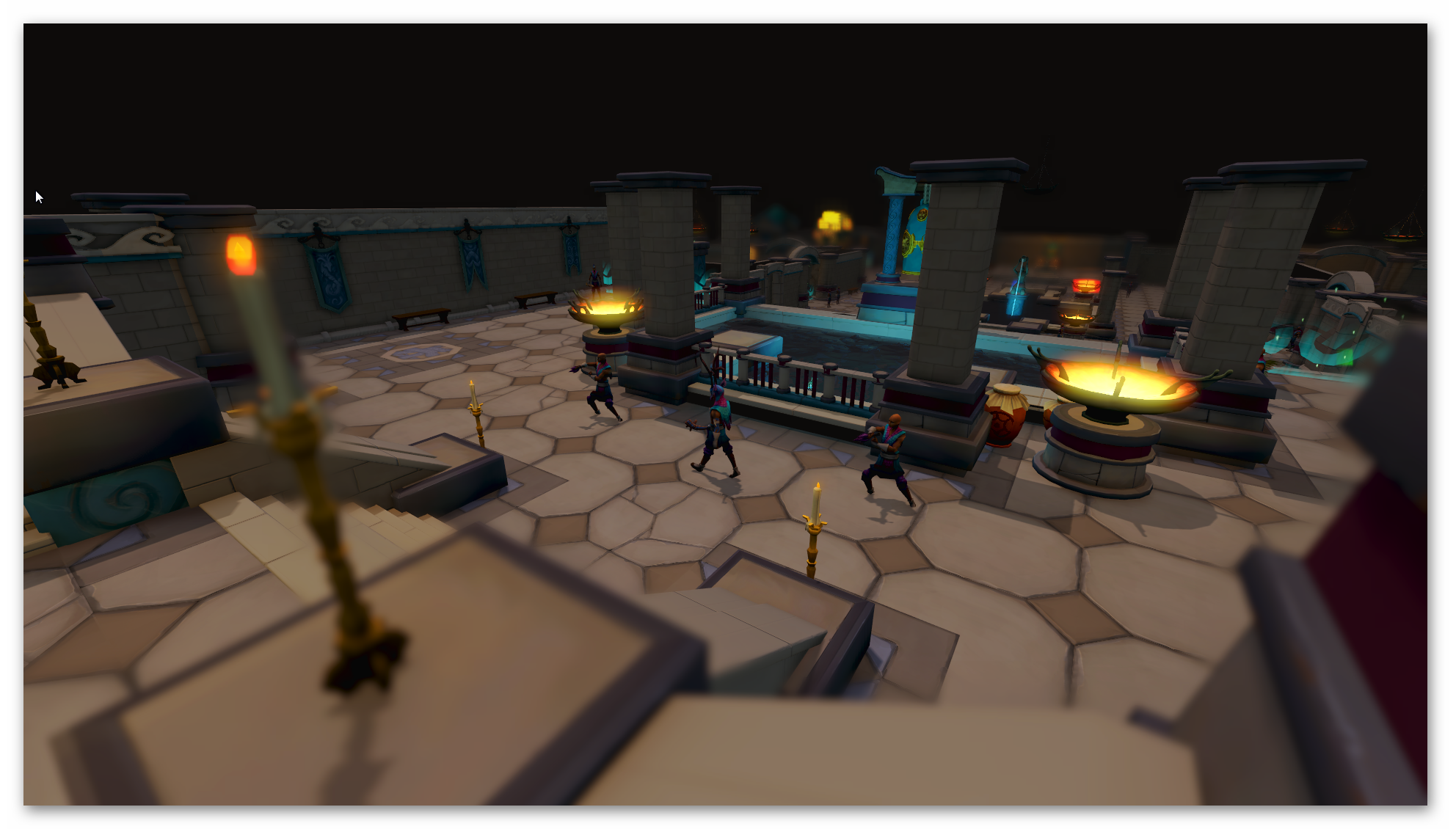 The only requirement to participate in The Temple of Aminishi Elite Dungeon is the completion of the Port Sarim quest 'Impressing the Locals'. You can team up with up to two other players via the grouping system or attempt to solo the content directly for more lucrative loot. This is a great opportunity for you to train Dungeoneering a little bit differently, while at the same time gathering tokens as you progress.
There are five sections inside the temple, each of these packed out with factions, minibosses and, along the way you'll run into challenging bosses blocking the way to the final encounter.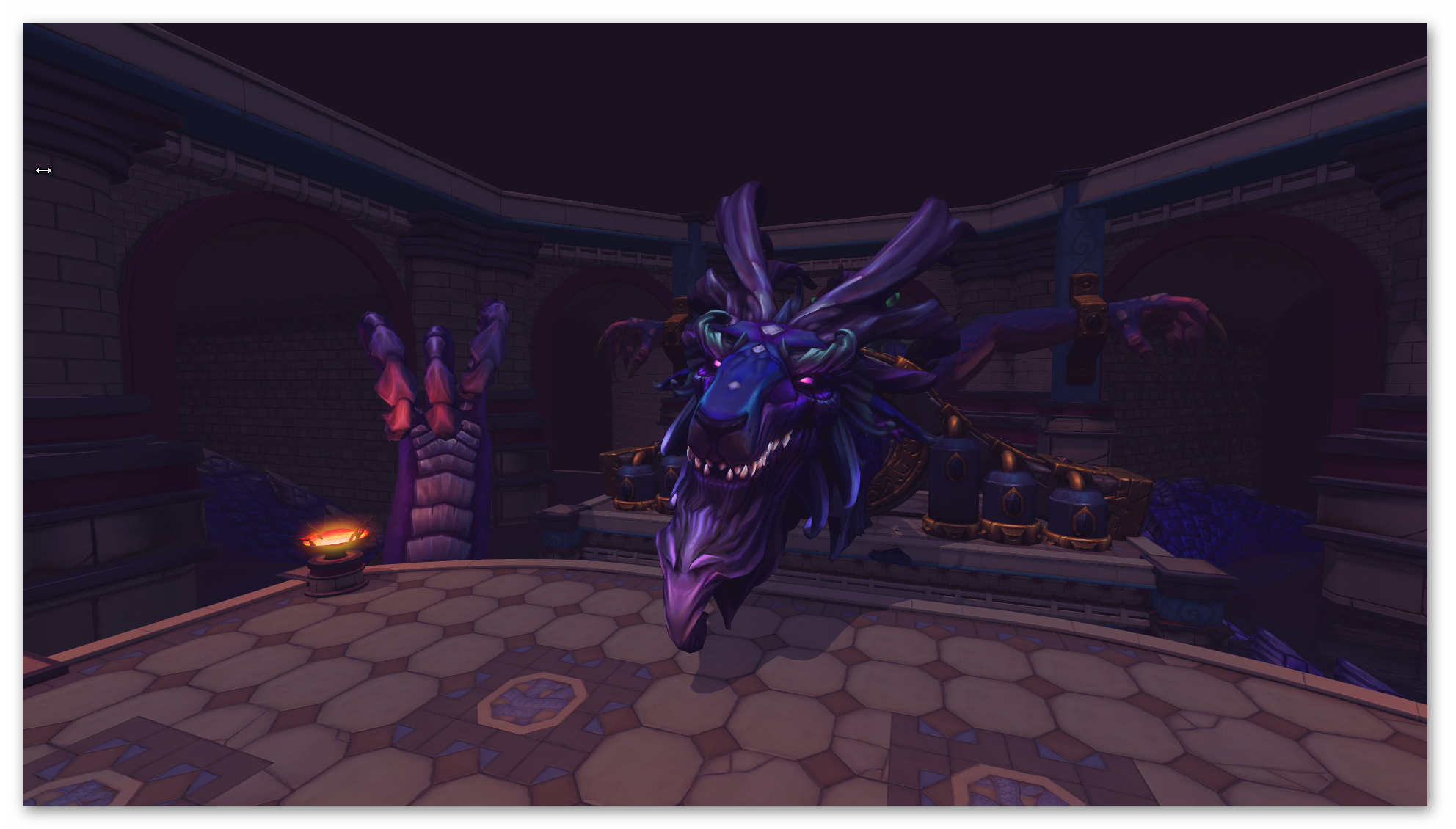 Should you fail, not to fear! Your progress will be saved so you can head back in and continue where you left off, skipping to any unlocked checkpoints. For those who want more of a lore experience you can attempt to play the content in story mode, a mode where the monsters are toned down significantly but with significantly reduced rewards.
Rewards
Let's face it, we know you love rewards and Elite Dungeons comes filled with more than enough to whet your appetite!
- How about two dedicated Dungeoneering reward shops featuring some new cosmetics, port scrolls and a new Invention blueprint?
- Maybe a direct upgrade for your sirenic gear? Pushing the sirenic mask and chaps to tier 92 (Oh and did we mention we've visually updated your current sirenic gear?)
- The drop tables inside the temple won't have raw skilling resources but instead are replaced with new alchable/disassemblable items which you gather as you kill your foes inside the Temple.
There is of course, one boss pet with this update, from the one and only Seiryu.
There is a dedicated collection log for the temple, with a title being unlocked with this [Name], Acolyte of Seiryu
Patch Notes
And as always we have patch notes bundled alongside this update, read all the details here
Stormborn Armour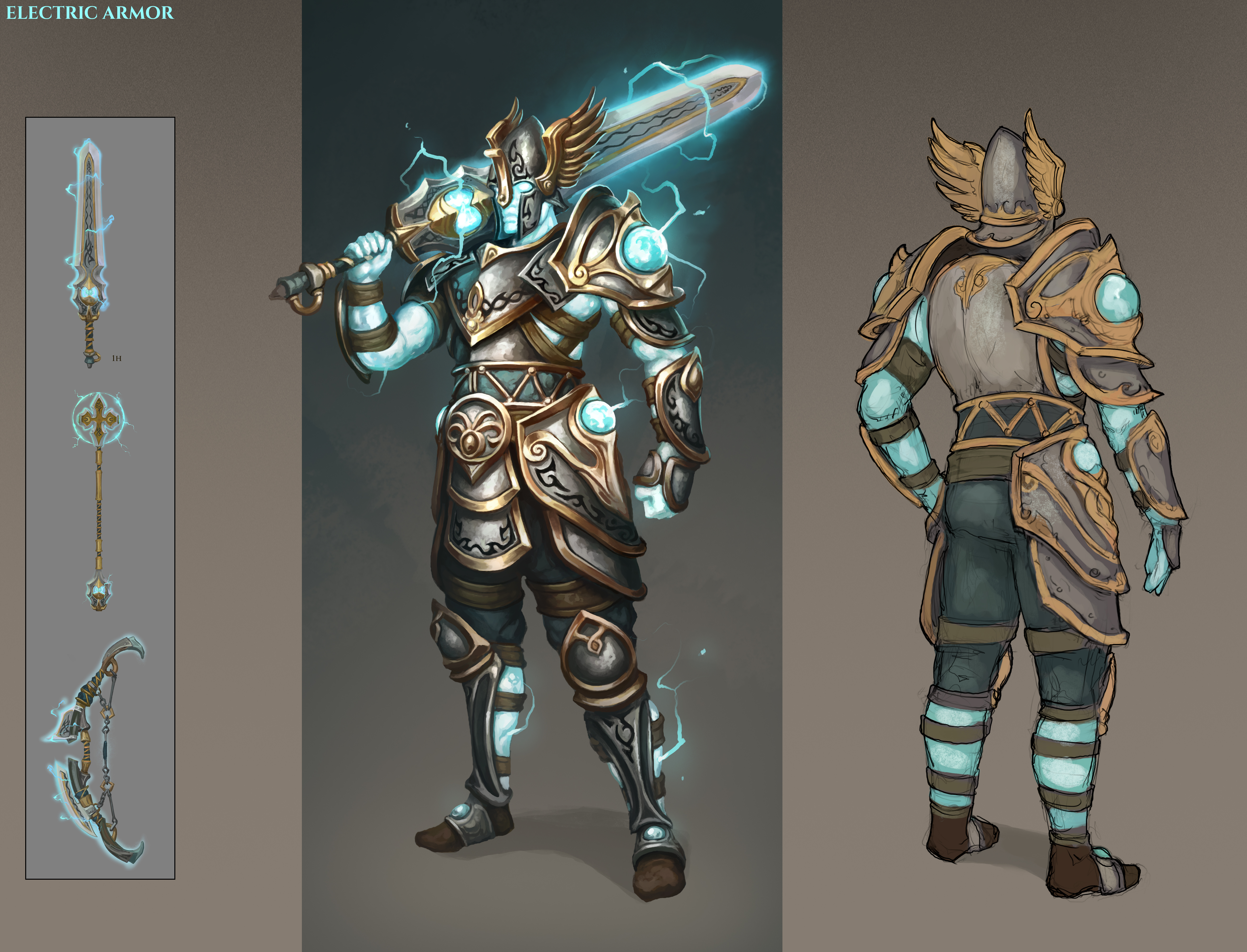 With this update we've added Stormborn Armour, you'll be able pick up this electrifying outfit with the redeeming of any green or red game cards, please note, you should redeem your code on July 1st as that's when it will release in-game, Premier Club will be given a Premier Club token from July 1st if they wish to use that to unlock this armour.
LootScape
Do you watch our live streams? It's a great opportunity to grab a LootScape Loot Chest and get yourself some awesome in-game goodies by watching our live streams every month.
Just connect your RuneScape account to your Twitch account and tune into one of our RuneScape live streams to get some free stuff!
In June we bring back the Loots Cape! Put that extra wow factor in your wardrobe – have fun and watch the stream for a guaranteed drop!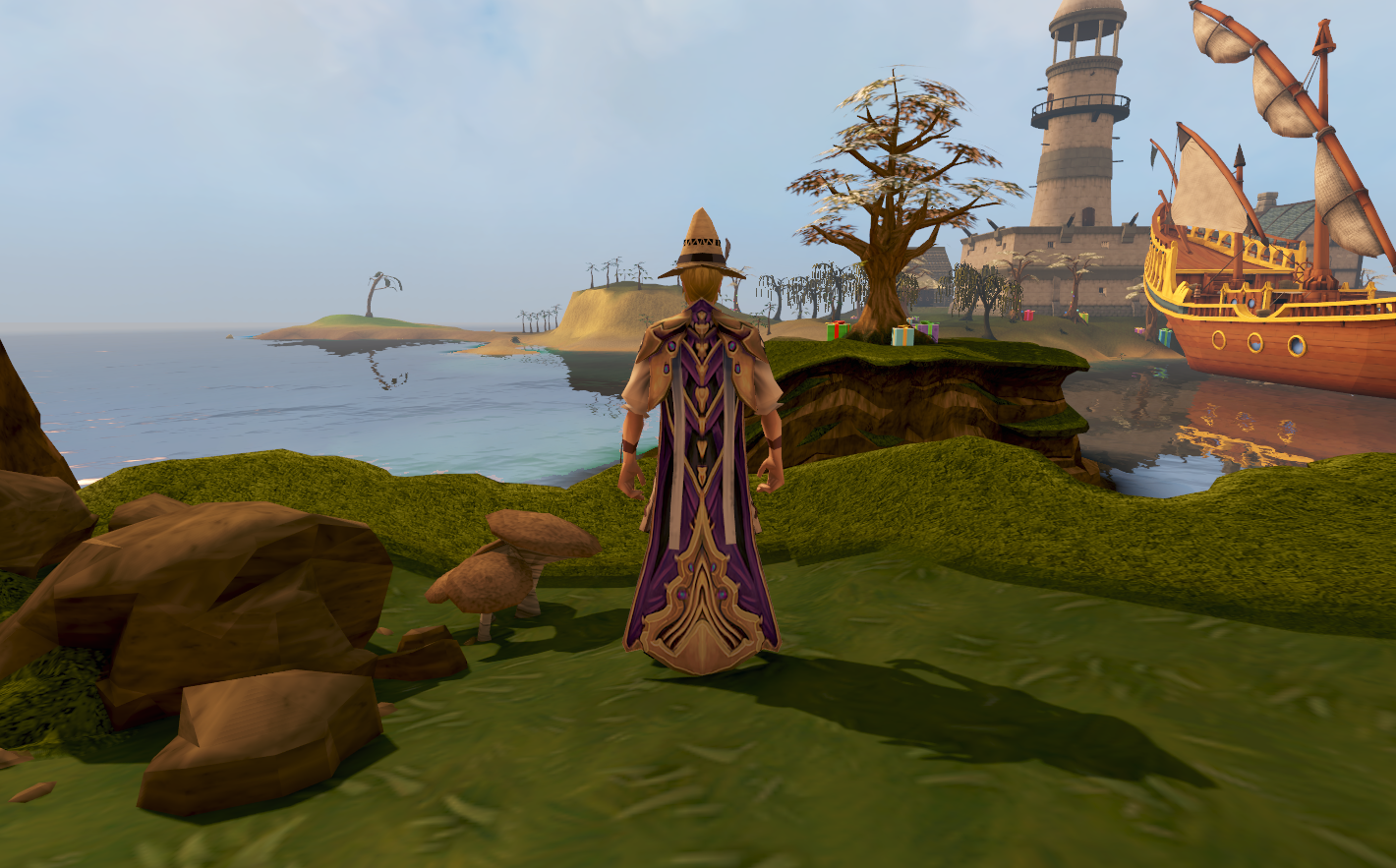 You can connect your RS account to your Twitch account and find out more about it here.
Live Streams this Week
Each week we livestream Q&As, in-game events and more. Watch our streams and find more information over on our Twitch channel
Check our YouTube channel, too, for recap videos of streams you may have missed!
Monday, June 25th – 19:00 UTC (Game Time) – Temple of Aminishi: Story Mode with Mod Lee
Mod Lee will be taking players through the Temple of Aminishi, the first of the Elite Dungeons. This first stream will be played in Story Mode, so if you're a lorehound, keep your eyes peeled.
Watch live on Twitch – be sure not to miss it!
LootScape will be enabled, and the Loots Cape is back as a guaranteed drop.
Note that, due to this extra live stream, Mod Lee's usual Patch Notes video will be released on Tuesday this week.
Sunday, July 1st – 18:00 UTC (Game Time) – Temple of Aminishi: Normal Mode with Mod Lee
Mod Lee is back to the first of the Elite Dungeons, Temple of Aminishi, this time playing in Normal Mode for some good old PvM, elite style.
Watch live on Twitch – be sure not to miss it!
LootScape will be enabled, and the Loots Cape is back as a guaranteed drop.
Elite Dungeons Screenshot Competition
Are you excited to take on Elite Dungeons? Delve deep into the Temple of Aminishi and show us your best screenshots!
Be it an action shot of you getting that impossible kill or a selfie with Seiryu, we want to see your coolest moments. Tag your images with #AminishiScreenies or send them to competitions@jagex.com with your RSN.
The best image will take home three Bonds, and two other honorary mentions also win a Bond each. You have until the end of July 1st. Ready, PrtScr, go!