This week's update sees changes to the basilisk knights and feedback changes to The Fremennik Exiles.

Basilisk Knight Improvements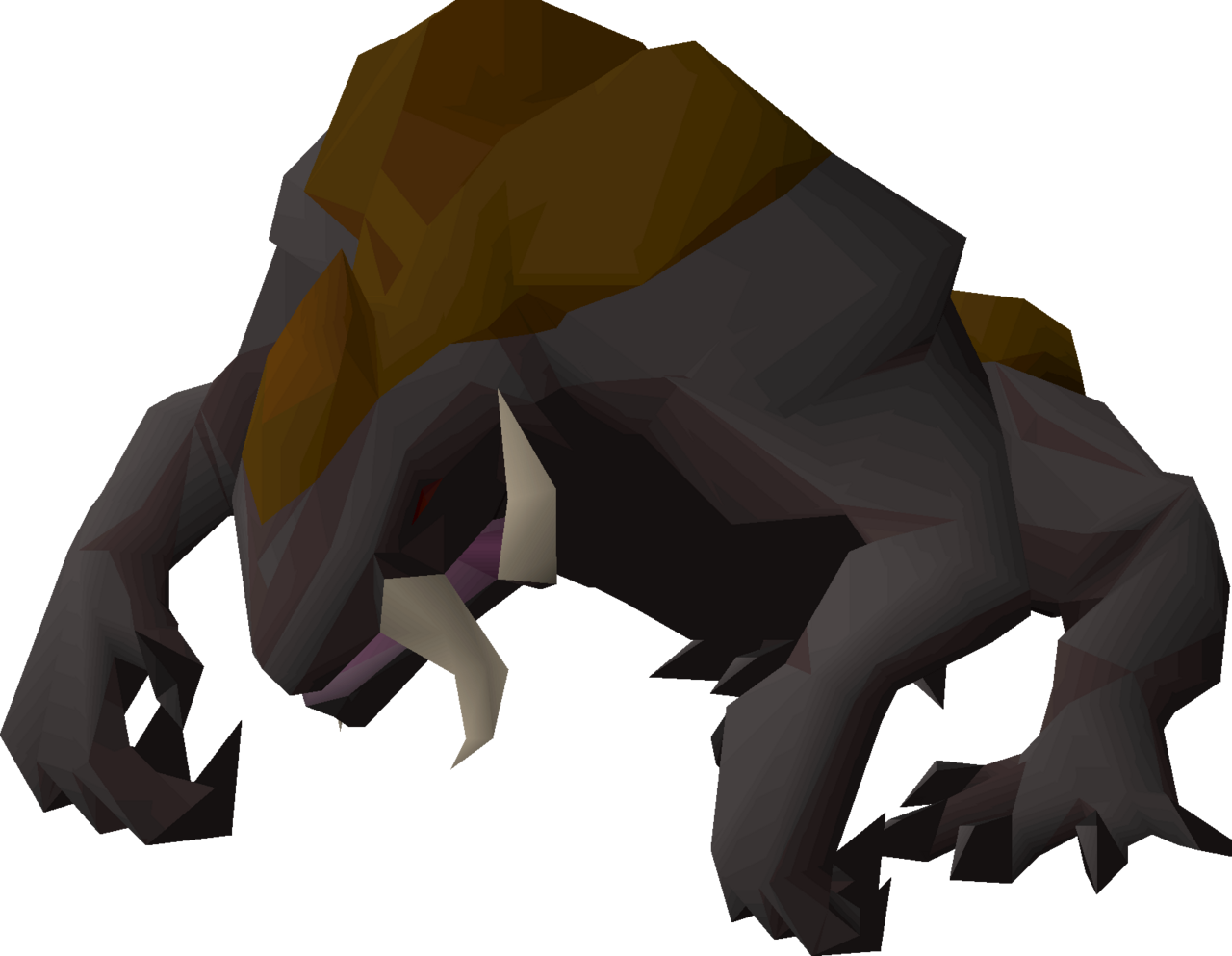 Last week we released the latest instalment in the Fremennik questline: The Fremennik Exiles! If you haven't completed the quest yet, you can find the requirements and more information in last week's
game update post
. Many of you raised concerns that the basilisk knights were both too easy to kill for a monster that drops an upgrade item for creating a best in slot helmet, and not very entertaining to fight. In response, we're increasing their stats and adding an extra mechanic: a special attack which entombs the player in stone. This can be dodged by moving out of the projectile's way or escaped by trying to move while entombed. The superior versions also have this attack. Additionally, we have removed the safespot outside the room.
Fremennik Exiles Tweaks
We've also made the following changes based on feedback from the quest:
Basilisk knights now appear in skill guides.
Superior basilisk knights now take as long to despawn as other creatures if their target moves out of their area.
The Fremennik Shield crafted on Neitiznot from arctic pine wood and rope has been renamed. This is to avoid confusion with the older Fremennik Shield which is used during the quest.
The creation of Lunar Glass during The Fremennik Exiles can now use astral runes from your rune pouch.
Two grammatical errors in quest dialogue were corrected.

RuneFest 2019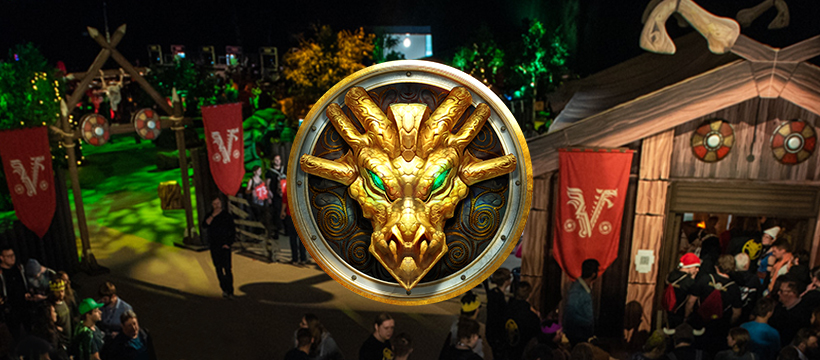 In case you hadn't heard, RuneFest 2019 is happening this weekend on
Friday 4th and Saturday 5th October
! We'll be kicking things off on the Friday evening by celebrating the community with the Golden Gnome Awards. On Saturday there'll be a whole host of activities, chances to meet the J-Mods as well as your favourite content creators, and of course, the big content reveals! Head to last week's
game update post
for the full schedule. There's still time to grab your ticket at the last minute if you'd like to attend.

In Other News
The PvP World Rota is switching over to Period B. On the east of the Atlantic, host the Standard PvP world (
W25, UK
) and the F2P PvP world (
W71, UK
). On the west of the Atlantic, host the Bounty Hunter world (
W19, USA
) and the High Risk PvP world (
W37, USA
).
Ensouled Elf Heads have been updated to match the graphical update.
The world map text for the brutal dragons in the north-west corner of the Kourend Catacombs now specifies that the dragons are brutal.
A stretching issue with the 3rd age druidic robe bottoms has been fixed. Mobile
A new slider on the options side-panel now adjusts the minimum dead-zone at the side of your screen. Shifting the side-stones will shift in real time. This setting will be remembered after logout and persist for each account that logs into the same device.

Discuss this update on our official forums, the community-led 2007Scape Reddit, or the community-led OSRS Discord in the #gameupdate channel. For reference on the above content, check out the official Wiki. Mods Acorn, Archie, Ash, Bruno, Curse, Ed, Flippy, Gambit, Gee, Ghost, Husky, John C, Kieren, Lenny, Lottie, Maz, Nasty, Roq, Ry, Sween, Tide, Weath & West The Old School Team