With the Battle of the Monolith just about wrapped up, it's time to shore up Gielinor's defences in the final quest before the war begins. Are you prepared to enter the City of Senntisten?
In other news, RuneScape is live on mobile, and the Battle of the Monolith's epilogue is ready and waiting for you at the Archaeology Guild. Let's take a look!
RuneScape Mobile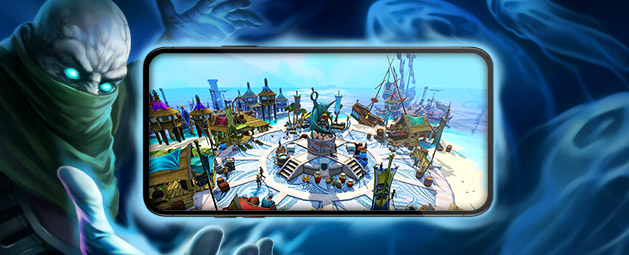 RuneScape is now live on mobile everywhere! Android and iOS users can pick it up for free right now on the App Store or Google Play Store.
We'd like to give an extra-big thank you to everyone who joined us for the big launch last week! We hope you're all enjoying playing RuneScape while you're out and about.
---
City of Senntisten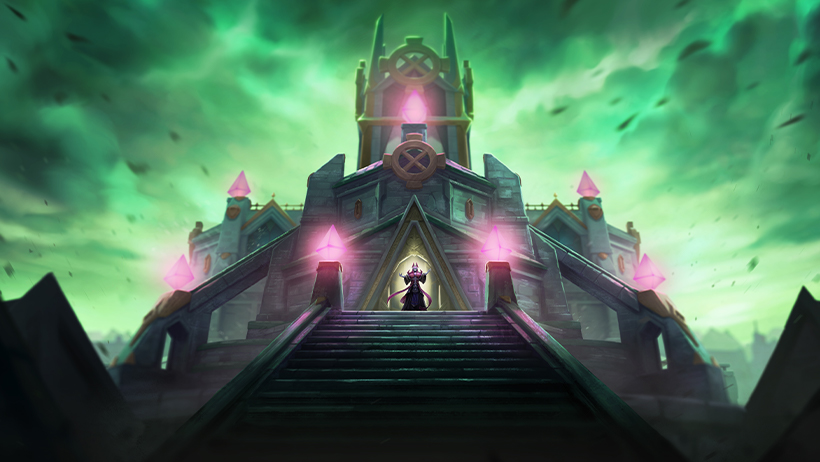 It's the quest you've all been waiting for! The one that'll see you finally uncovering the mysteries of the Varrock dig site and descending into the shadowy depths of Senntisten, the lost capital of the Zarosian empire.
But be wary, adventurer - City of Senntisten represents your last chance to bolster your defences and weaken the Elder Gods before they launch a full assault on Gielinor, and danger lurks in every shadow. Will you be able to unite the gods of Gielinor and transform the city into the fortress it needs to be?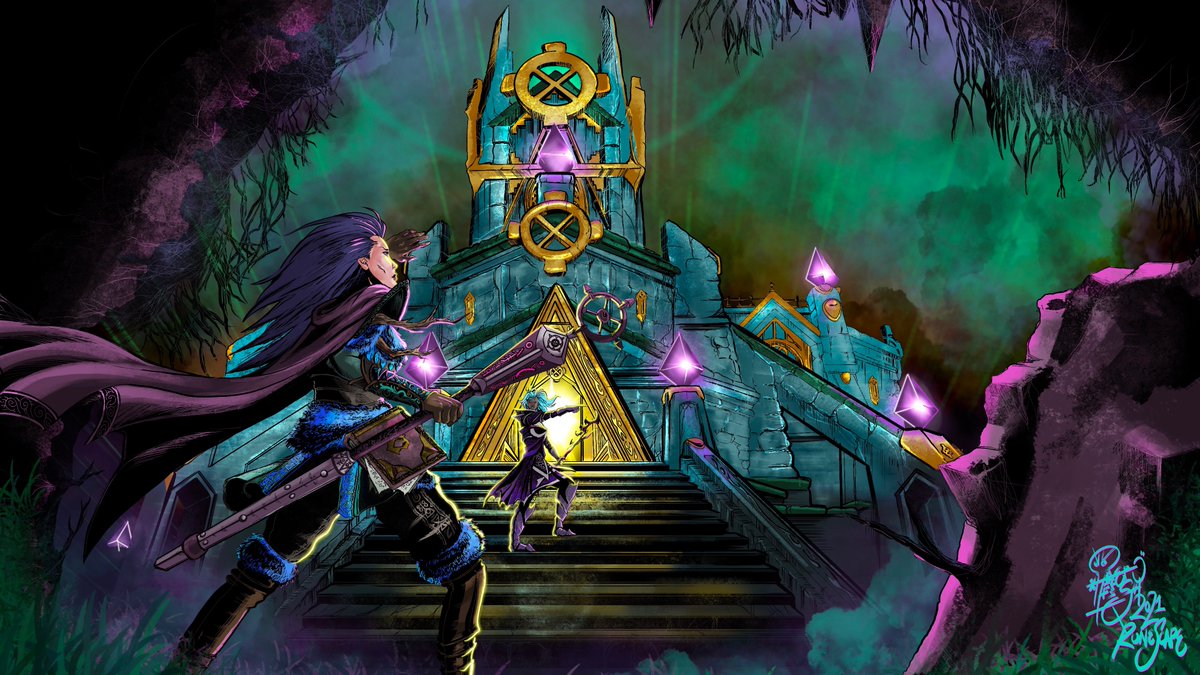 Art by Killerfishy
Ready to take one last stand against the Elder Gods? Here's all the info you need to get started:
Requirements:
75 Slayer
74 Archaeology
74 Magic
Completed Azzanadra's Quest
Completed Battle of the Monolith
Getting started:
Speak to Ariane by the Heart of Gielinor to begin!
---
The Battle of the Monolith Concludes!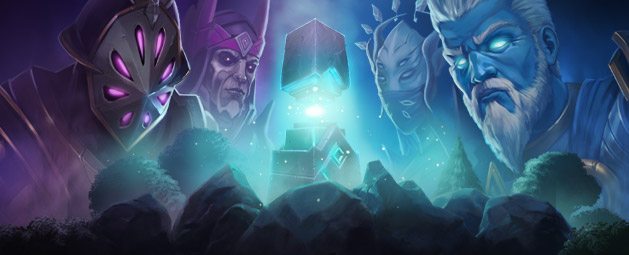 After four long weeks of battling, the dust has cleared on the Battle of the Monolith. Thanks to your valiant efforts Gielinor is safe... for now.
Log in to see the epilogue in action and receive your reward: your very own Shard of Erebus. Wonder where that might come in handy?
---
Merch Update
The official merch store has been updated with new stock!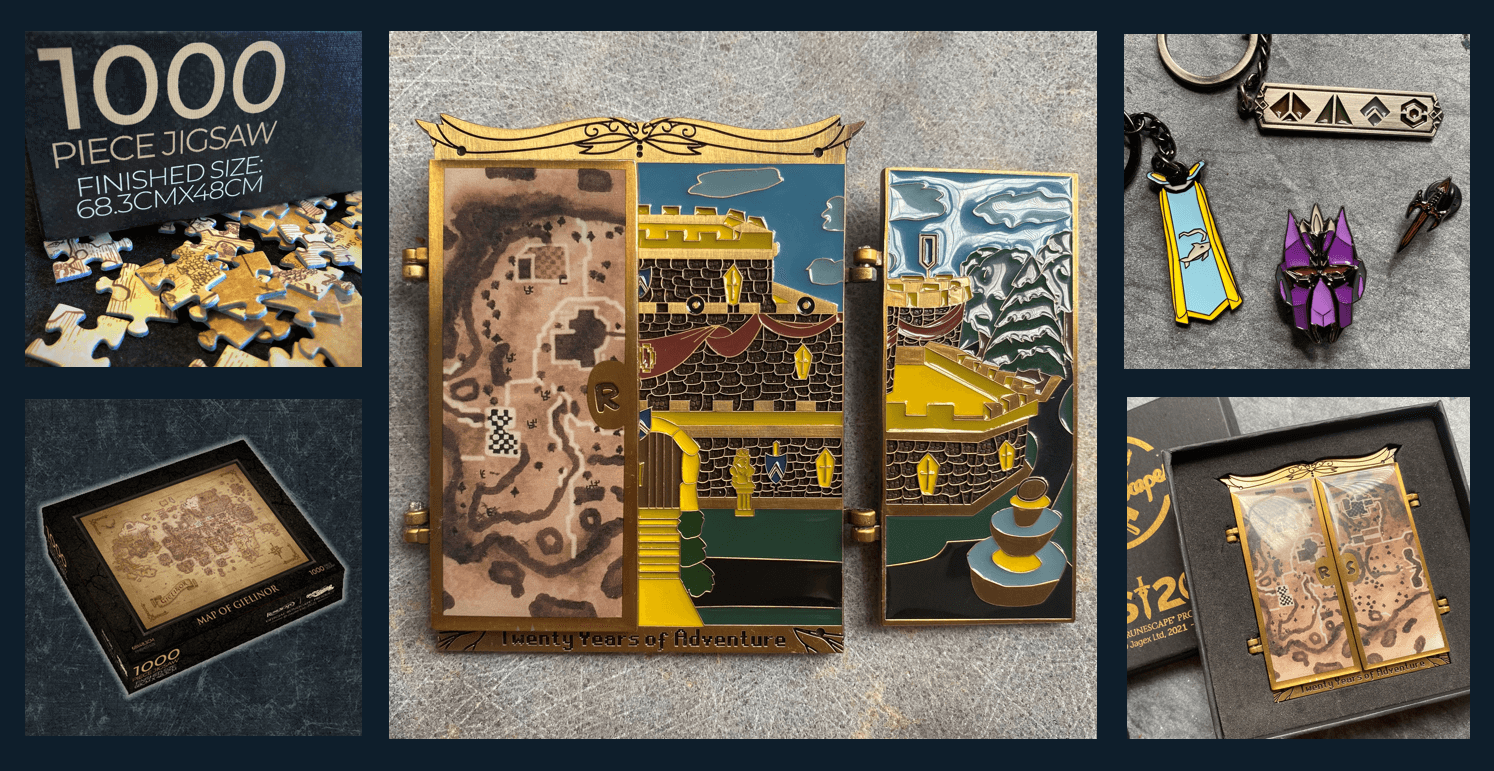 Looking for something to while away those long summer evenings? Look no further than the Map of Gielinor Puzzle! Featuring the iconic map design you know and love, this 1,000pcs brainteaser is sure to get you working those cognitive muscles.
We've also got new Angels Scapes lines! Feast your eyes on the gorgeous Dusk Variant Tutorial Island Pin, a sunset-toned version of the pin made to celebrate our 20th Anniversary.
Or, get ready for war with the Elder God Wars keyring, featuring all four of the Elder God symbols!
Other new lines include the Fishing Skill Cape keyring and the Dragon Defender and Purple Slayer Helm pins. Peep the full collection here!
Oh, and check back here soon to get a sneak peek at the contents of RuneScape: The First 20 Years, which is available to preorder right now.
---
Prime Gaming
A new round of Prime Gaming goodies drops on June 22nd! This month you can get a Currency Pack and five Knowledge Bombs, each of which will net you an hour's worth of 50% extra XP.
Head here for full instructions on how to redeem your gifts:
Mobile
Improvements
The positioning of the Minimap tutorial is no longer covered by notches on some devices.
The camera pan at the end of the Davendale combat level up tutorial now focuses on Stove the troll.
Fixes
Buttons on the Clan Chat List and Group List no longer overlap.
Fixed an issue that was preventing auto-generated names from being displayed.
---
Other
Improvements
Improved visibility of group invites by adding a backdrop to the icon.
Fixes
The Seren Crystal Bow weapon override now animates correctly.
Gaining the Steak your Claim achievement from picking up a cow hide during the Way of the Ranger path will now correctly unlock the Leather Working path.
Removed the Taverley Path Book and moved its Herblore, Summoning and Farming paths into the Burthorpe Book for ease of access.
Unlocking the Taverley and Lumbridge lodestones will once again advance the 'To Lumbridge!' path if selected.
Players can now reliably inspect the Trophy Case in the Death of Chivalry quest.
Changing the zoom distance on the World Map no longer affects the camera distance.
Zoom sensitivity will no longer revert to the default value after relogging.
Legendary pets now revert back from the Beast of Burden's inventory interface when the timer expires.
Characters no longer float in certain areas of the Lumbridge Market.
Fixed an uncommon issue where having no username could halt progression during character creation.
J-Mod Livestreams
Tuesday June 22nd | 16:00 Game Time | Let's Play Mobile!
Once more with feeling! Join some developers from the Mobile team as we play on Mobile, talk about some early feedback and dive into some development stories!
---
Cracking Creations
RuneTube
So, do you reckon you too could take on some mobile monsters? If you're not so sure, Nuzz Nuzz's comprehensive guide to PvM on mobile has you covered. Check it out!
Cracking Crafts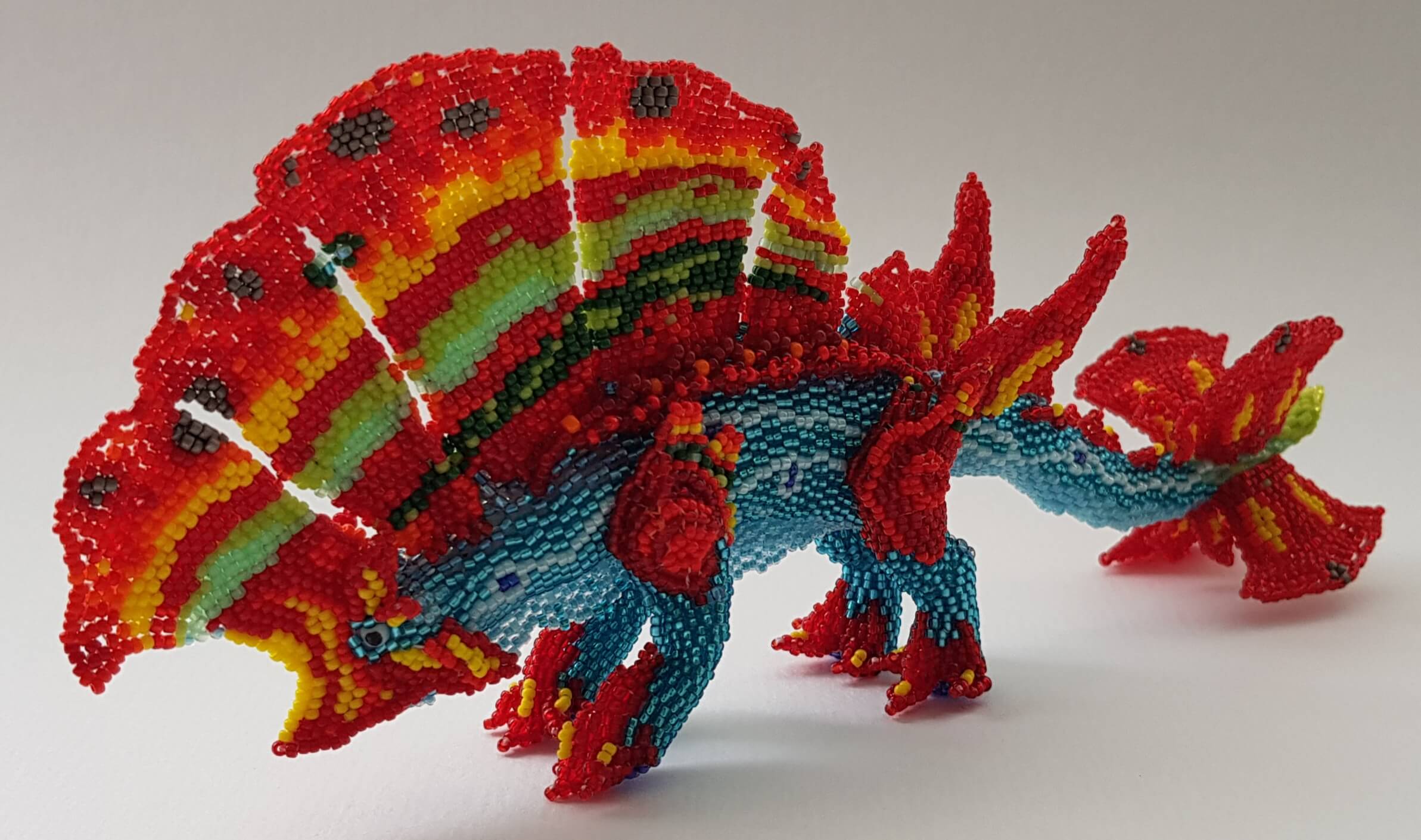 Aaargh! An asciatops! Run!
Wait, hold on a moment - that's no dinosaur, it's just an incredibly detailed work of art! Well done Viko - we think this beaded rendition of your favourite Anachronia beasty is dino-tastic!
Scaper's Screenshots
It's a cosplay special courtesy of 👑 (King) Yugo_The_Eliatrope 👑 from the FashionScape community! Can you guess each character?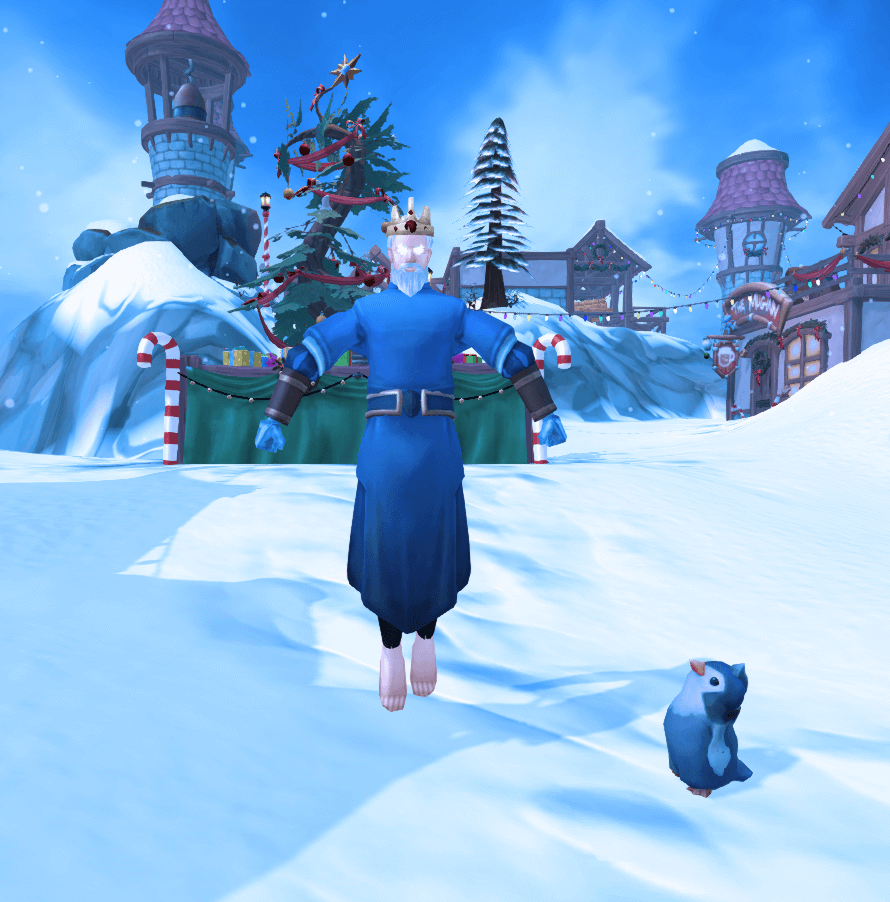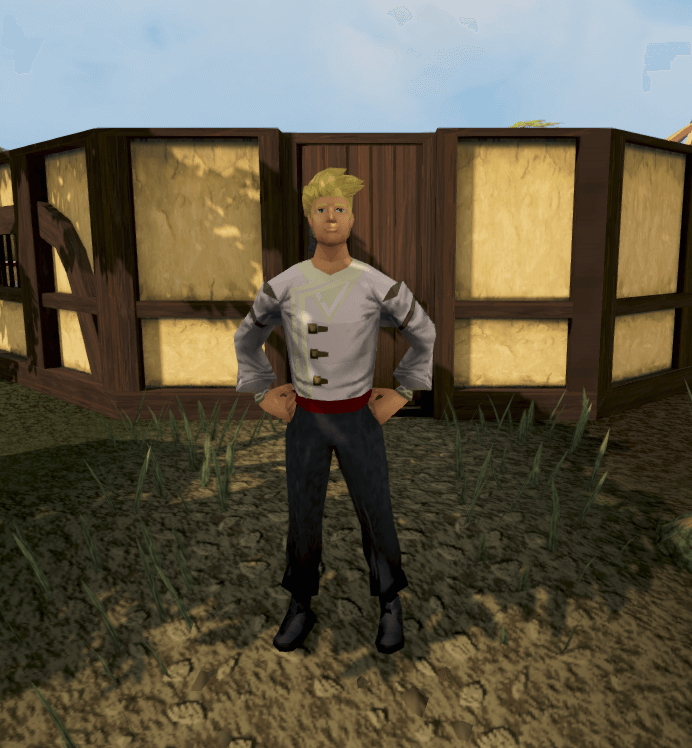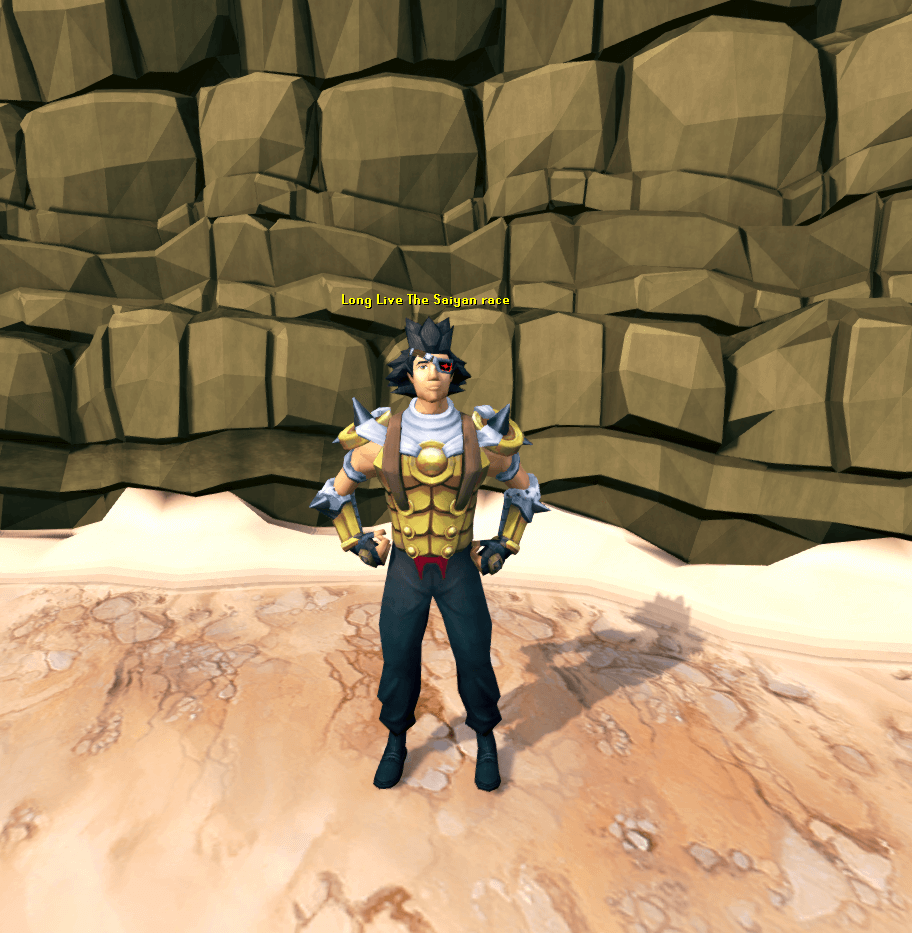 ---
Community Corner
Pink Skirts Event
This week's Pink Skirts event is a Skill 'n' Chill hosted by MadClikr and the Lil Tuzzies Clan. Rock up to Burthorpe Bank on World 85 this Monday, June 21st from 23:00 - 23:59 to join in the fun!
Community Shout-Out
Not to blow our own horn here, but this week's community shout out goes to the official RuneScape Discord! Created by some very, very cool people, this is the place to be for all things RuneScape. A few things have changed recently - there's more feedback channels, a smoother layout, and our personal favourite addition: Gielinor FM! Tune in today and listen to over 1,000 tracks from the RuneScape soundtrack while you study, work, or grind out that next level or two.
---
- The RuneScape Team