Choose your prizes and win two new outfits on Treasure Hunter over the next five days with Hearts of Fire.
From 00:00 UTC on 28th July until 23:59 UTC on 1st August, head to Treasure Hunter and let Hearts of Fire burn up any excess Hearts of Ice you might have, letting you decide your next prize category.

To use a Heart of Fire, simply click the icon next to the Hearts of Ice counter when it's glowing red. You'll then be prompted to choose which category you'd like.
Note that you can de-select your choice by right-clicking the Heart of Fire icon, should you change your mind.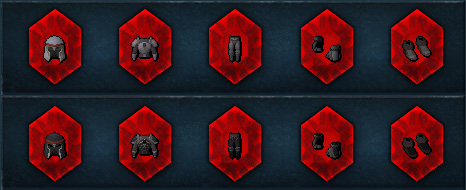 You can light one gem up to the red rarity at a time to guarentee that prize from the ticker. Use this to take advantage of our two new outfits to Hearts of Fire and other prestigious prizes including the Spring Cleaner, Golem outfit pieces, Slayer masks, and more.
The rarer your prize, the more Hearts of Ice you'll incinerate in the process. There's also a cooldown of Keys used, depending on your chosen prize:
| Rarity | Hearts of Ice | Cooldown |
| --- | --- | --- |
| White | 50 | 4 |
| Yellow | 100 | 7 |
| Orange | 200 | 10 |
| Red | 400 | 15 |
The new Light and Dark armours will be available on Hearts of Fire throughout the five days.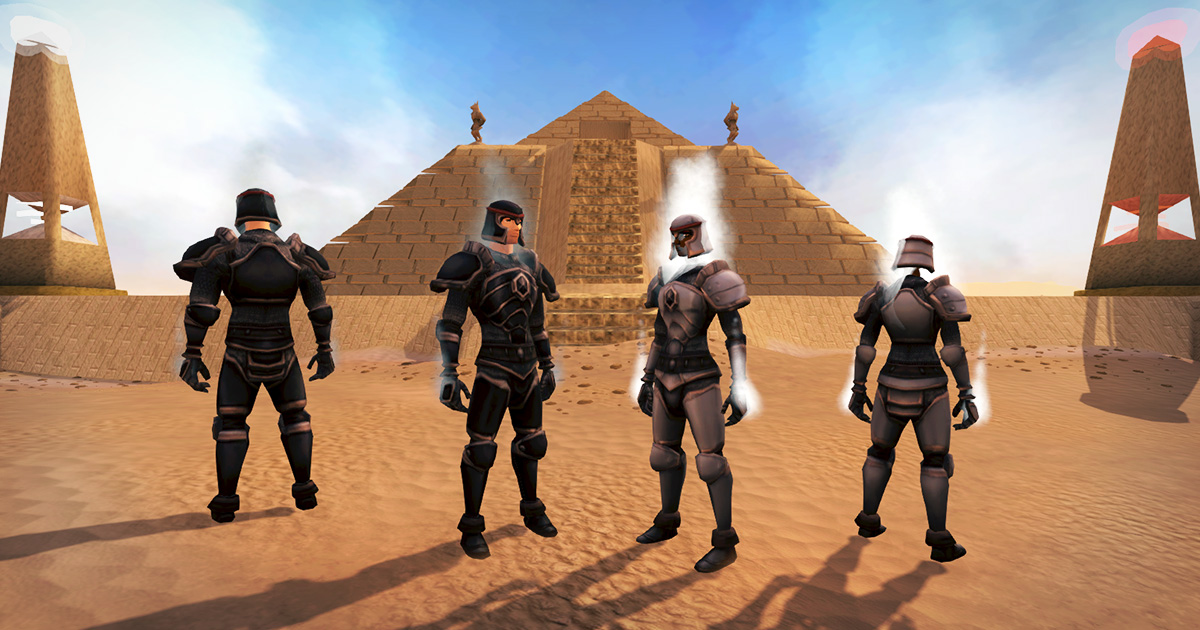 If you don't manage to catch the armour during Hearts of Fire, don't panic! The new Light and Dark armours will remain on the ticker, as a rare red prize after the event has finished, and will join any of the original Hearts of Fire items that you haven't already unlocked.
---
Enjoy!
Enjoy, have fun and let us know your thoughts over on the forums.
The RuneScape Team
---
What is Treasure Hunter?
Treasure Hunter is playable from within RuneScape, allowing players to use Keys to claim in-game items as prizes. These range from useful resources to rare weapons and exclusive gear.
Playing Treasure Hunter is simple - click the treasure chest icon that pops up when you log in. If you've not played before, just follow the on-screen guide.
Everyone gets at least one Key per day, and RuneScape members get two. You can earn more Keys while playing the game, or stock up by redeeming Bonds.
If you'd like more, you can also buy Keys on the website, or by clicking 'Buy Keys' within the Treasure Hunter interface in-game.