An all-new Tribal Trial has begun this week, with new outfits, weapon overrides and a companion pet to be earned!
Open Treasure Hunter between 00:00 game time on the 18th April through to 23:59 game time on 23rd April to claim the Tribal Task list. Ironmen should instead speak to Diango. 16 tasks await you per card, with regular rewards for completing them. Prestige your task list to earn more rewards, like more colour options and Howie the new companion pet!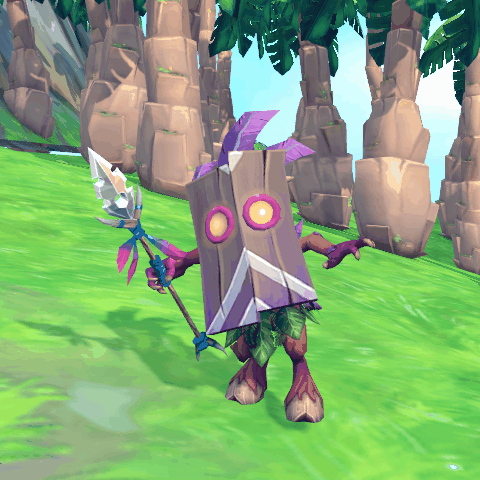 Stuck on a task? Win Tribal Mask stamps from Treasure Hunter to skip tasks you need help with, or get 2 free stamps from the wandering Tribal NPC, found all over Gielinor. Howie can also be won from Treasure Hunter for the duration of the promotion.
Note that the Tribal Mask stamps cannot be banked due to the functionality change if you fully complete the contract
Good luck, and enjoy!
---
What is Treasure Hunter?
Treasure Hunter is playable from within RuneScape, allowing players to use Keys to claim in-game items as prizes. These range from useful resources to rare weapons and exclusive gear.
Playing Treasure Hunter is simple - click the treasure chest icon that pops up when you log in. If you've not played before, just follow the on-screen guide.
Everyone gets at least one Key per day, and RuneScape members get two. You can earn more Keys while playing the game, or stock up by redeeming Bonds.
If you'd like more, you can also buy Keys on the website, or by clicking 'Buy Keys' within the Treasure Hunter interface in-game.