Greetings, RuneScapers! As you know, there's been no regular game update this week, but there are still a couple of exciting things happening!
---
Vic the Trader
First of all, Gielinor's most well-travelled trader is back in Gielinor. If you haven't met Vic the Trader before, he's someone whose acquaintance you'll definitely want to make – his mystical mercantile magic will allow you to trade your leftover Bonus XP for lamps, skill outfits, and other useful goods.
You can see his full stock, and learn more about the moustachioed merchant himself, right here on the RS Wiki.
Vic will be sticking around until August 16th, so make sure you say hello before he leaves!
---
Double XP LIVE is GO!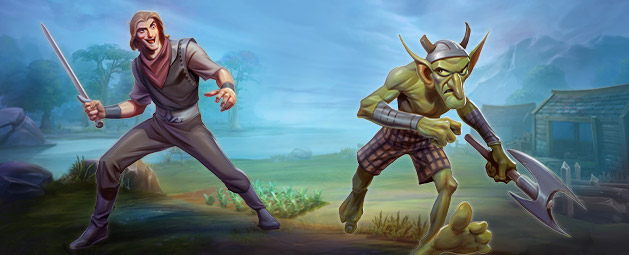 And of course, today's the first day of Double XP LIVE! Between now and August 16th, you'll have ten days in which to spend your 48 hours of Double XP time. It's a great time to catch up on your favourite skills – anyone fancy a spot of Archaeology?
If you're experiencing the magic of Double XP LIVE for the first time, you'll want to check out this post for all the info you need to get started.
Well, what are you waiting for? Those skills won't train themselves!
---
- The RuneScape Team